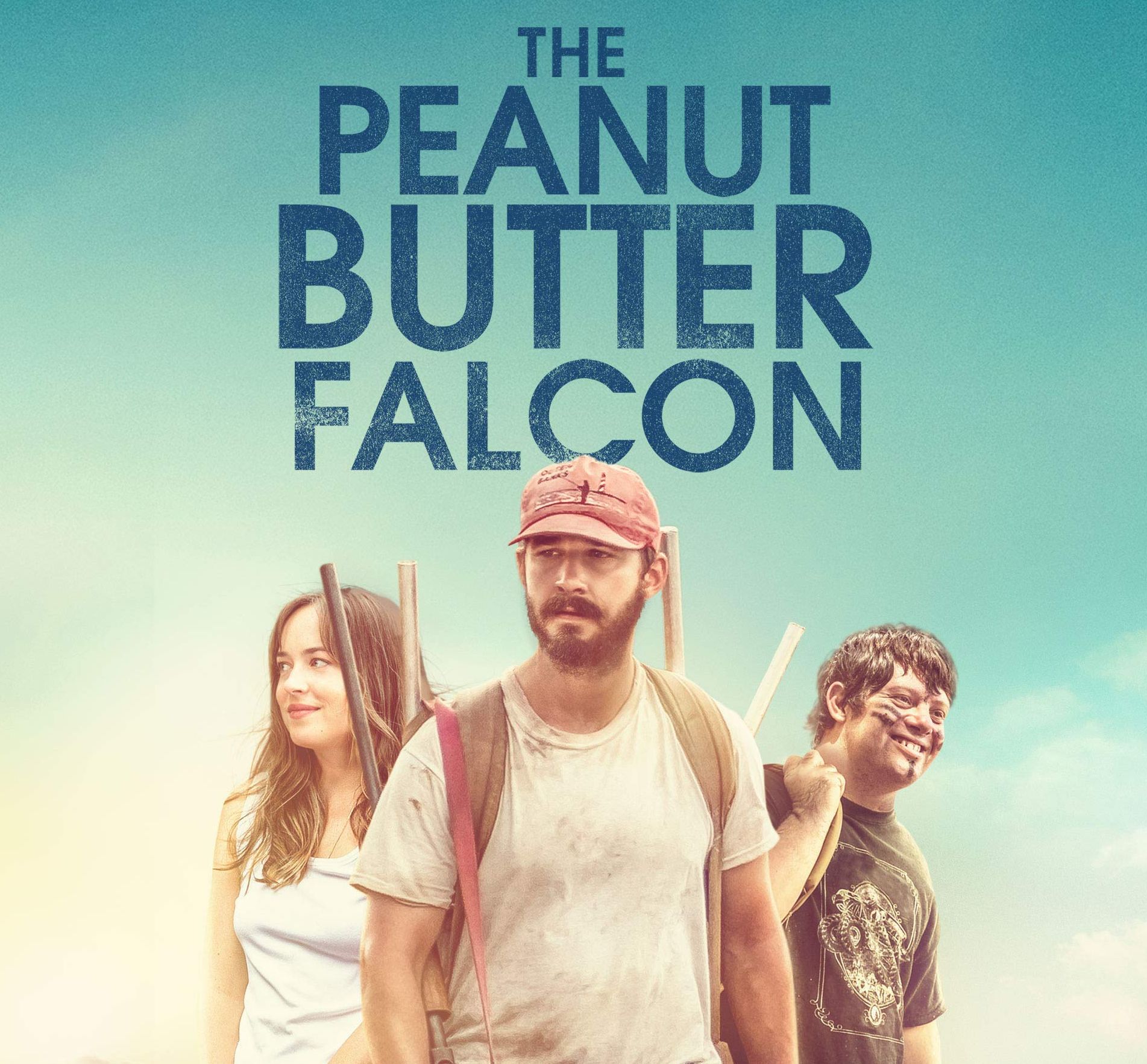 'The Peanut Butter Falcon' Review: A Rare and Needed Social Commentary

tuttlemediaman Life is full of obstacles. It's a fact of our existence. However, sometimes human beings can make things harder, more complicated, than they really need to be. We display the troubling tendency of putting up barriers where none are needed.
This is the dilemma which the main character of The Peanut Butter Falcon has to face: the restrictions thrust upon him by those around him. Society has deemed Zak (portrayed by Zack Gottsagen) to be incapable of functioning in that so-called "normative society." In an ugly manifestation of modern-day discrimination, Zak is repeatedly given the do not's and can't do's which are seemingly only applicable to him. He has limitations put in place by others, including bland, stifling confines and a strict regiment.
In the era of humanity's search for inclusion, liberation, and empowerment, there is one sect of our race which too-frequently gets left out of the picture — the mentally disabled. They are dismissed, frowned upon, and shunned at best. At worst, as our own times and history have proven, they are eradicated.
The Peanut Butter Falcon begins to fill in the picture. It gives us a beautiful and insightful look into a particular one of these disabilities: living with Down syndrome.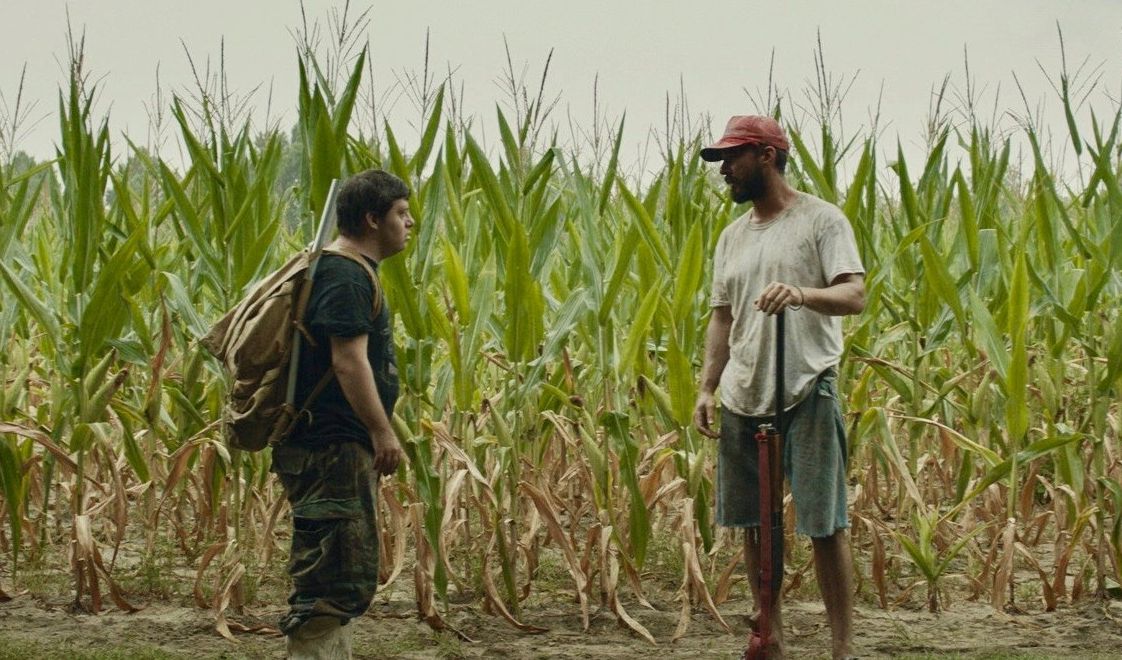 Zak has Down syndrome. He knows it; he's comfortable sharing it. But, as his toxic atmosphere has trained him to see his condition as a horrible disadvantage, Zak has come to look upon on his Down syndrome as a crutch, the pinnacle obstacle of his existence and the cause of all his subsequent limitations.
Over the decades, numerous TV productions have explored Down syndrome characters such as The Adventures of the Black Stallion; Walker, Texas Ranger; The Suspicions of Mr Whicher; and Glee. However, in these dramas, most of the Down syndrome characters merely have cameos or parts that do not allow for much in-depth treatment. The Peanut Butter Falcon fixes this by constituting the biggest major motion picture to shine an honest, optimistic light on a Down syndrome protagonist. In fact, it is a story of the human spirit and what we are all capable of.
The film shows the beauty of friendship and that Down syndrome is no kind of obstacle for pursuing one's dreams. A mixture of lighthearted comedy and the rash starkness of reality, the movie packs a potent message for everyone, that is that limitations are only what we make them.
In venturing by land and over water with Tyler (played by Shia LaBeouf — who has also recently written and starred in his own biopic Honey Boy), Zak comes to see that his Down syndrome neither defines nor limits him in being the "good guy," in being a hero.
Tyler's character is one of the most enjoyable of the film, though certainly troubled and whose motives are not always transparent. However, between his cockiness, his caregiving, and his confrontation with the past, Tyler poses an intriguing character, whose actions serve as the glue keeping the story together. Tyler is absolutely essential to building Zak up into the brave, strong, self-respectable man he becomes.
Zack Gottsagen, however, is the ultimate key to movie's success — even its conception. It was in talking with Gottsagen, that sparked the idea for co-directors Tyler Nilson and Michael Schwartz to create a screenplay in which Gottsagen could star. The character they wrote and Gottsagen plays is nothing short of genuine.
The cast also took on some other stellar talent such as Dakota Johnson in the role of Eleanor, a woman who cares deeply for Zak but whose initial treatment of him only fosters the mentality of helplessness — a notion which Zak partially believes (early on) but dislikes all the same. Additional notable actors included Bruce Dern, Thomas Haden Church, and John Hawkes.
In the sense of its comical attributes, The Peanut Butter Falcon shares a hint of flavor with Nacho Libre. The protagonists of both films have idols, want to be wrestlers, and are often scoffed at because of their supposed limitations. But ultimately, in The Peanut Butter Falcon, Zak has to wrestle with a dark reality. He has to fight against the stereotype. Zak has always been a fighter; we see that shine through in his personality since the very beginning of the movie when he attempts an escape at the nursing home. He perseveres, and his fighting spirit is seldom paralyzed.
The Peanut Butter Falcon gives us warm friendships, bitter enemies, and obstacles to be surmounted. The last ten minutes of the film provide the most dramatic and anxiety-filled moments of the movie. The Peanut Butter Falcon isn't just a decently-made production; it tells a story that we need to be aware of.
Throughout his journey, Zak expresses the longings of the heart which we all seek to share in. He tells Tyler he would like to have the chance to be the hero. He tells Eleanor he wants to be in a family, to be a protector and caretaker — not just the one who always needs to be taken care of. Zak proves what should have already been evident: that he's as human as the rest of us.