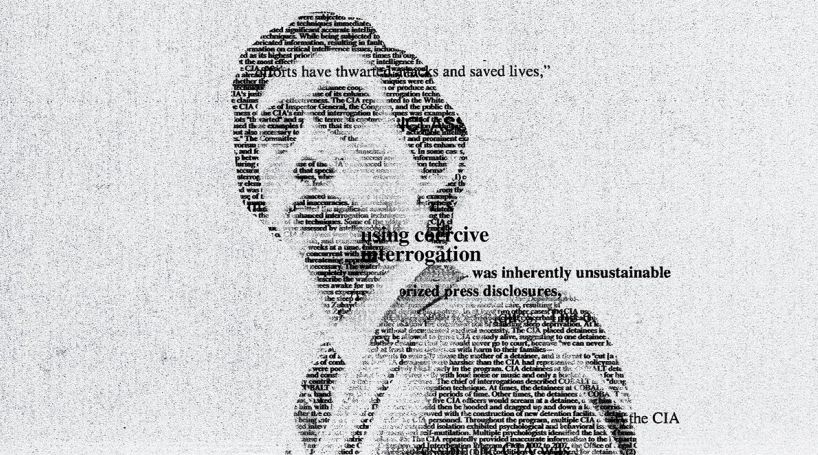 'The Report' Review

LightsCameraJackson Critic
9/11 docudramas have been met with both praise and controversy. "The Report" focuses on the highly controversial issue of the torturing of prisoners in the name of national security. And it deserves praise for its gripping and raw depiction of a true-life, U.S. political battle between the top agencies in the land.
Adam Driver gives a fully immersive performance as determined investigator Daniel J. Jones. He's hired by Senator Dianne Feinstein to lead the Senate's probe into the CIA's Detention and Interrogation Program, set-up immediately following the 9/11 attacks.
Jones devotes over 5-years of his life to pouring over hundreds of thousands of pages of classified documents and emails. He uncovers evidence of numerous illegal and immoral tactics used and approved by the CIA. He reveals it all in a comprehensive, 525-page report. But will the truth ever see the light of day?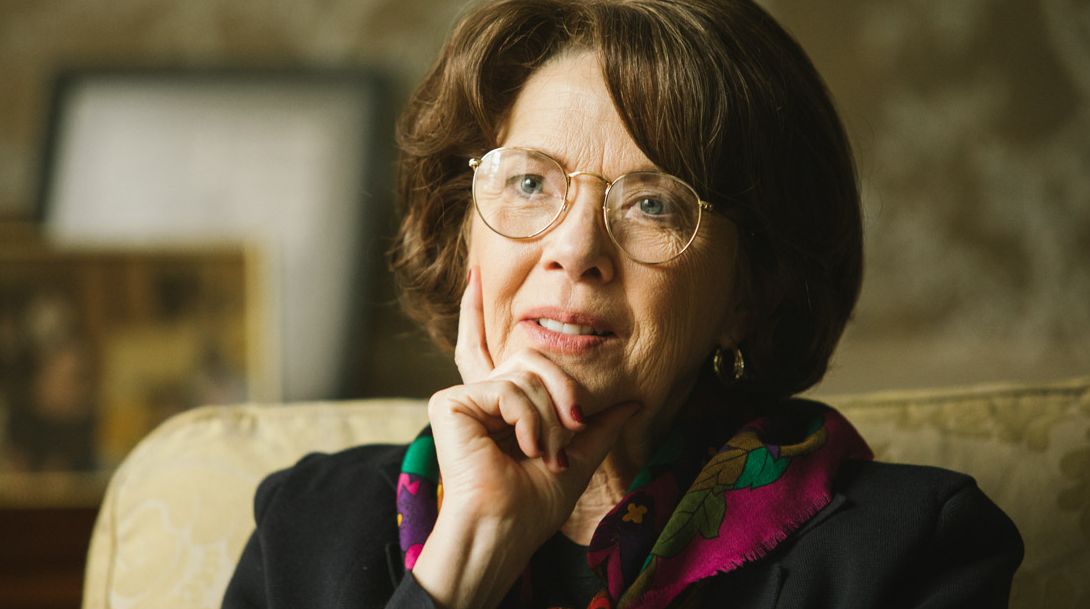 Four-time Oscar nominee Annette Bening could very well earn her fifth nom for her intricate portrayal of Feinstein. It's always challenging for an actor to take on a contemporary public figure. Bening nails Feinstein's look, voice and mannerisms. In most of her scenes Bening gets no more than five lines of dialogue. But she uses her screen time wisely, either with a quick, assertive remarks regarding the state of the report or a simple stare which stops the often, over-zealous Jones in his tracks.
And this is the Driver performance that deserves strong 2019 awards consideration (as opposed to his role in the outlandish "Marriage Story"). Jon Hamm, Douglas Hodge, Maura Tierney and Michael C. Hall each get a chance to contribute their impressive skills as part of one of the best ensembles of the year.
But what really makes "The Report" a winner (sorry for burying the lead) is the clarity of Scott Z. Burns' outstanding script. While many political thrillers go overboard with details, resulting in confusion (at best) and forcing audiences to tune-out (at worst), Burns keeps this potentially complicated story easily defined. No matter where you stand on the topic of waterboarding prisoners, this movie lets you you know exactly where you should stand. The narrative weaves back and forth in time over a 12-year period, highlighting the most critical moments. But it never gets itself caught in its own web.
The final act is a tad dry and preachy. References to the film "Zero Dark Thirty" and TV show "24" seem forced. However, footage of actual political TV programs and presidential news conferences add to the authenticity.
To summarize my findings: "The Report" is a relevant, persuasive and effective film.