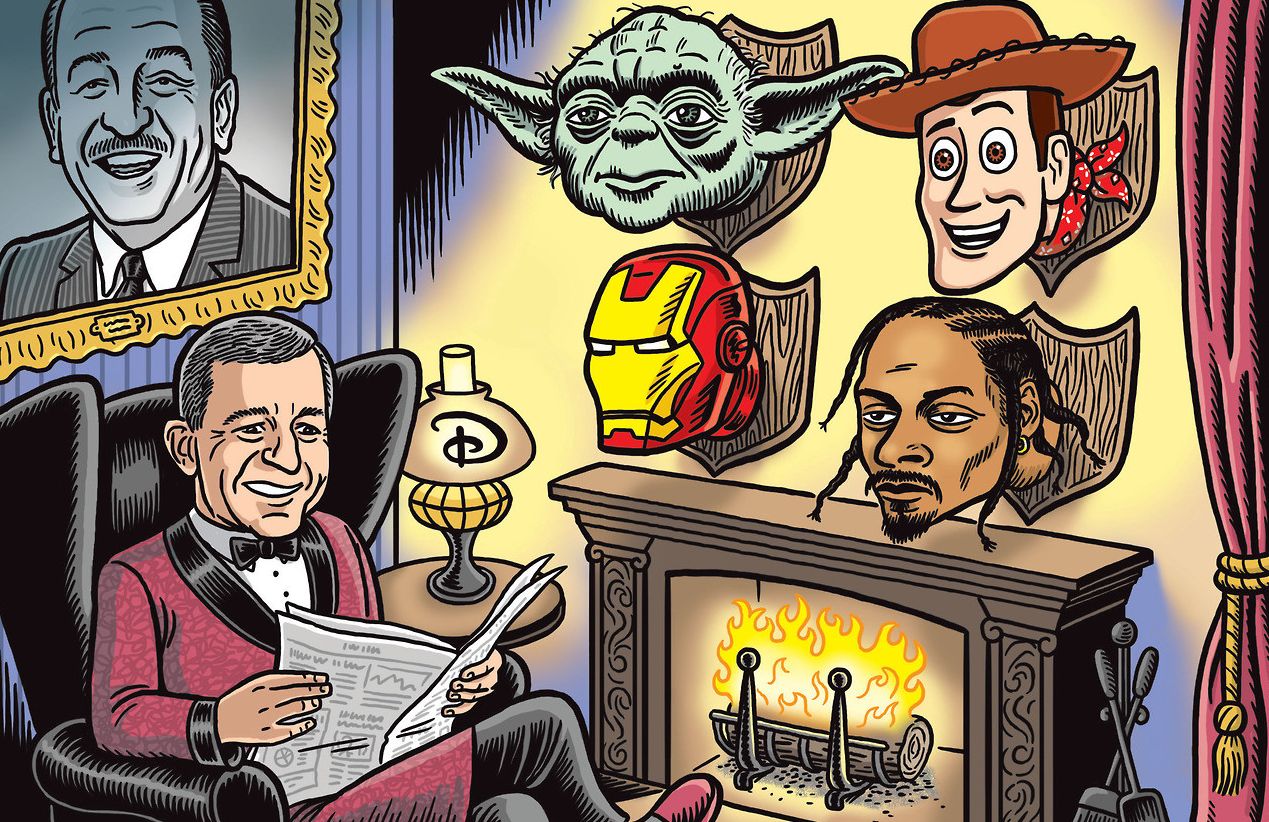 The Return of the Disney Round-Up: New Star Wars Series, Fox Searchlight to Stay, and Christopher Robin

ZachPerilstein Disney Reporter Cultjer's Disney Reporter Zach Perilstein is back to discuss the latest Disney news.
So today The Walt Disney Company held their annual shareholder's meeting. Nothing truly groundbreaking was announced. See my good friend Ryan O'Reilly's take on the meeting on The Boardwalks Times.
One thing that was announced was Disney's plan for Fox Searchlight. Disney CEO Bob Iger also mentioned that Fox will not be rebranded.
Searchlight Staying
Fox Searchlight makes independent films that are off the beaten path. The films intend to usually be rated R. Some think that this would conflict with the image of The Walt Disney Company. Although Disney has done rated R before. Cough cough Touchstone Pictures cough cough. You may have heard of the studio name Fox Searchlight. The studio had a impressive performance at the Oscars. With their two films The Shape of Water and Three Billboards Outside Ebbing, Missouri. "We have every intention once the acquisition is approved to maintain the business of Fox Searchlight," Bob Iger told shareholders gathered at Disney's Annual Meeting in Houston. "We think they're in the business of making high quality films."
Jon Favreau Will Helm A New Star Wars Series
Disney has been planning a live-action Star Wars series forever. The rumored series was always suppose to go on ABC. Today Lucasfilm announced the series would be on Disney's new streaming service in 2019. Giving Star Wars fans more incentive to buy their service. Iron Man director Jon Favreau will serve as writer and executive producer. Favreau has strong ties with Disney. From being at the forefront of the Marvel Cinematic Universe, to directing The Jungle Book and the upcoming The Lion King, and not forgetting his Magic Kingdom project which is still stuck in the depths of developmental stage.
Of course remember the year is 2018. So you would think Disney hiring this incredible and hard-working director would go over well with the fans? Nope Twitter found a way to twist it. What a surprise. I feel the people complaining about the move today will end up loving this series. This series should be interesting to see what time period it takes place in. Maybe we get a time travel series? If you haven't watched Star Wars Rebels you may have not understood this reference.
"If you told me at 11 years old that I would be getting to tell stories in the 'Star Wars' universe, I wouldn't have believed you," Jon Favreau said. "I can't wait to embark upon this exciting adventure."
A Wrinkle in Time
Ava DuVernay directs her first flick with a budget over $100 million. Currently critics are hammering A Wrinkle in Time. Rotten Tomatoes has the score at a 43%.
Disney Launches StudioLAB
The Walt Disney Studios is launching a new entertainment initiative that will promote future Disney content through virtual reality. With the help of the company Accenture, StudioLAB looks to transform the movie experience. The initial areas that StudioLAB will dive into include virtual reality, artificial intelligence, what's next for movie production and new-age movie platforms. StudioLAB will promote films from Lucasfilm, Pixar, Marvel, and of course Disney.
Christopher Robin Trailer Blew My Mind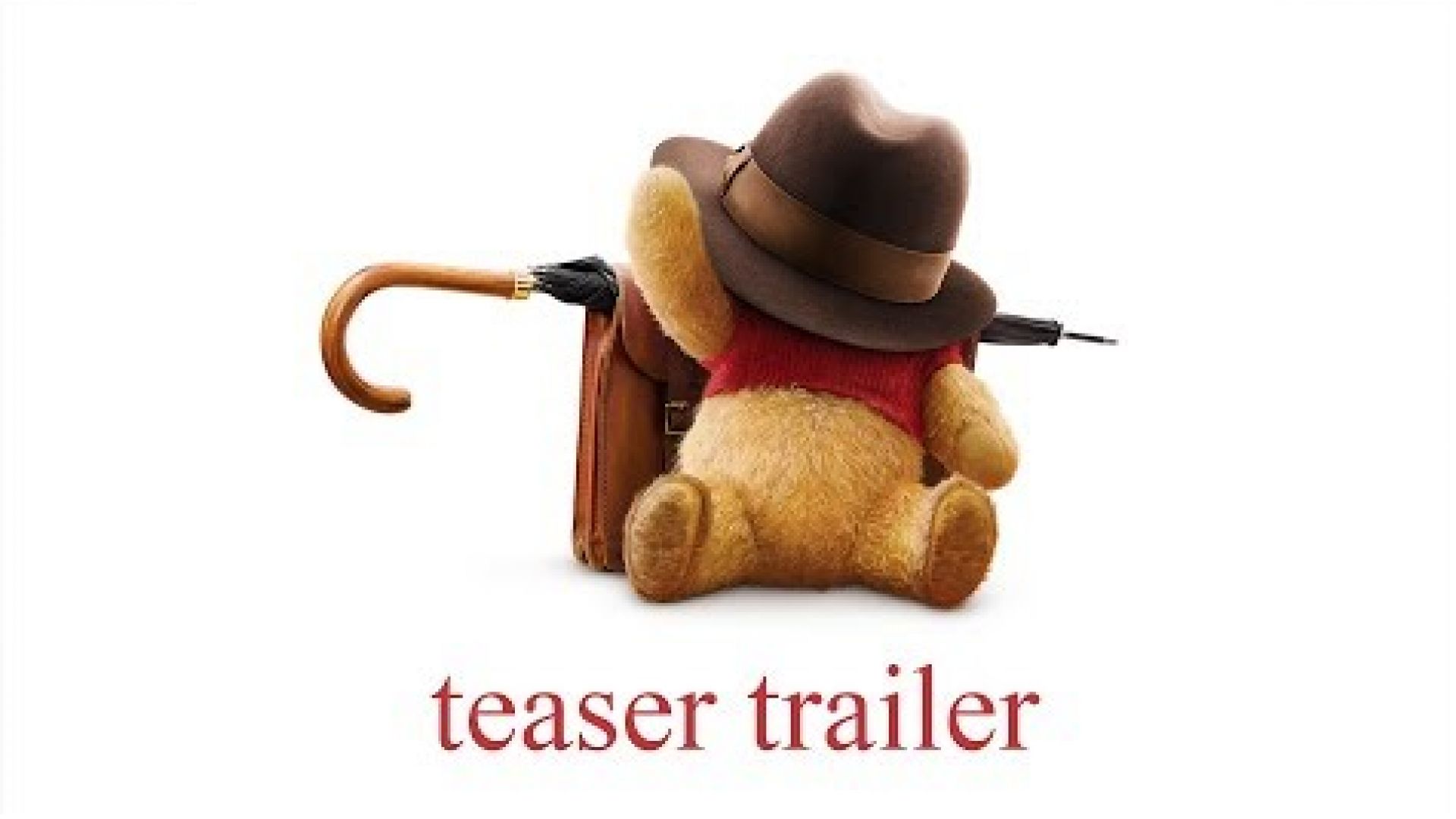 Just the way Pooh says "Christopher Robin" will melt your heart away. Jim Cummings, the original voice, returned to voice Winnie the Pooh.
Christopher Robin will arrive in theaters on August 3.
Closing Thought: Once Upon a Time Cancelled
One of my favorite shows Once Upon a Time has been cancelled. It lasted for seven seasons. This seventh season really showed its age. The series still has good "sequel, spinoff, and revival" potential. After the first six seasons of Once. The show was heavily rebooted in its seventh season. It was just the perfect storm for the canceling.
The good news that comes from this is that Cultjer will receive my season by season review of Once Upon A Time. First starting with the current season and then going back to bing from season 1-6.
This has been Cultjer's Disney Round-Up. See ya real soon.
Follow @TripleZ_87 for additional commentary.
Posted in Walt Disney Pictures,