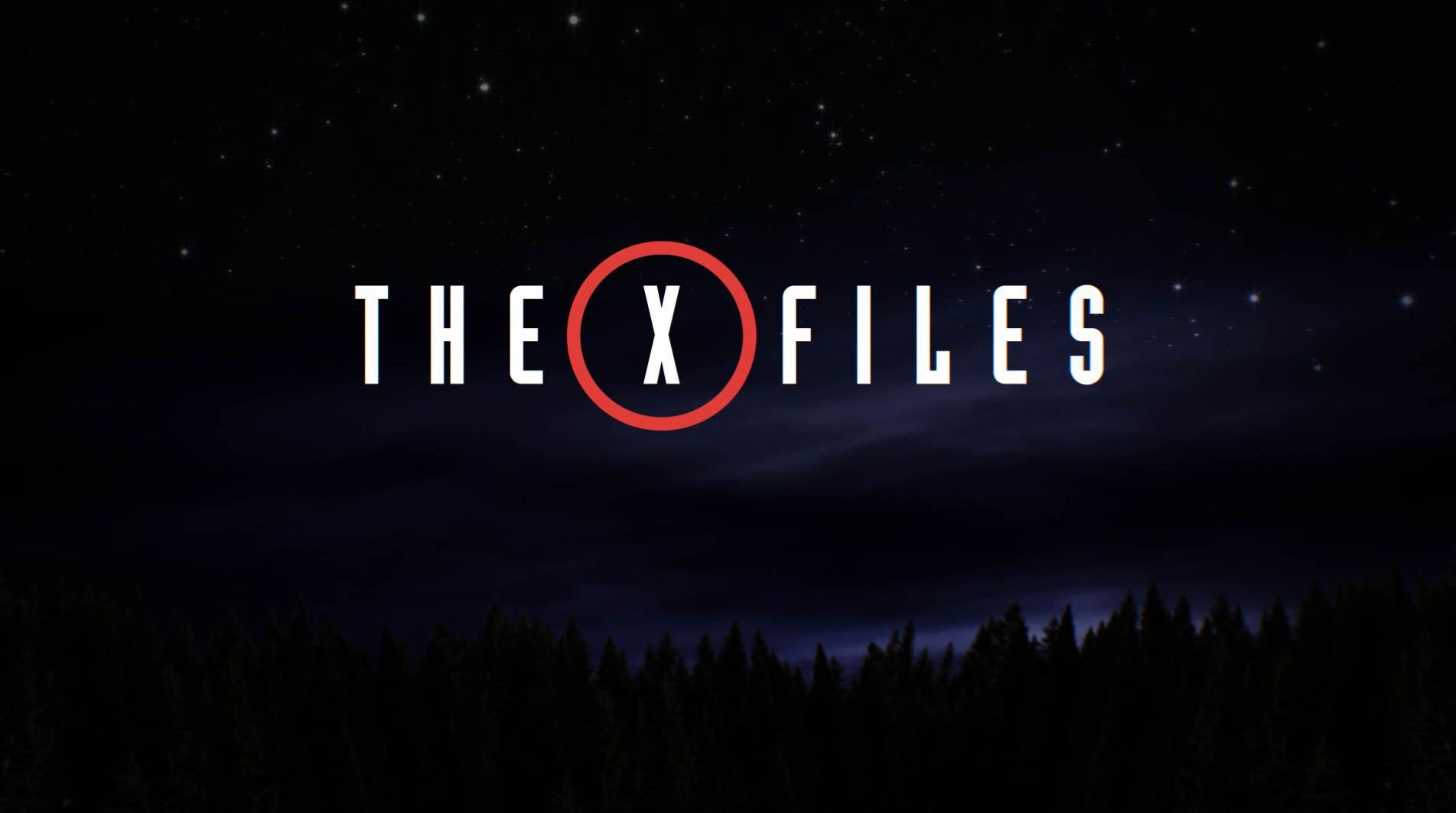 The Struggle is Out There

buckupcamper The first episode of "The X-Files" revival Season 10 is titled "My Struggle." Oh boy, can I relate! I consider myself a hard core phile. Mulder and Scully are my OTP. I have literally thought of nothing else since July 2015 when the global rewatch of the series began. I have had meltdowns over spoilers, the news about the break-up, re-ordering of episodes, and the use of the word platonic. I have been euphoric finding other philes to fangirl with on social media and reveled in the profound state of nostalgia that this revival was bringing on. Let's just say a lot was riding on this premiere. Therein lies my struggle. I am a super fan. I don't want to say anything bad about my baby, but I don't think it was the best episode of television I've seen or up to par with "The X-Files'" very high standards. But, in the end it doesn't matter and I don't even care. It's back and that is enough. It is a gift and I treasure it.
The problems I have are mostly with plot. Dissecting every episode, every line of dialogue, and every look between Mulder and Scully over the past 15 years has given me a scrutinizing eye towards this show. I would love to sit back and naively enjoy this episode without noticing the glaring continuity infractions and plot holes. Someone asked me what I thought of the premiere episode and I stood, befuddled, unable to articulate my feelings without taking up hours of their time. I ended up saying it was great because it was, in fact, great. Will it be a favorite episode of mine in another 15 years? Probably not. But, that does not diminish the greatness of the show nor my love for it. Comparing it to the rest of the series, this episode falls in the above average bracket. There are some fantastic moments. It looks amazing. The acting is on point. The good definitely outweighs the bad.
David Duchovny and Gillian Anderson did a superb job of bringing our beloved Mulder and Scully back. It took some adjustment as a viewer to see them so many years later. Of course, they are not going to be exactly the same. I'm sure it was a difficult task to blend that level of familiarity and natural growth. I believe they achieved it. Even though the porch scene is clunky and the dialogue is somewhat cringe inducing ("you want so badly to believe"), there are looks and expressions on their faces that convey so much more. Like, 9 seasons and 2 movies more. As a phile (and a shipper), these were the moments that had me squealing with joy. Don't get me wrong, seeing aliens and UFOs made me incredibly giddy, but those Mulder and Scully moments were what I had been really waiting to see. Their relationship is what hooked me in the beginning and why, I believe, the show was so successful. Even if you're a noromo (but, like, why?), you cannot deny the power of their partnership and what it brings to the show. Even though they are broken up, the deep connection is still there. There continues to be shippable moments, as well. This ship has not sunk, my friends. Far from it.
In addition to the outstanding acting by the leads, all the other stars seemed to align. The unmistakable Mark Snow score, the beautiful cinematography, and the breathtaking production design, all helped to create an environment that felt fresh, but at the same time, nostalgic. The supporting cast held their own which I'm sure is no easy feat. The pressure to blend seamlessly into the iconic "X-Files" universe has got to be overwhelming. Joel McHale, Annet Mahendru, and Rance Howard handled it with aplomb. Mitch Pileggi and William B. Davis return and seem to have not changed a bit. I mean that in the best way possible. I have no doubt Skinner is the exact same (well, I thought he at least would've gotten a promotion). I applaud Pileggi to be able to jump back into Skinner without missing a beat. Cigarette Smoking Man never needed too much screen time to exude pure evil and I'm glad to see that hasn't changed. But, why does he have to look like the Phantom of the Opera? This unfortunately was laughable to me, when it should have been an intense moment. But, like I said, the good outweighs the bad and I can easily, happily even, overlook these things (even if it gets Andrew Lloyd Webber songs stuck in my head).
This episode will always have a special place in philes' hearts because we are the reason it's back. The undying "loyal as f***" fandom made it clear to the network and 1013 Productions that the franchise was still viable. Everyone involved credits the fans for this legendary comeback and I feel special and honored to be a part of this fandom. This show and thus this first episode back is for us. Let's enjoy that.