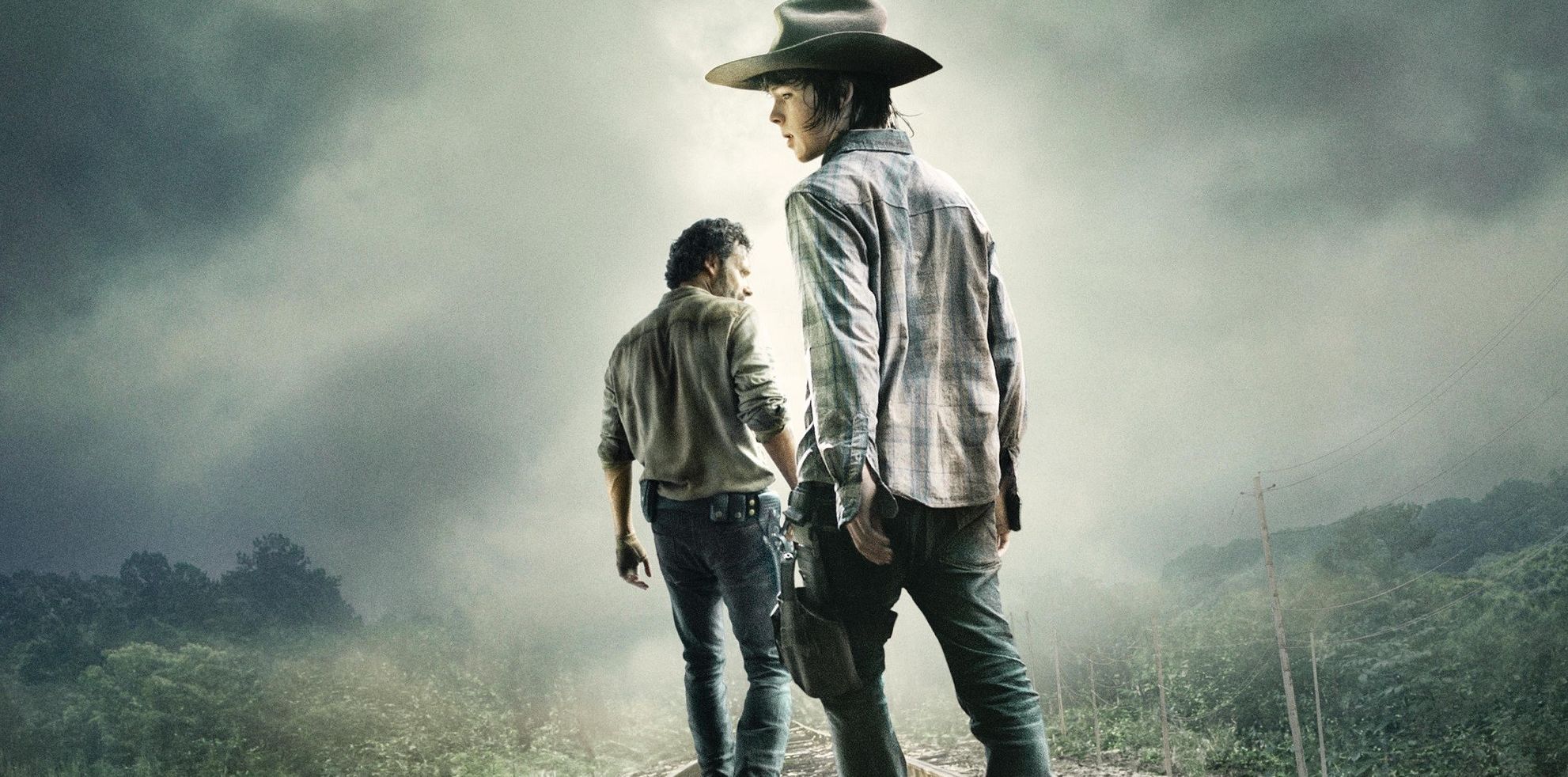 The Walking Dead: Carl was Ready to Die, Says Chandler Riggs

HaydnSpurrell Chandler Riggs plays Carl in The Walking Dead, and RIck Grimes' son very nearly got himself killed in the seventh episode of the seventh season. The actor, however, says that the character did not expect to leave the Saviours stronghold alive, and was prepared to die in order to get a chance at Negan.
"I definitely think that that scene with Enid in Episode 5 was like a final goodbye type of thing," Riggs said. "I don't think Carl expected to make it out of there alive because he knows that if he kills Negan then they'll just mow him down and someone else will just take his place. I think Carl definitely thought it was a suicide mission and he wasn't coming back."
There wasn't really much chance of the character ever leaving the show, if any, but it was certainly a tense episode. Talk of Carl being killed off were circling following the end of a 7-year contract and Rigg's potential college aspirations.
Source: Comicbook