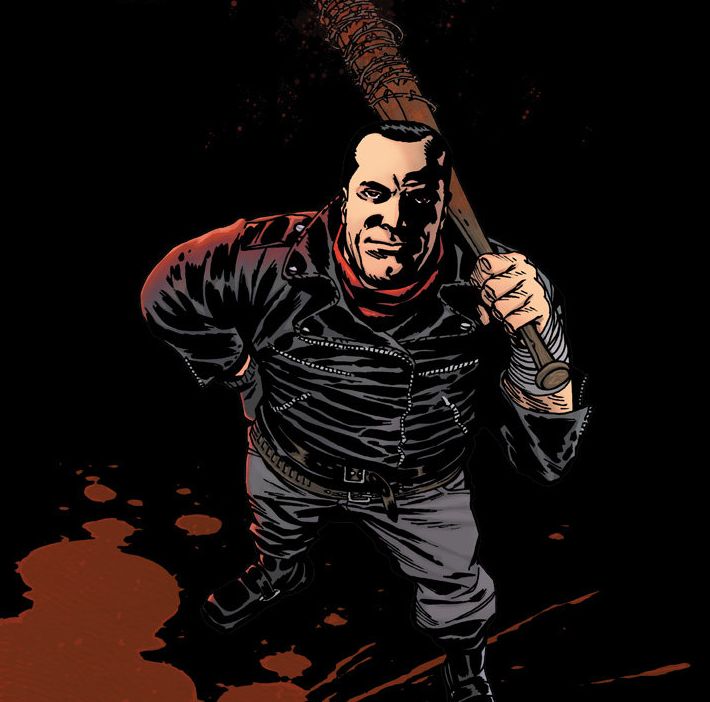 The Walking Dead Casts Iconic Comic Book Villain

HaydnSpurrell For somewhere around 2 years fans have been speculating endlessly on when a particular character from Robert Kirkman's groundbreaking comic book would be making an appearance on the show.

Well, Negan has finally been cast, and will be played by Jeffrey Dean Morgan. In the books, Negan is a foul-mouthed antagonist that rivals the Governor purely for his callous approach to the apocalypse.

Though fans have been divided in the past between which character is the greatest villain to appear in the almost 150 issues-long series, Negan is far more militant, capable of leading and politicking for war and gain.
But the villain never goes far without his barbed wire-wrapped baseball bat, which he affectionately named Lucille. This particular weapon is infamous and unforgettable for fans of the book, though Lucille may play a slightly different role considering recent events on the show.

Morgan is no stranger to comic book adaptations, having played the Comedian in Watchmen and playing Thomas Wayne in Batman v Superman: Dawn of Justice. The 49 year-old actor most recently appeared in the film Diesierto, as well as a recurring role in The Good Wife.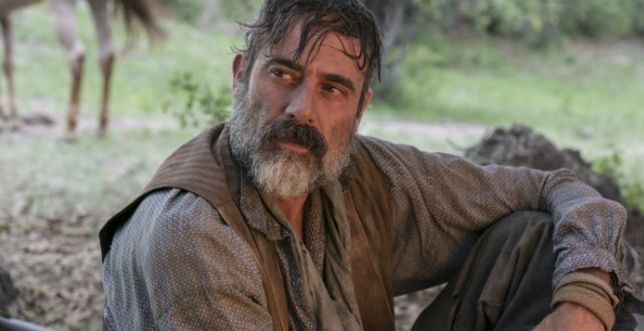 Reports suggest the character will appear in the season 6 finale, which would be a killer of a cliffhanger, though an unsurprising one. Considering the character still exists in some form in the comic book, expect him to be around for quite a while once he makes his appearance.
In the comic, Negan leads a group called the saviors, who 'offer' their services to surrounding communities in a violent and forceful bartering system in which they take half or more of that communities supplies for protection.
Considering that our characters in Alexandria haven't even come across either of the other two communities encountered in the source material, let alone the saviors, means that there's plenty to look forward in the near future. Many fans are excited for the appearance of Paul 'Jesus' Munroe, who has been spotted on set played by Tom Payne. Jesus himself plays a prolific role in the events that are ahead, and despite The Walking Dead's tendency to veer off the path from time to time, it's hard to believe that his role will change.
Fans of the show will be cautiously optimistic, concern coming from the fact that AMC may have to tone the character down. While cursing is certainly not an element to dialogue that should be utilised to add maturity to a story, Negan's foul mouth is signature to his character.
Morgan was one of many actors garnering attention for the role, including Timothy Olyphant, Matt Dillon, and Garret Dillahunt (among others). Production on the season 6 finale begins this week in Atlanta.
Source: Collider