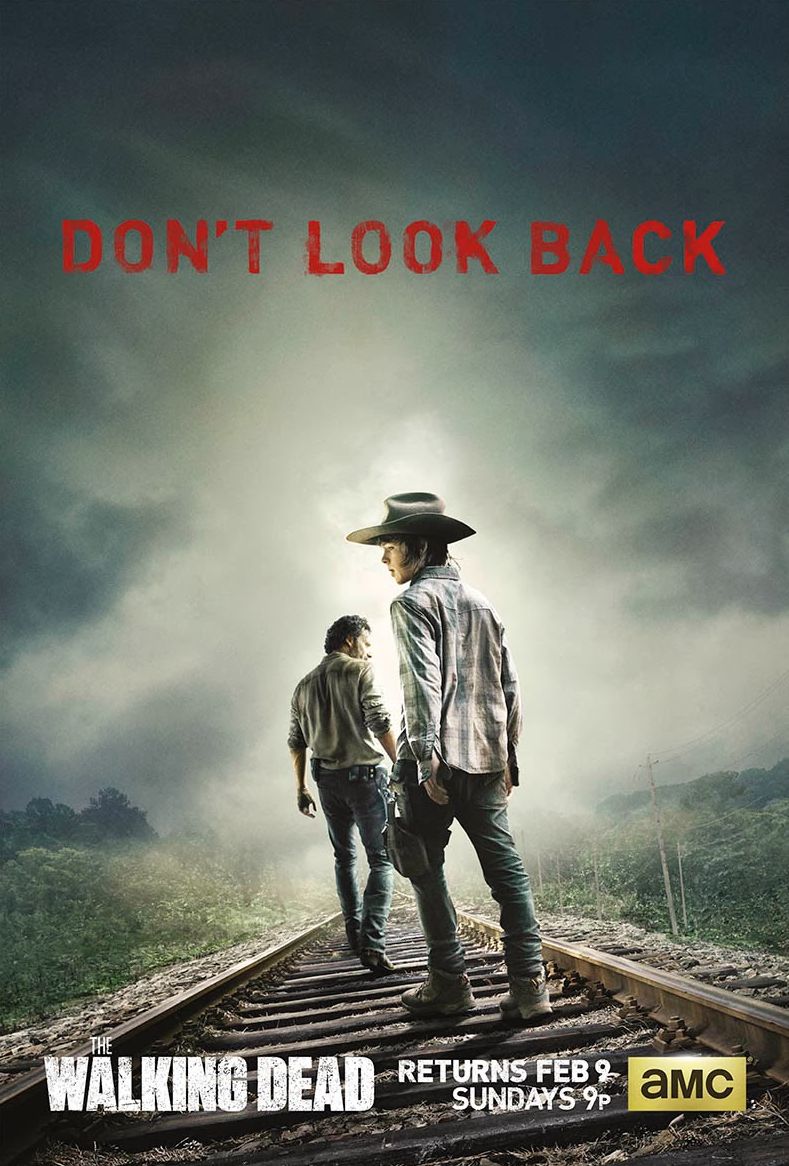 The Walking Dead Could be Coming to a Theme Park Near You

HaydnSpurrell Comic book. Check. TV show. Check. Video game. Check... we could keep going, but I'll skip to the most recent announcement.
Though nothing has been set in stone, Sally Corp. is unveiling its concept for The Walking Dead: Battle for Survival at the upcoming IAAPA Attractions Expo.
The company specialises in dark themed rides, and this particular one will use a combination of 3D media, practical sets and animatronics to bring the world to life. It's being promoted as a "very dark ride", which could mean it won't be holding back on horror and gore aspects that the franchise is famous for.
Sally Corp has created a number of popular rides right across the U.S., including "ET Adventure" at Universal Studios Orlando and Hollywood, and "Justice League: Battle for Metropolis" at Six Flags over Texas. The company also has experience already in creating zombie-themed attractions, with "Zombie Adventure" at Tokyo Dome.
The company hopes to secure a home for the attraction at the upcoming expo, taking place November 16-20 in Orlando Florida.
Source: Comicbook