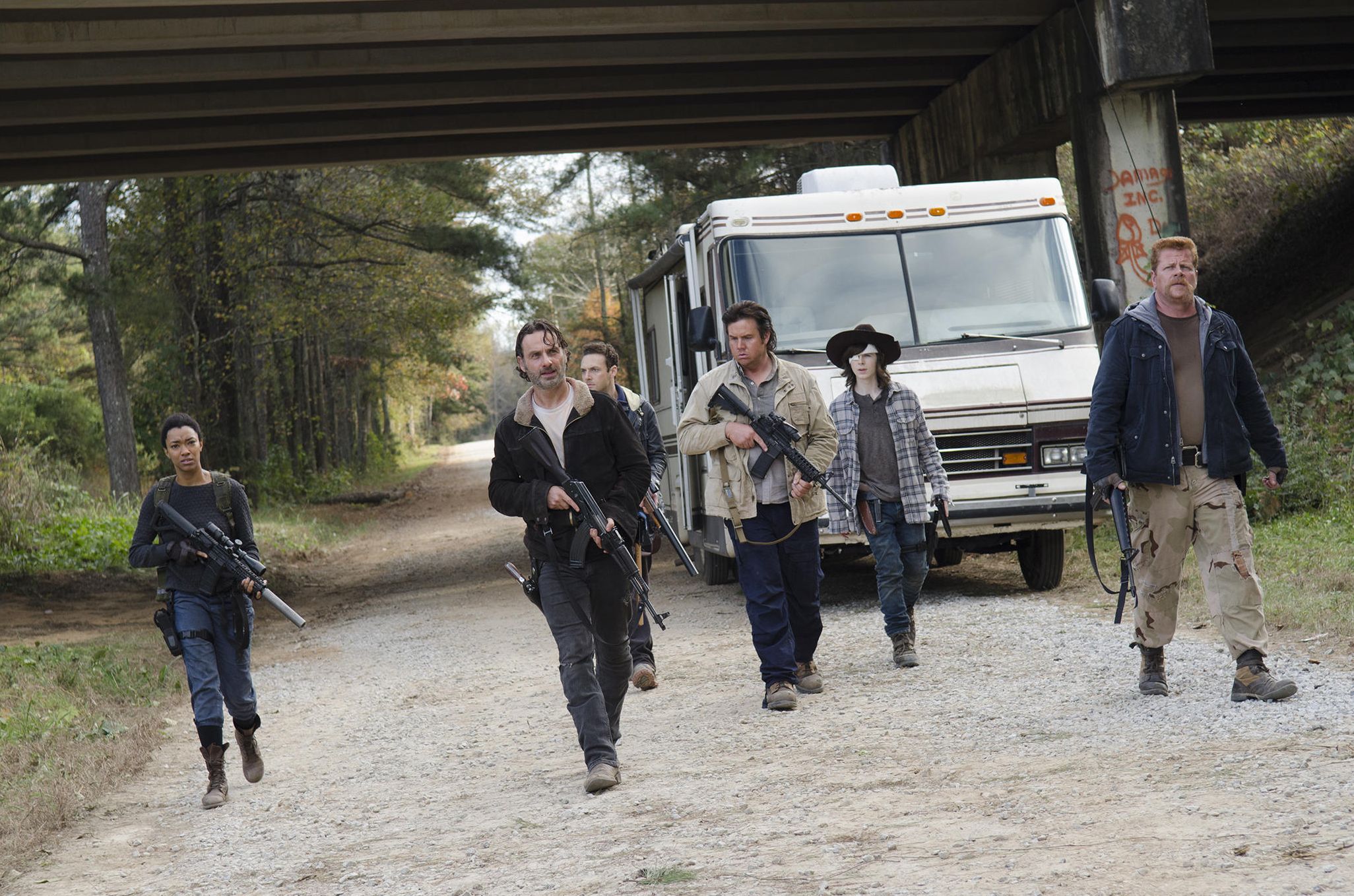 The Walking Dead Finale Maintains the Show's Status as #1 on Television in Ratings

HaydnSpurrell The Walking Dead ended its sixth season on Sunday that resulted in 18.4 million viewers and 11.5 million in the adults 18-49 live+3 days Nielsen ratings. With an expected addition of millions of digital views to come, the show has again ended its year as the top show on TV in the key demographic.
Across the 16-episode season, the show averaged a live+3 viewership of 18 million total views, 11.5 million adults 18-49, and 11.3 million adults 25-54.
"We know how rare it is to have the #1 show on television for four years running and to share a season six finale on AMC with more than 18 million fans, to say nothing of the passionate and appreciated conversations that followed. So, as we close this season, first and foremost, a heartfelt 'thank you' is on all of our minds," president of AMC, SundanceTV and AMC Studios Charlie Collier said.
"Thank you to everyone who makes 'The Walking Dead' possible, from those working in the Los Angeles-Senoia-New York 'zombie triangle' to our fans around the world. We now put down Lucille for a while and leave the 'at bats' to baseball until our October return."
Source: Comingsoon