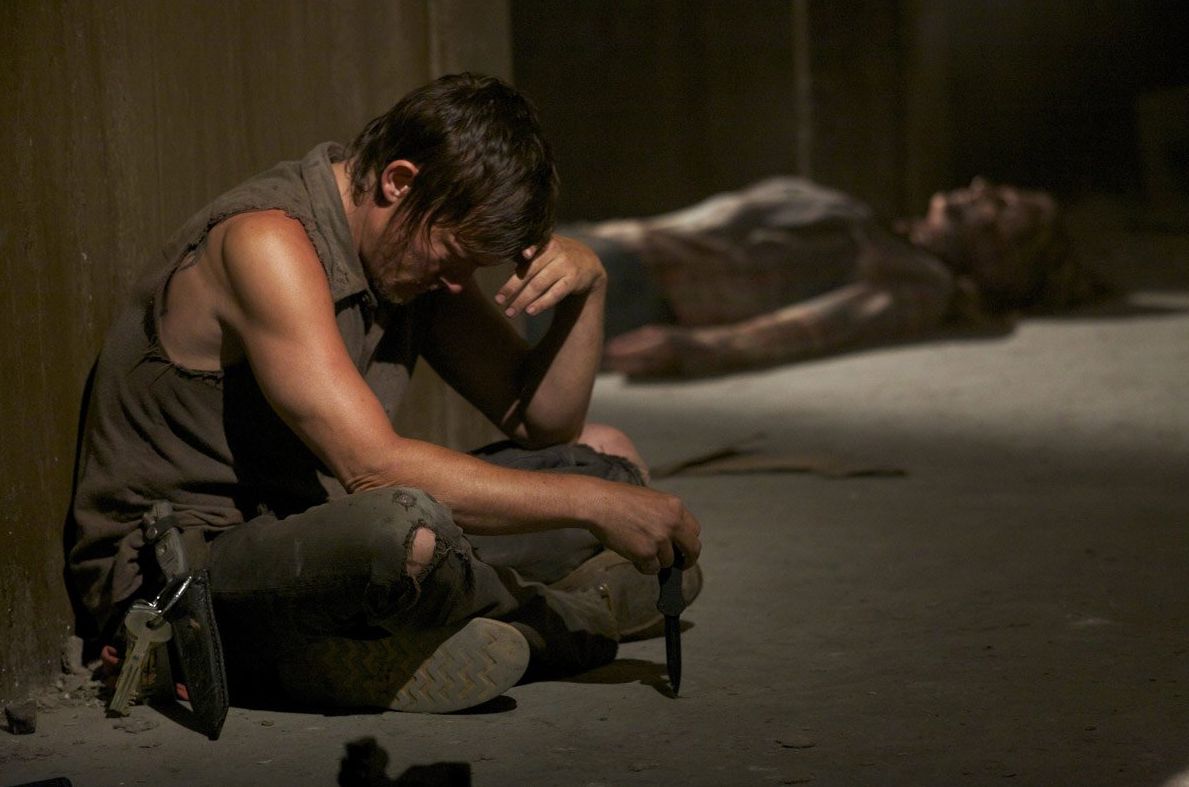 'The Walking Dead' Midseason Finale to Run Longer than Regular Releases

HaydnSpurrell That title is proving to be less and less true in the world of AMC's The Walking Dead, because extended runtimes seem to be the norm. And you'd think that's a good thing, but it's just as often been justified as it has failed to be.
The traditionally one-hour drama series has been running longer, particularly this season, far more often as the show wears on, and now the midseason finale has been confirmed for an extended length.
The eighth episode of the season, titled Hearts Still Beating, will run from 9PM to 10:25PM ET. This is the same runtime as the recent fourth episode of the season, which had Negan waving his stick (read: Lucielle) around Alexandria.
The upcoming sixth episode is also set to run ten minutes longer than usual, while episode 7 will run for 90 minutes as well. That finale will mark Negan's return to Alexandria, according to the synopsis, and will mark another iconic death that may just set things on their natural, rebellious course for the second half of the season.
Source: Comicbook