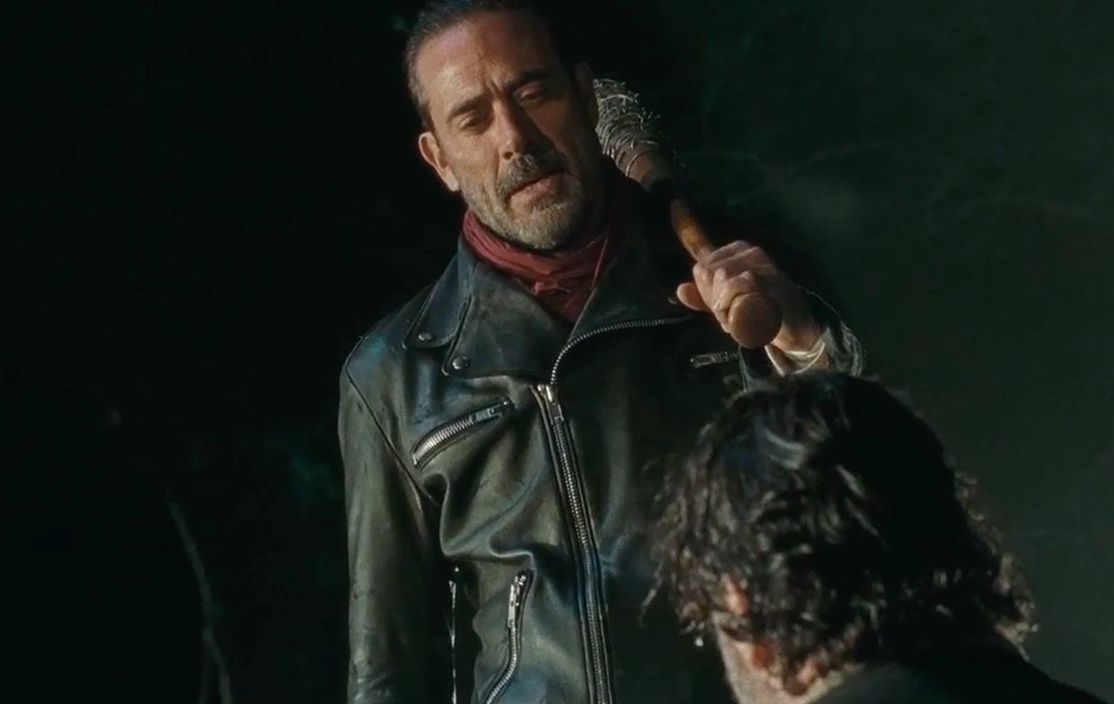 The Walking Dead: "People aren't talking about Jeffrey Dean Morgan Enough," says Series Creator

HaydnSpurrell As Robert Kirkman does the rounds to promote his new series, Outcast, which premieres on Cinemax, he of course dutifully responds with plenty to say regarding his other property, The Walking Dead, this time directly addressing Negan and the man who plays him.
"One of the side effects that I'm upset about is that people aren't talking about Jeffrey Dean Morgan enough," Kirkman said to Uproxx.
"I think that he is absolutely amazing as Negan. I think that his presence in that finale adds so much to the show. I know people don't like the cliffhanger aspect of it, but I like to think that everything up to that moment was pretty amazing, and people were digging it.
"I think people are discounting the fact that Jeffrey Dean Morgan and Negan are in the show now, so you're going to be seeing stuff like that pretty much every episode of season seven. Not necessarily cliffhangers. I don't want to worry people, but Negan is going to be an ever-present, constant threat that is going to change everything moving forward.
" And maybe I've said things like that before, but I promise you, Negan is going to be different. Season seven is going to be really cool. I couldn't be more excited about it."
Source: Comicbook