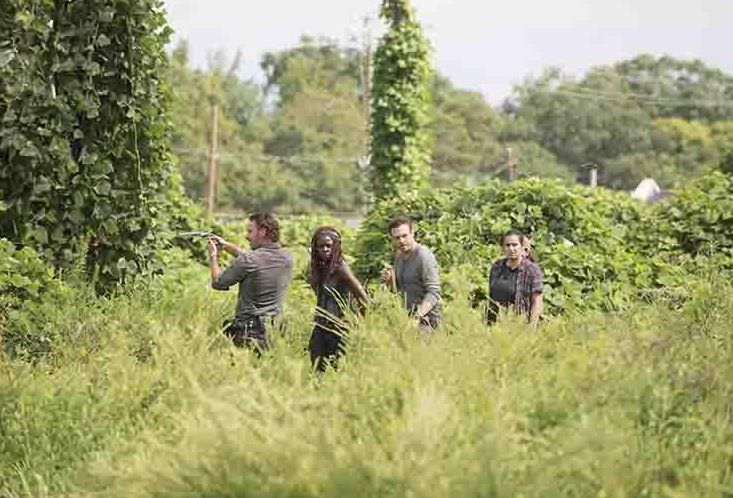 'The Walking Dead' Producers On Toning Down the Violence Following S7 Premiere

HaydnSpurrell The Walking Dead copped a lot of flack for its season 7 premiere, in which the arrival of Negan meant the culling of two major characters in the show. The producers have now admitted that they took that criticism on board, and toned down the violence in the first half of the season.
Executive producer Gale Anne Hurd acknowledged the negative response, which resulted in adjustments being made to episodes still in production as of the October 23 season premiere date. "We were able to look at the feedback on the level of violence. We did tone it down for episodes we were still filming for later on in the season."
AMC Networks CEO Josh Sapan noted that the response showed just how deeply fans cared about the series, which has been renewed for an eighth season and is sure to go well beyond that.
"When something matters a lot and it has a universality, then you're bothered by it and you care about it," Sapan said.
Source: Variety