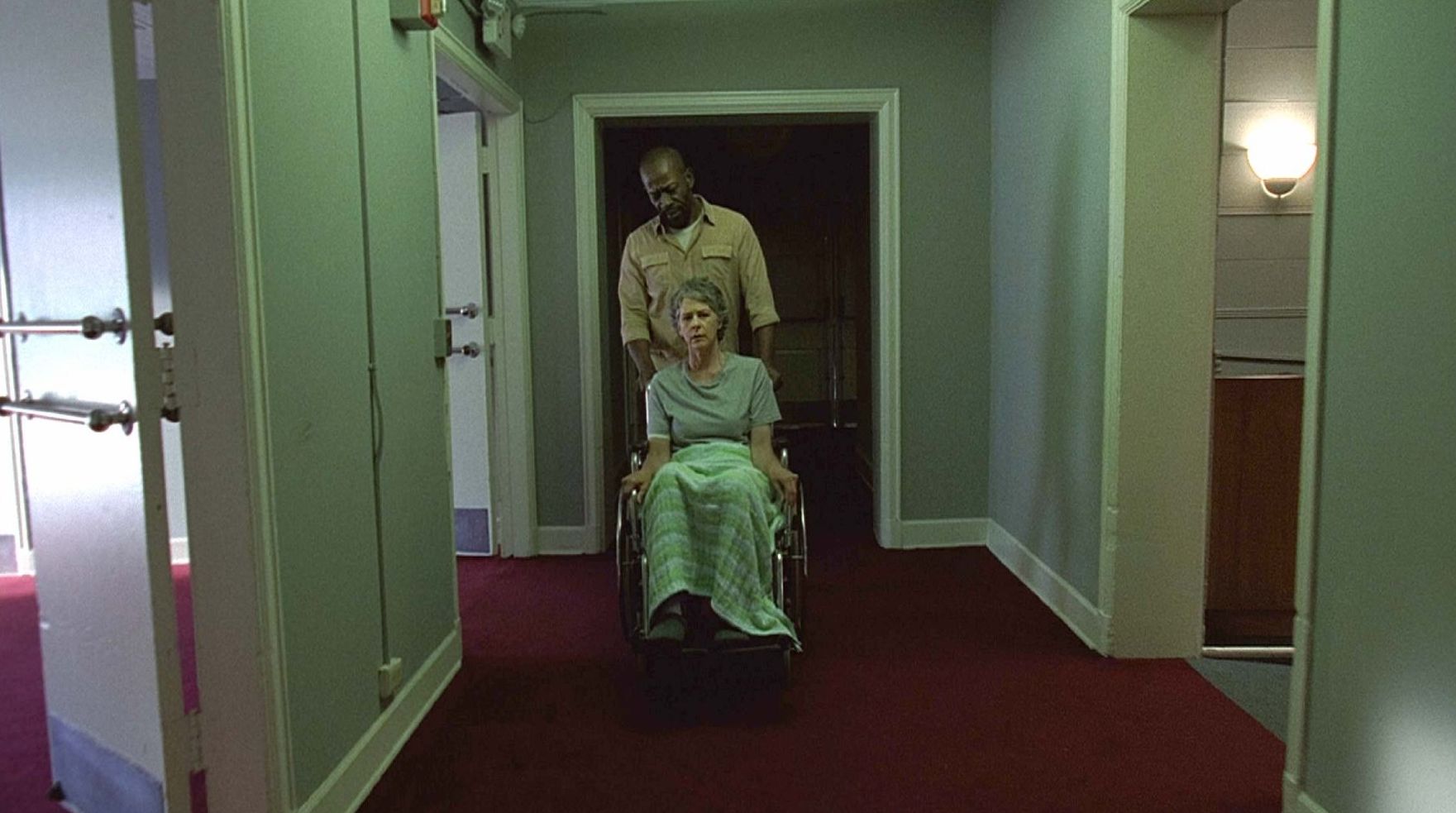 'The Walking Dead' Producers Rebut Last Week's Claim that the Violence Was "Toned Down"

HaydnSpurrell While last week The Walking Dead executive producer Gale Anne Hurd came out and told an interviewer that the show toned down its violence following the negative reaction to the premiere, in which Negan culled two of the main cast's members in grisly fashion.
But showrunner Scott Gimple and special effects man Greg Nicotero - both executive producers too - have told Entertainment Weekly that this is wrong and simply isn't the case. "The violence in the premiere was for a specific narrative purpose and I would never say that that's the baseline amount of violence that we would show on the show," said Gimple. "If we're ever going to see something that pronounced, there needs to be a specific narrative purpose for it."
Hurd claimed that the less violent episodes that succeeded the premiere was due to how the viewers responded. Nicotero, however, denied this, and also said that they wouldn't do the premiere differently if they had the chance. "I don't think we'll ever pull ourselves back," Nicotero said.
The show returns Sunday, Feb 12.
Source: TV.com