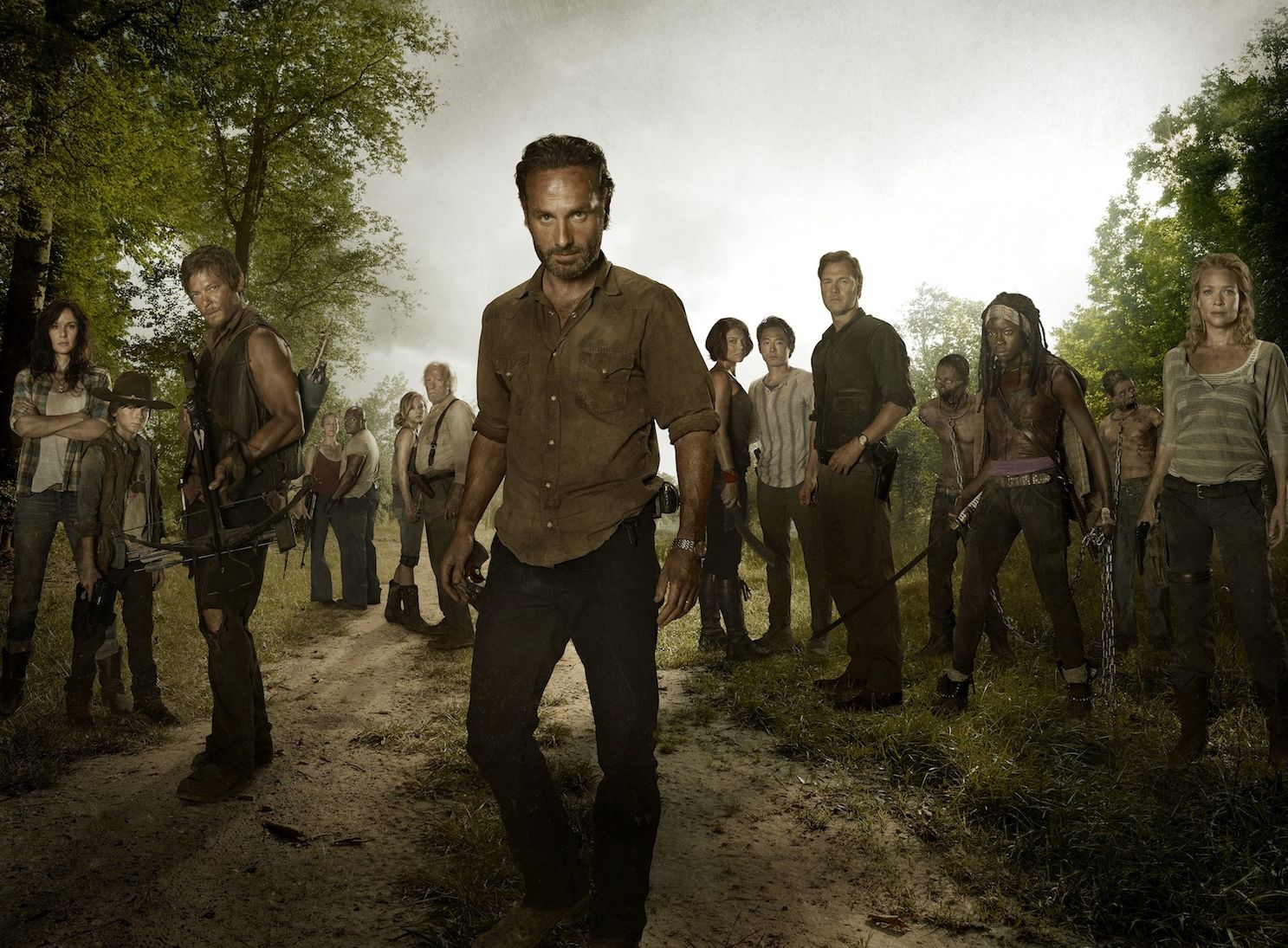 'The Walking Dead' Ratings Fall to Season 3 Lows

HaydnSpurrell Despite a record premiere for the seventh season, The Walking Dead is on a sudden downward spiral, and has now dropped as low as season 3 ratings numbers.
Ratings have fallen each week since the premiere, which became the second highest rated episode of the series ever. Episode two dropped from 17.03 million (set by the first episode) down to 12.5. For the third episode, it dropped again to 11.72.
Episode four dropped to 11.4, and then the most recent episode has come in at just under 11 million viewers. It still remains the most-watched Sunday night series, but the last time the show dropped to under 11 million viewers was way back in season three.
So far, the show has doubled down on its formula of breaking up its cast, and each episode so far has taken place in an entirely different locale. We've seen the inside of four different communities so far, meaning that fans are not always guaranteed to see the things they'd like to. The next episode is again detouring to catch up with two less-popular characters who haven't been seen since late last season.
Source: Comicbook