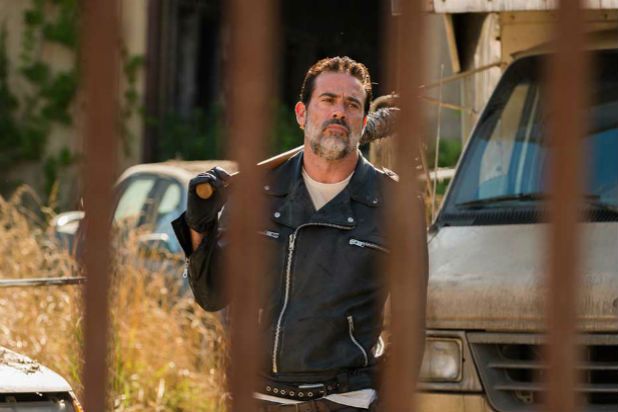 'The Walking Dead' Sees Stat Boost in Piracy Numbers

HaydnSpurrell Despite being a ratings giant on return, The Walking Dead continues to see stats rise in illegal piracy numbers.
To counter the roughly 17 million viewers in America that tuned in for the episode, about 600,544 copies of the episode were downloaded in the first 24 hours following the premiere. That's a considerable rise from season 6 premiere numbers, which sat at 569,772.
Brazil, France, and the U.S. ranked highest in piracy of the series at the time of the premiere. It seems the show hasn't taken a hit despite those numbers, because an eighth season has already been renewed for AMC's powerhouse series.
Source: Variety