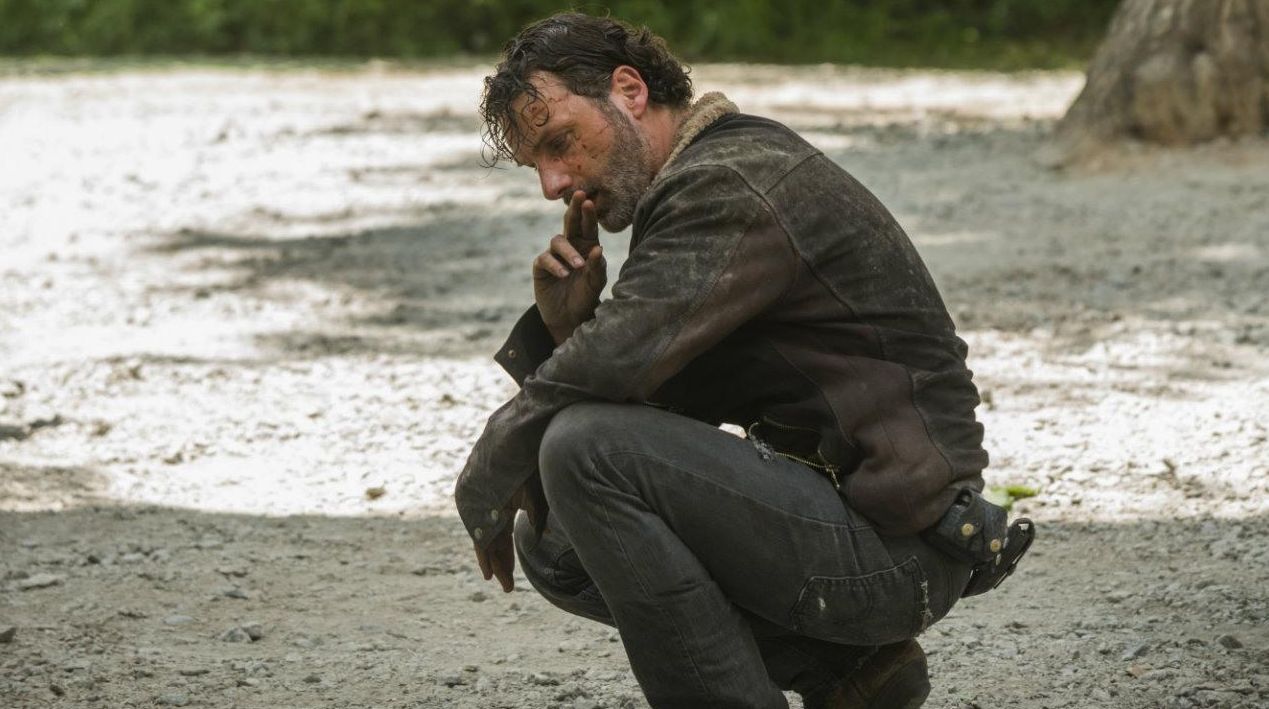 'The Walking Dead' Star Andrew Lincoln Responds to Backlash Toward Premiere Violence

HaydnSpurrell The Walking Dead premiered with the show's most distressing episode ever, and Andrew Lincoln has spoken with ComicBook.com regarding the violent nature of the episode, which has been deemed as having crossed the line by the Parents Television Council.
"The problem is, I don't watch the show," Lincoln said. "I'm kind of allergic to my face so don't watch the show and I haven't watched it but I do know that the people who are responsible for makign the show take the violence extremely seriously. I know that unless it advances character and story, it doesn't belong in the show."
"I know that these are good friends of mine that steer the ship and I know that they take it seriously." The actor does, however, promise moments of levity, and even humour, in the coming episodes. "I hate to break it to you but I do think that the show without humor and without love and hope and friendship and joy is not our show.
"It's a real mixed bag this season, it's a very different season. I'm thrilled, I'm very excited, I think this season is magnificent and very bold and you can probably tell from the season premiere. They continue to take very big risks."
Source: Comicbook