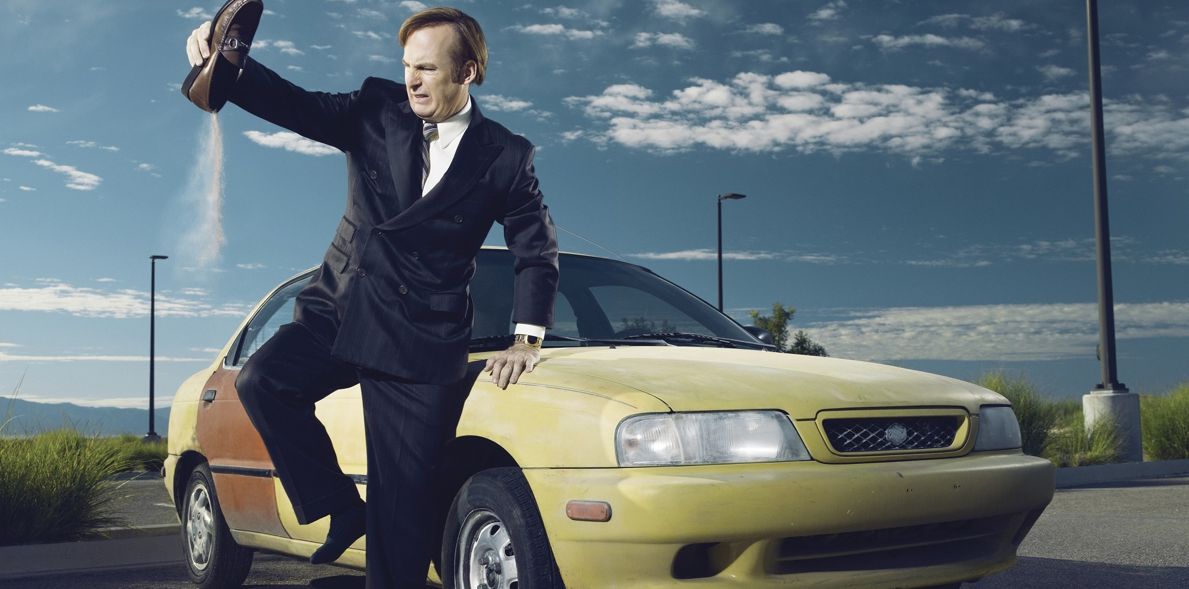 "There's No Master Plan" Behind 'Better Call Saul': Creators Voice Concerns Over Story Development

HaydnSpurrell Creator Vince Gilligan (Breaking Bad) sat alongside some of his fellow cast and creators to discuss Better Call Saul, the spin-off to Breaking Bad that's been received remarkably well in its first year and a bit.
Moderated via Variety, Gilligan admitted his concerns about writing Saul too slowly to this point, given that that character of Saul Goodman has technically not appeared on the show just yet. "I was saying all the time in the room to the writers, 'We better get cracking here. We better get to Saul Goodman because if people tune in, a safe assumption is that's who they're tuning in to see."
The enjoyment of writing Jimmy McGill seems to be conflicting with the feeling that they need to catch up to the Breaking Bad era. Co-creator Peter Gould admitted that there isn't a master plan. "The thing is we do know a lot. We know how Saul Goodman dresses, we know how he expresses himself, the things he's willing to do and we also know who Jimmy McGill is...
"We kind of have these end points, but how do we get from New York to L.A. is a big question. Sometimes we talk about it like the Transcontinental Railroad. We built half of it on 'Breaking Bad' and now here we are starting from west going back to east. You kind of hope you don't end up three states apart."
Source: Variety