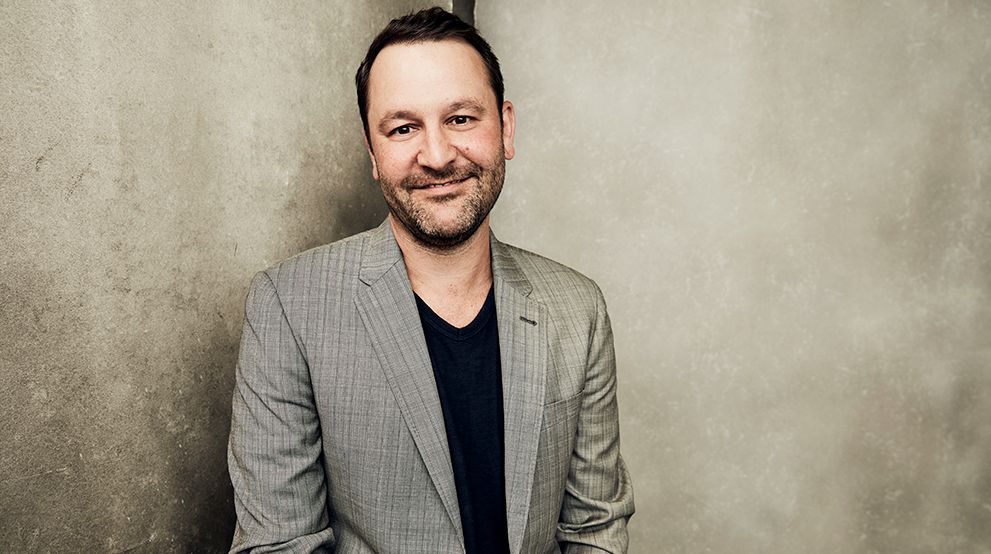 'This Is Us' Creator Dan Fogelman Inks Massive Deal with Disney's 20th Century Fox TV

ZachPerilstein Disney Reporter The This Is Us creator just signed a massive deal to stay with 20th Century Fox television.
Fogelman signed a five-year contract and sources say that the pact is in the $125 million range. Under his new deal, Fogelman will continue to develop drama, live-action and animated comedy projects. Fogelman's previous deal was in 2015, signing a four-year deal with 20th TV after a bidding war with ABC Studios.
The deal was brokered by WME. Fogelman also got a separate deal where he will get a profit participation stake in NBC's This Is Us which 20th TV produces for NBC, that deal could make him nine figures over time.
Fogelman was pursued by other competitors but he wanted to stay at 20th TV due to his close relationship with executive Dana Walden, who now oversees ABC and Disney television studios which are a part of 20th TV. The studio really upped their game to make sure Fogelman would stay.
Other insider sources indicate that This Is Us may receive another multi-year renewal. The show is reportedly eying a six season run. The show wrapped up its third season.
"I continue to be so grateful to my incredible partners at 20th – Peter Rice, Dana Walden, Jonnie Davis, Howard Kurtzman and every single person at the studio whom I've been fortunate enough to work with these past four years. It has been the best partnership of my career, I've never felt so supported, and I am beyond excited to begin this next chapter at Disney," said Fogelman.
Fogelman's deal comes at the time of studios and streaming services giving out massive deals. At his own studio Liz Meriwether, Drew Goddard, Jason Winer, Octavia Spencer, Nora Smith, Jake Kasdan & Melvin Mar, Marlene King, and Amy Holden Jones all have overall deals.
"Dan Fogelman is everything you could want in a creator — inventive, collaborative, wise, funny, unbelievably talented and improbably humble," said Walden. "He has devoted his heart and soul to every perfect episode of 'This is Us.' He deserves every bit of the success he's enjoying right now and Craig, Jonnie, Howard and I consider ourselves lottery winners to be in business with him."
Dan Fogelman's feature career began in animation, penning the screenplays for Cars, Bolt, and Tangled. Other than This Is Us, Fogelman created the musical fantasy comedy series Galavant, and Fox drama Pitch.
We can expect more projects from Dan Fogelman soon with his new massive deal at 20th Century Fox TV.
Posted in Walt Disney Pictures,