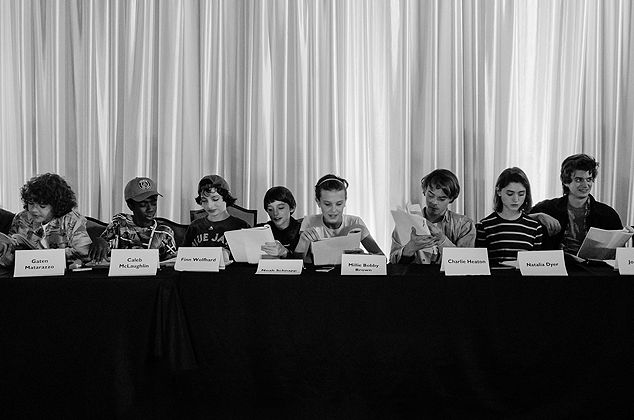 Three More Added to 'Stranger Things' Season 2

HaydnSpurrell Paul Reiser, Sean Astin, and Linnea Berthelsen have joined the next season of Stranger Things. The Netflix series has just begun table reads as it heads into production.
Reiser will play Dr. Owens, a high-up member at the Department of Energy, tasked with containing the events of season 1. Astin plays Bob Newby, a kind, former nerd who went to school with Joyce and Sheriff Hopper and now manages the local RadioShack.
Berthelsen plays Roman, and emotionally fragile and magnetic young women who suffered a tragic loss in her youth. She does not live in Hawkins, but has a strange connection to the events at the lab.
Source: Deadline