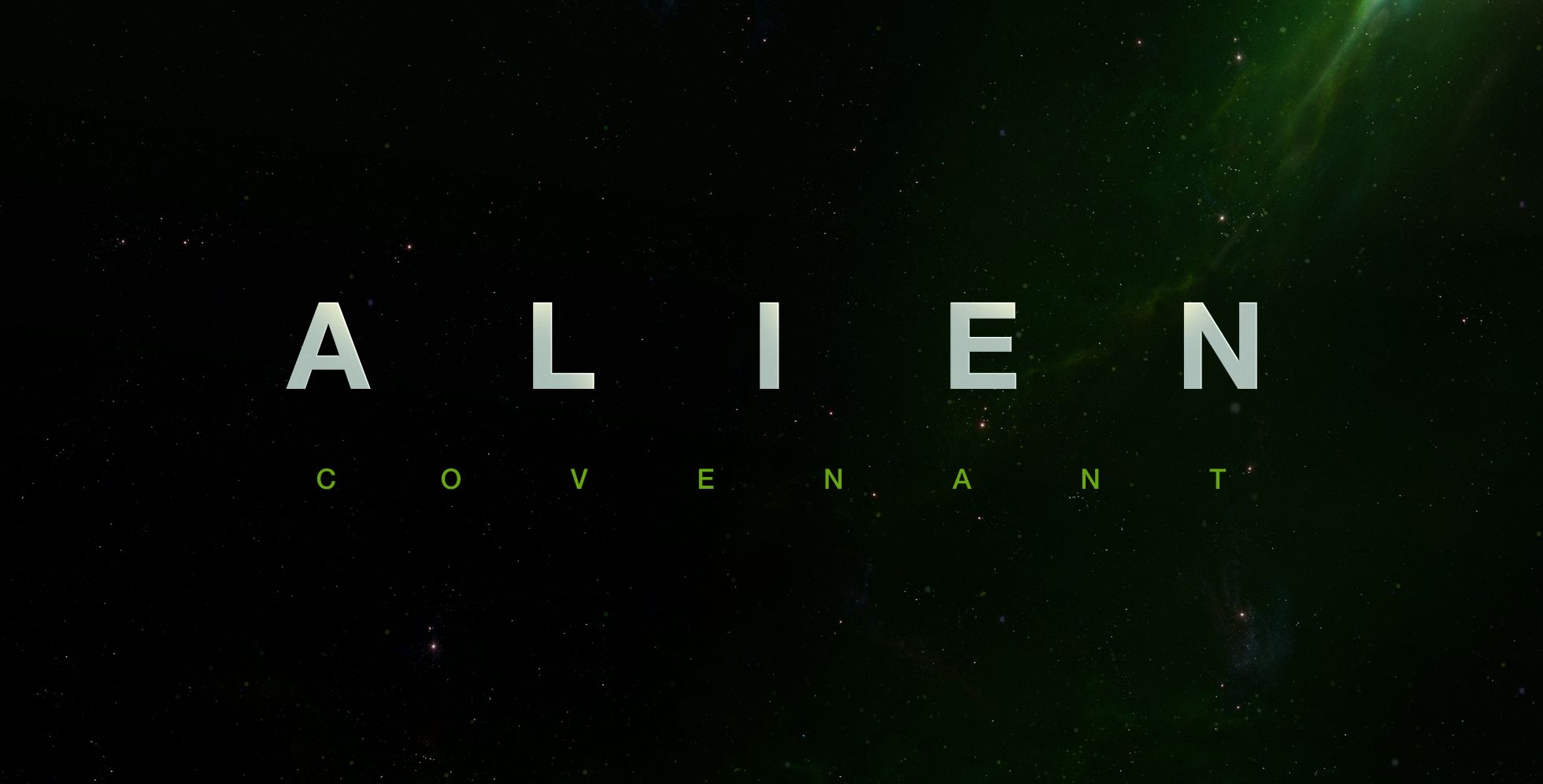 Title and Synopsis Confirmed For Prometheus Sequel

NadiaA71 20th Century Fox has finally confirmed the new title for Ridley Scott's 'Prometheus' sequel as 'Alien: Covenant'. The studio has also released a movie poster that harks back to the 1979 'Alien' and, more excitingly, a synopsis and a release date.
The synopsis is as follows:

Ridley Scott returns to the universe he created in 'Alien' with 'Alien: Covenant', the second chapter in a prequel trilogy that began with 'Prometheus' - and connects directly to Scott's 1979 seminal work of science fiction. Bound for a remote planet on the far side of the galaxy, the crew of the colony ship Covenant discovers what they think is an uncharted paradise, but is actually a dark, dangerous world - whose sole inhabitant is the "synthetic" David (Michael Fassbender), survivor of the doomed Prometheus expedition
It is worth noting that the synopsis made no mention of Noomi Rapace's character Dr. Elizabeth Shaw. The last time we saw her, she and David were on their way to find The Engineer's home planet to find out why (and if) The Engineers created the creatures who eventually became the Xenomorph. Rapace had previously been attached to the project but recent news of John Logan (Gladiator) doing a re-write of the script might have changed Shaw's role in the film.
According to the studio filming will begin in early 2016 and 'Alien: Covenant' will hit theatres on October 6th, 2017
src: Collider