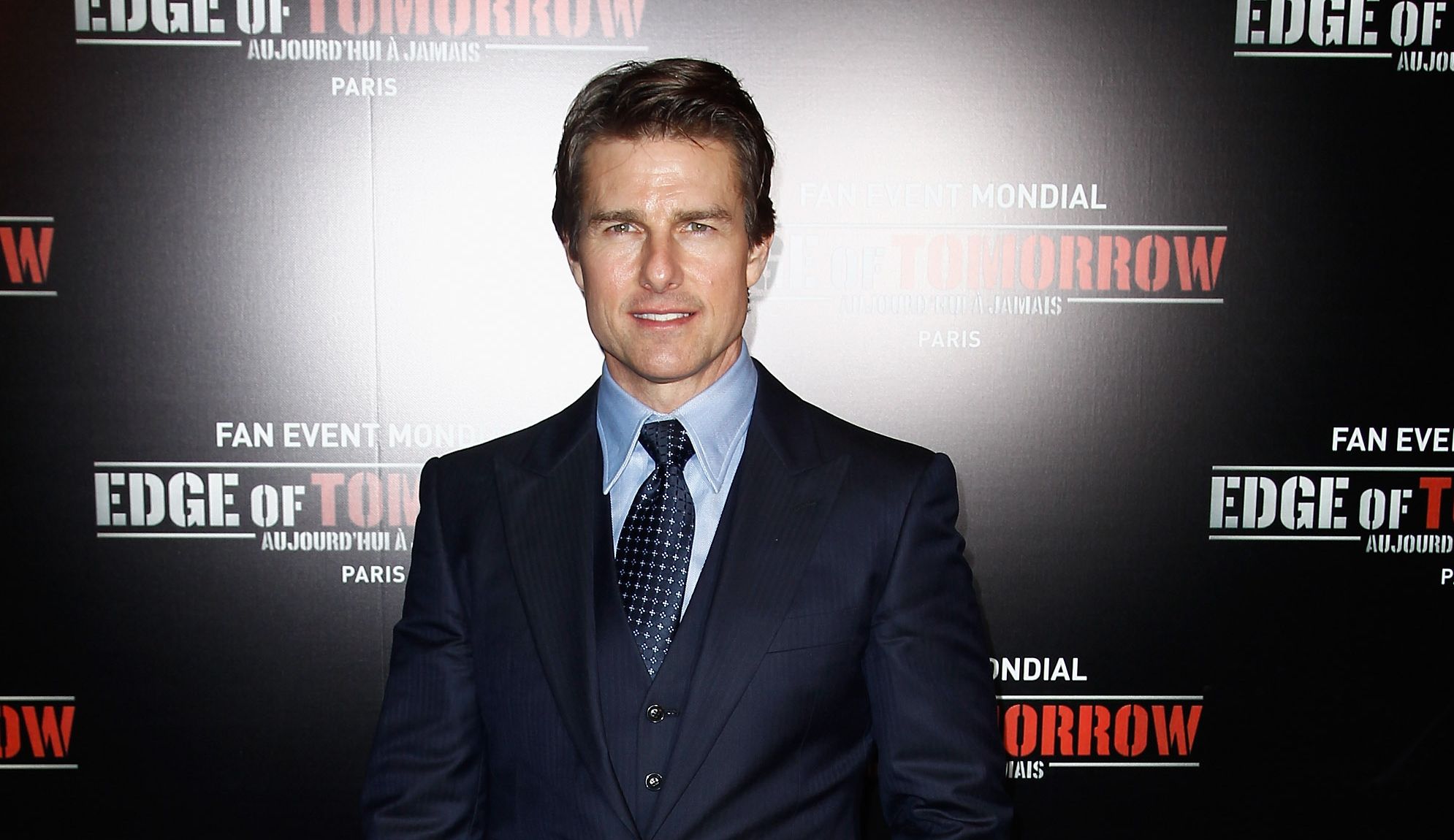 Tom Cruise's Movie 'Mena' Gets a New Title and Release Date

NadiaA71 Universal Pictures has announced that Tom Cruise's upcoming movie 'Mena' had undergone a title change and is now called 'American Made'. Doug Liman is set to direct and this is his second film with Cruise after the 2014 scifi hit 'Edge of Tomorrow'.

'American Made' is based on the true story of a pilot, Barry Seal, who smuggled drugs for Pablo Escobar in the 80's. Seal was later recruited by the CIA to run a massive covert operation.

"I love stories of improbable heroes working against the system, and Barry Seal took the government, and our country, for an unbelievable ride" said Liman. "Interpreting his story has the makings for an entertaining film that is equal parts satire, suspense and comedy - and always surprising"

The film release date have also been pushed back by almost 8 months from January 6, 2017 to September 29, 2017. The film's cast includes Domhnall Gleeson (Ex Machina), Jesse Plemons, Lola Kirke (Gone Girl) and Caleb Landry Jones (X-Men: First Class).
src; collider