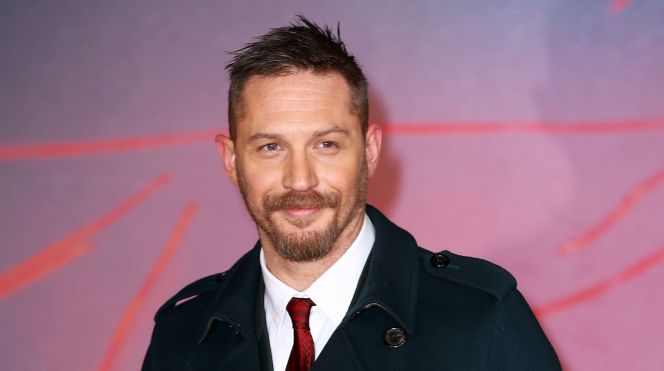 Tom Hardy Cast as Al Capone in 'Fonzo'

NadiaA71 British actor Tom Hardy signs up to play notorious Chicago gangster and bootlegger Al Capone in upcoming movie 'Fonzo'. The film is written by Josh Trank (Chronicle) who will also direct.

According to Variety, the film will follow Al Capone after his 8 years imprisonment. Beset by dementia, memories of his brutal past haunts him before he finally succumbs to the disease at the age of 48 in 1947.
The project is currently in pre-production and will be introduced to buyers at the AFM (American Film Market) next week. Bloom is handling the film's international sales. Russel Ackerman and John Schoenfelder of Addictive Pictures will produce along with Lawrence Bender (Pulp Fiction).
"'Fonzo' Brings together the myth and lore of notorious American Gangster Al Capone, with the undeniable talent of Tom Hardy and Josh Trank" said Bloom's Ales Walton "We are thrilled to bring this film to buyers at the AFM"
Hardy is currently involved with Christopher Nolan's epic World War II movie 'Dunkirk' as well as the 8-part TV series 'Taboo' in collaboration with Ridley Scott.
src; variety