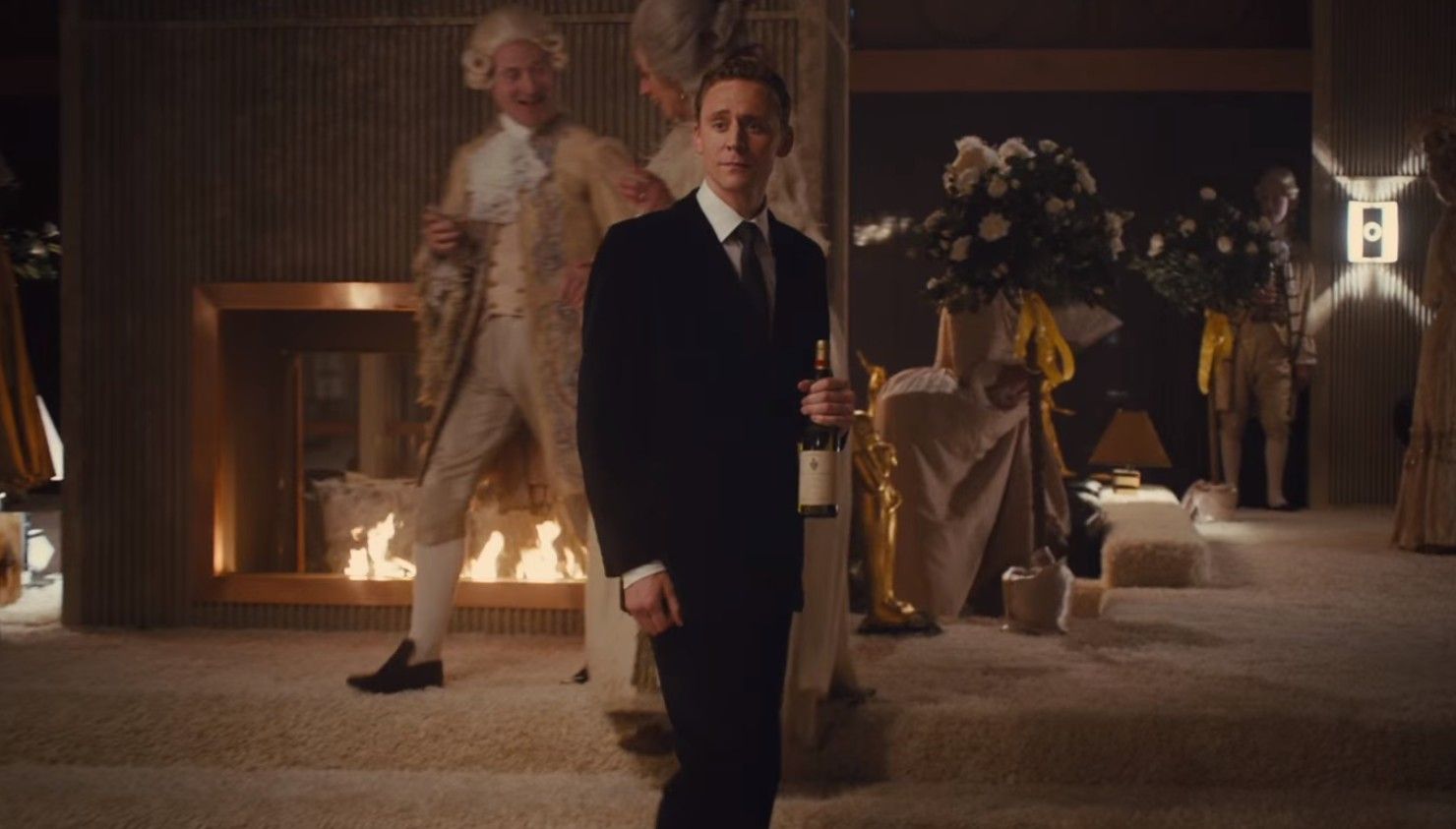 Tom Hiddleston Joins Aardman's 'Early Man'

HaydnSpurrell Aardman and StudioCanal have announced that Tom Hiddleson has joined the cast of Nick Park's upcoming prehistoric comedy adventure, Early Man.
Hiddleston will play Lord Nooth, governor of the Bronze Age town. He's a money-loving tirant and a rival to the Stone Age hero Dug, played by Eddie Redmayne.
"Tom is a wonderful actor and it's so thrilling to see him bring our comic villain to life with his amazing talent, energy and enthusiasm. It is a great privilege to work with Tom and I'm so excited to see his character Lord Nooth emerge on screen!" said Park.
"I have been a fan of Nick Park and Aardman for as long as I can remember, and am incredibly honoured to be working with Nick and the team on this adventure. I'm thrilled to be able to breathe some semblance of life into this hysterical villain and to work with Eddie for the first time. 'Early Man' made me laugh out loud when I read it. Lord Nooth is larger than life in every respect. I can't wait for audiences to meet him," Hiddleston said.
The film is set in a time when prehistoric creatures and mammoths walked the earth, and it follows caveman Dug unite his tribe against the mighty Bronze Age.
Source: Comingsoon