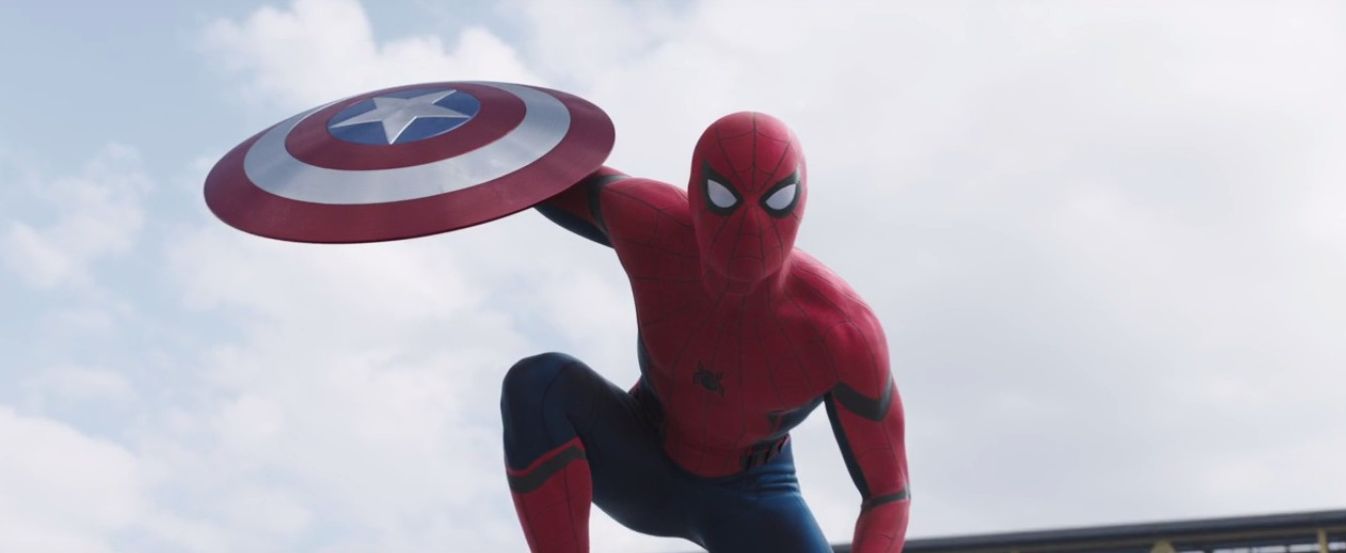 Tom Holland Has a Six-Film Contract for Marvel's 'Spider-Man'

HaydnSpurrell Tom Holland has revealed that he has signed on to play Peter Parker for six Marvel films, a contract that includes three solo Spider-Man films, as well as three outside appearances.
"They give you options and those could be exercised whenever. Like a cameo in Avengers. I'm unclear as to which movies though. I do know I have three Spider-Man [appearances in other] movies and three solo movies contracted. But if you have another movie, Marvel is so good at working around it. They're very respectful of your life, really. They understand that you have to work on other movies, and they try and fix it up so you can work around each other.
With Civil War already marking his introduction, and Homecoming out next year, that leaves two more solo films and two Avengers-related ones. That could be as simple as presuming he'll appear in the no-longer-two-part Avengers: Infinity War and its sequel. But who knows.
The Spider-Man solo films have been said to take some inspiration from Harry Potter, said to chart his move through the high school years.
Source: Slashfilm