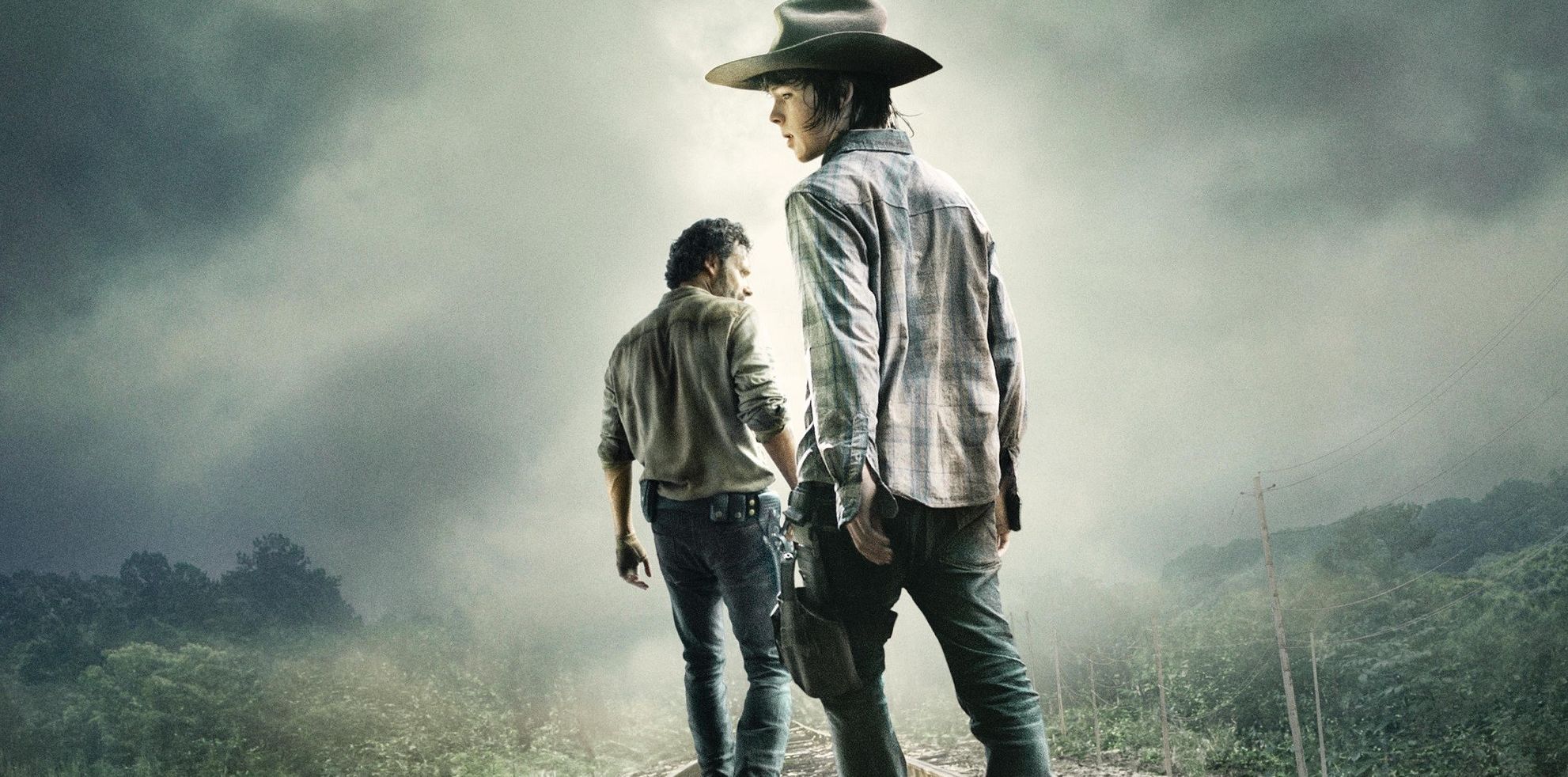 Tom Payne Addresses Carl Death Rumours on 'The Walking Dead'

HaydnSpurrell Two weeks ago fans saw Carl heading off to find and kill Negan (not that that'll work out), and he was fortunate to have fan-favourite Jesus tag along for the ride at the last minute.
Speaking with the Huffington Post on the future of the protagonist's son, Payne said that "I think Carl is the future of the show. I mean, is the future of the comic books, I think. At the end of the day, I think Carl is the guy at the end on the last page, and I don't know if they'll go that way on the TV show, but I think it would be a logical place for them to go. Who knows?"
With upcoming college aspirations for Chandler Riggs as well as storylines being tossed around to other characters, fans have been weary of the future of Riggs' role on the show. Gimple addressed the upcoming episode, in which Carl and Jesus head to the Saviors compound for different reasons.
"There are different missions," Gimple said. "One of them is an assassination mission and one is more recon, but now they've been thrown together with different missions, and how that plays out with each other we'll see."
It has the potential to break the mold of the season and offer one of the more intriguing episodes in recent memory.
Source: Comicbook