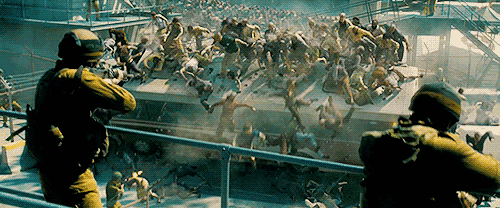 Top Five: Zombie Films

StinaManley They say that when Hell is full the dead will walk the earth…Can you guess what review this will be on?
ZOMBIES! Obviously ;)
Also who else is extremely excited for The Walking Dead to pick back up tonight?! I know I am!
Let's CHOMP right into this list…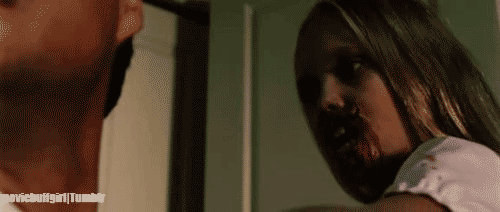 Top Five Zombie Films
5.) 28 Days Later (2002)
Similar to The Walking Dead, When a man wakes up from a coma about a month later (28 days to be exact ;) ) he is awaken to a new world that involves the infected zombies, as he attempts to places the pieces today as to what had happened, and to survive.
Zombie Speed: FAST!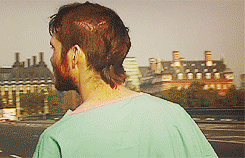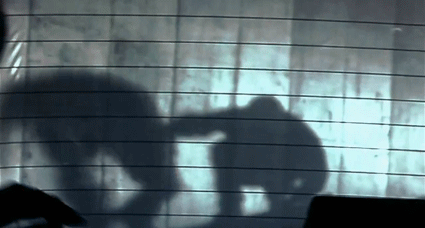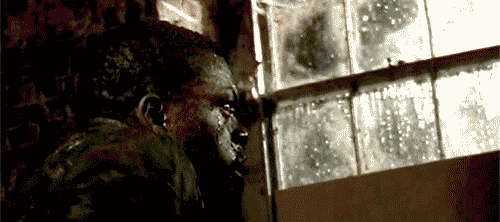 4.) World War Z (2013)
Gerry is a man who previously worked as an Investigator for the UN. He is with his family when a zombie outbreak hits his city. Once you have been bitten…The victims turn into the undead within ten seconds. Gerry is taken back into the UN to investigate how the disease is transmitted, and how to stop it.
Zombie Speed: FAST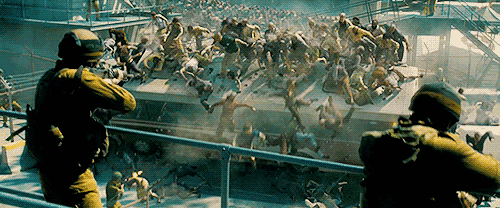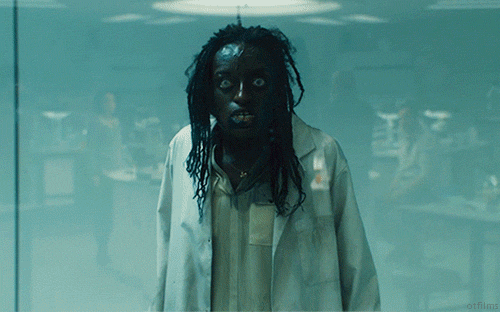 3.) Zombieland (2009)
A young college boy that is attending University of Texas (Austin) is traveling alone in attempt to get back to his family in Columbus. While he is traveling he meets three other survivors on the road. Throughout the movie we are giving the rules that he has created in order to survive this new world with zombies.
Zombie Speed: Medium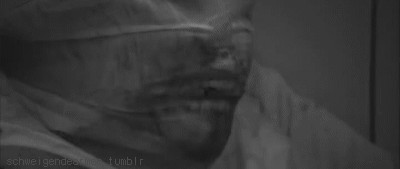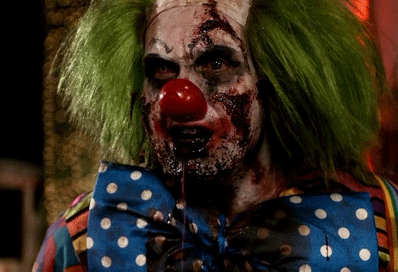 2.) Shaun of the Dead (2004)
Slackers Shaun and his best mate Ed are unaware and oblivious to when zombies take over London. Once they realize what has happened, they decide to locate their loved ones and convince them the best place to ride out the epidemic is in the local pub call The Winchester.
Zombie Speed: Slow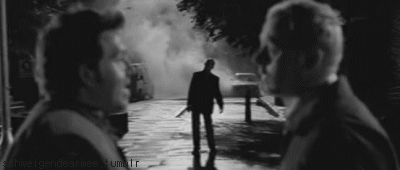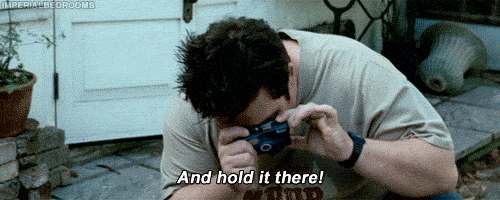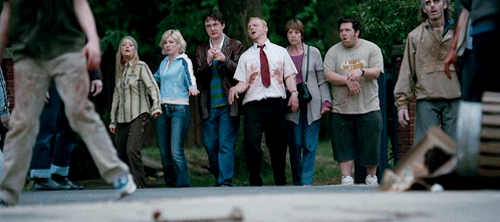 1.) Dawn of the Dead (2004)
This is a remake of 1978′s George Romero film of the 'Dawn of the Dead'.
After a zombie outbreak hits Milwaukee, A young nurse flees from her home, and finds other survivors and they all take refuge in a nearby mall into hopes to ride out the zombie apocalypse.
Zombie Speed: FAST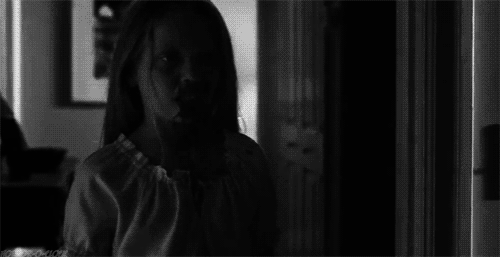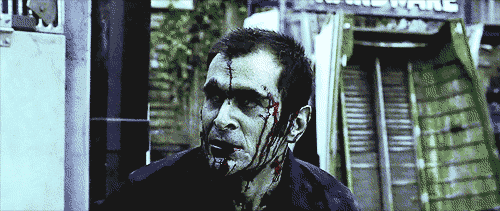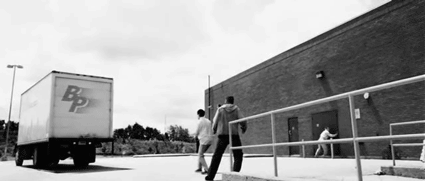 Honorable mention: Night of the living Dead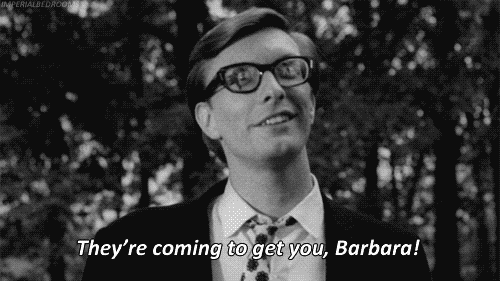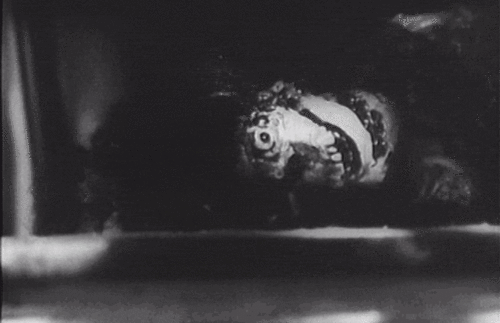 In retrospect, this should have been a Top Ten list, since there is so many zombie films that I enjoy.
If you find yourself in a Zombie Apocalypse; Always remember to…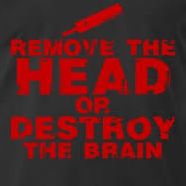 Did any of these films land in your Top Five for Zombie list?!
Share your thoughts!
Thanks for reading!!
-Stina :)