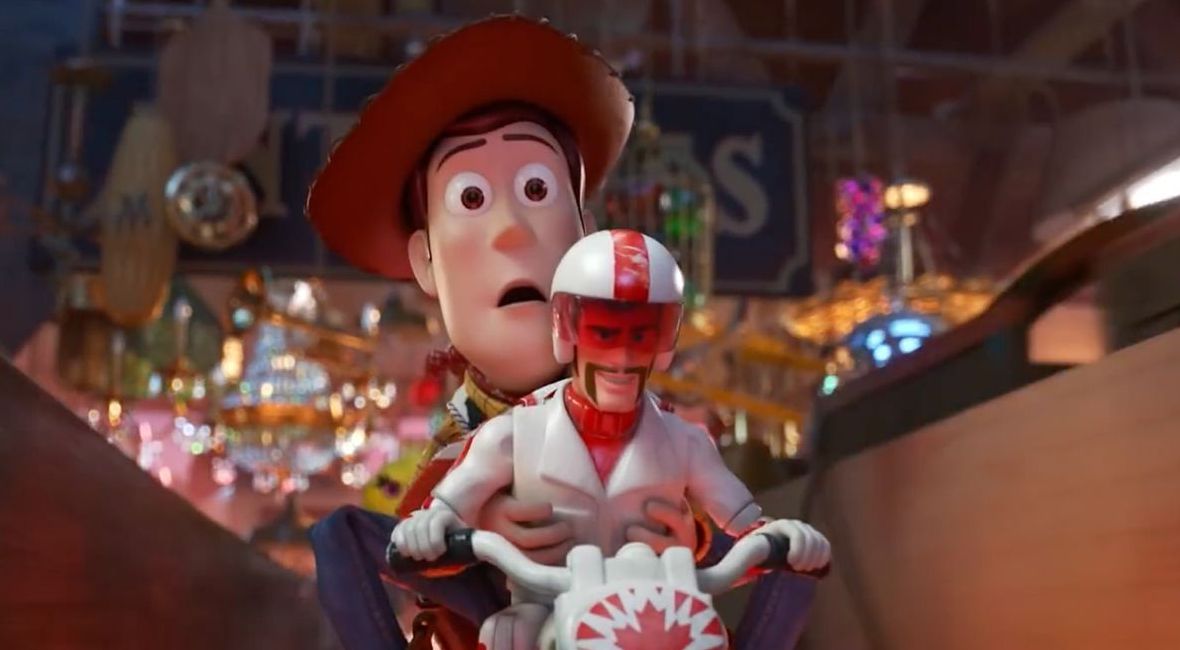 Disney did it again. They won the weekend domestic box office with Toy Story 4 bringing in a $118 million haul.
The $118 million opening didn't meet the standards of what the box office analysts were predicting for Toy Story 4's opening weekend. Most analysts were predicting a massive $150 million to $200 million opening weekend. Toy Story 4 is the latest Disney success at the box office.
Not to mention Toy Story 4 comes in during a summer where sequels and spinoffs for popular franchises have sputtered. Men in Black: International, Dark Phoenix of the X-Men saga, and Godzilla: King of Monsters all underperformed.
Toy Story 4 made $120 million in international returns. Bringing the opening weekend total to an estimated $238 million.
Toy Story 4 reunites the voice cast of Tom Hanks, Tim Allen, and the rest of the star-studded ensemble on a new adventure involving the beloved classic characters and some new standouts.
Toy Story 4 is currently in theaters.

ZachPerilstein in Toy Story 4Follow
Cultjer's one and only Disney Reporter. Expert in Disney and Pixar films. I cover all things related to the Walt Disney Company.