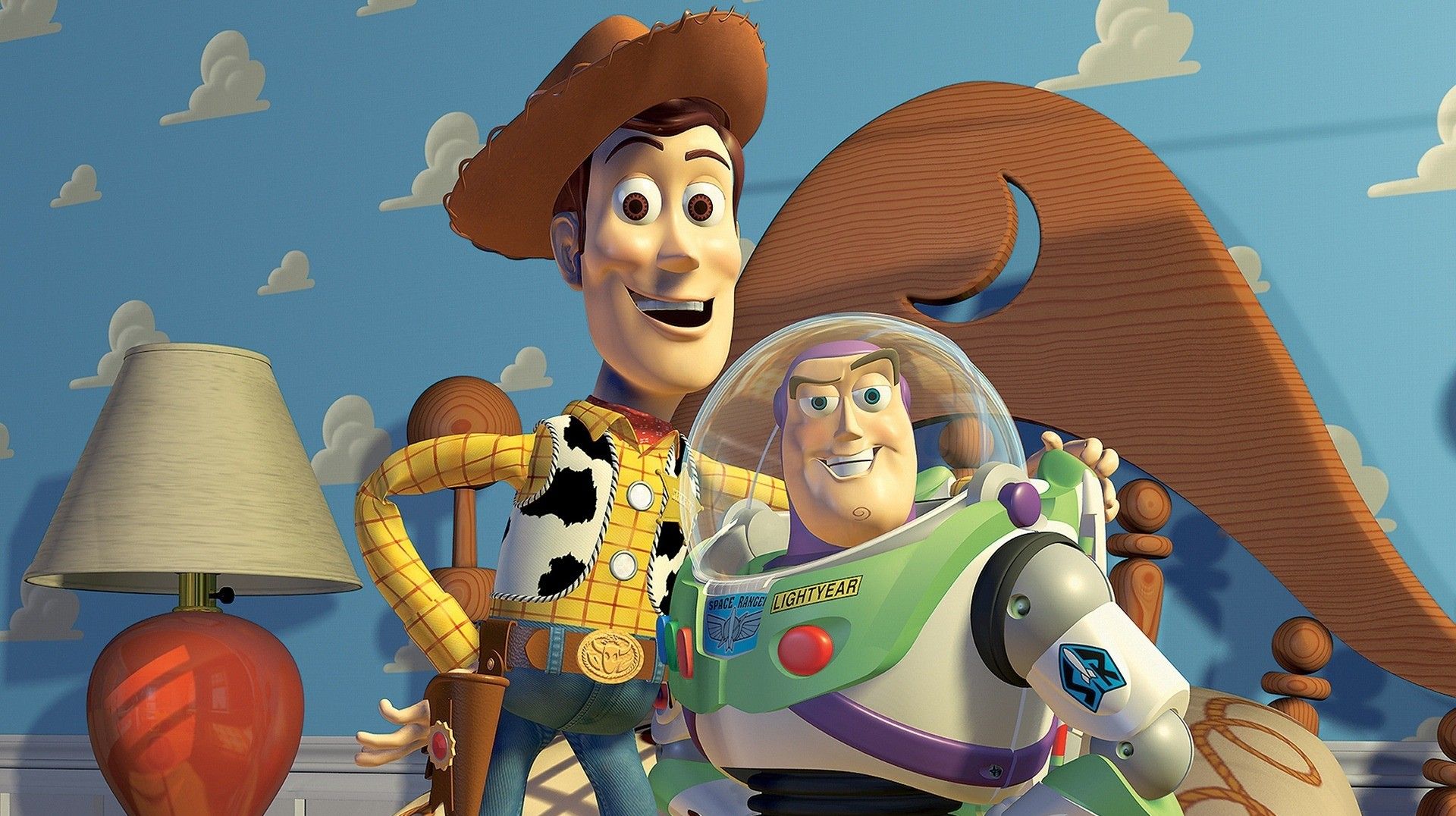 Toy Story 4: Storyline Revealed

ZachPerilstein Disney Reporter This weekend at Disney's D23 Expo the Poster and Plot was revealed for Toy Story 4
The new details for this film came out this weekend at D23 Expo, a Disney fan convention in Anaheim, California.
Disney Chief John Lasseter recently told CNBC, "It will be a love story between Woody and Bo Peep."
Bo Peep was a main character in the first two installments of Toy Story, In the third film there is speculation that Bo Peep was sold at a garage sale, as most of Andy's Toys were either sold or were given away in Toy Story 3.
So it looks like Toy Story 4 will be an adventure to find Woody's true love, this will be an original and fresh start for the Toy Story franchise. More details are set to come this weekend at D23.
Follow @TripleZ_87 on Twitter