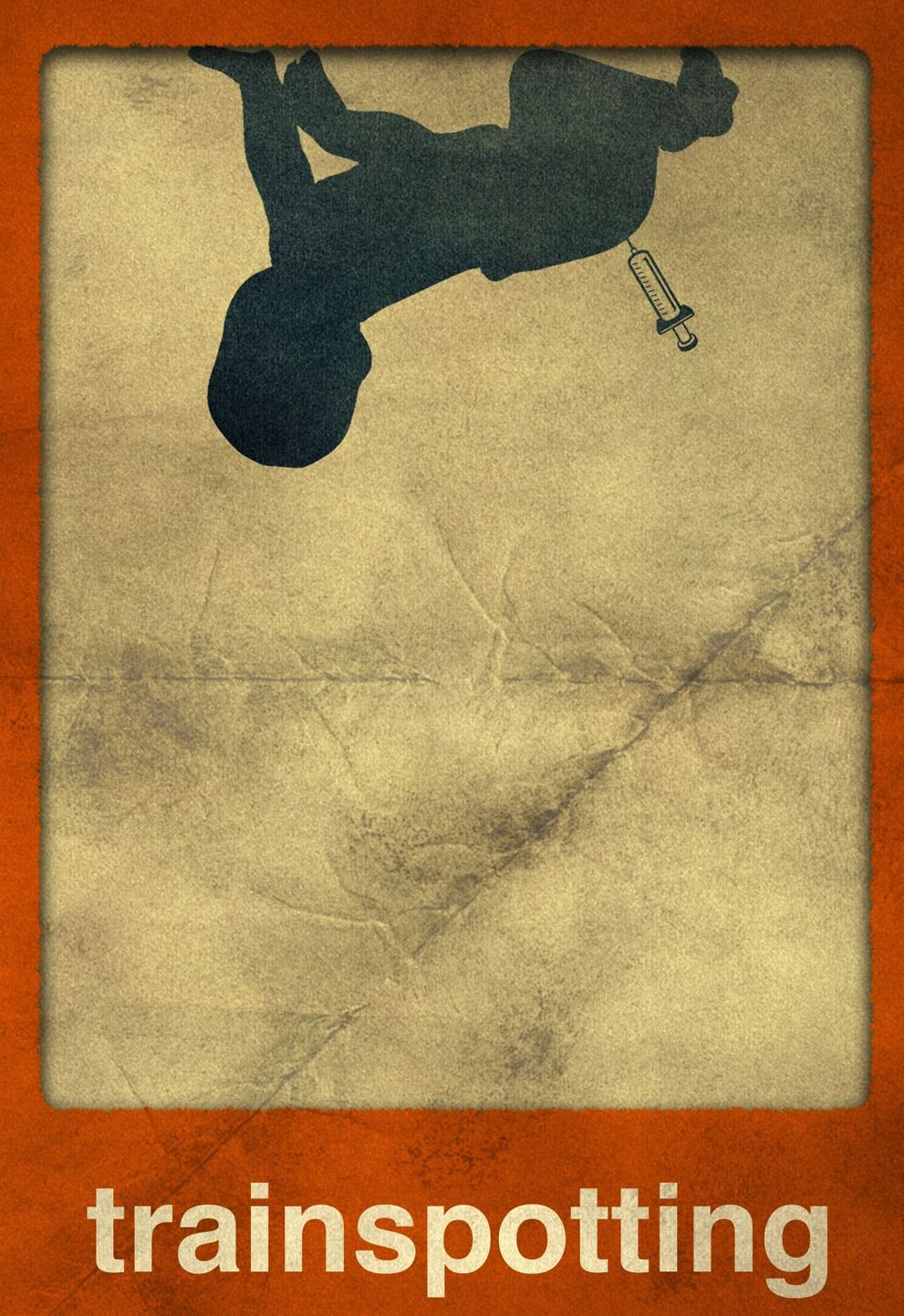 Trainspotting 2 Rights Acquired, Original Cast Returning

HaydnSpurrell Despite it having been 19 years since Danny Boyle's Trainspotting, it seems now that fans of the original can start to truly get excited about the future of the series.
Via THR, TriStar has acquired the rights to the sequel of Trainspotting, with Boyle directing and with the original cast included - Ewan McGregor, Ewen Bremmer, Jonny Lee Miller and Robert Carlyle.
Writer John Hodge is also back to pen the adaptation of the original literary sequel, which it seems won't exactly be an accurate one. The script is believed to be taking very little from the follow-up novel, not least of all the title.
Boyle said "it's been 20 years since we met these characters and John Hodge's screenplay brilliantly explores what's happened to them - and to us - in the intervening years. We are grateful to Tom and Hannah for their support and we can't wait to get going".
Sony Pictures co-chair Tom Rothman and TriStar president Hannah Minghella read the script on thursday night, and sealed the deal by friday. The film is targeting a 2017 release.