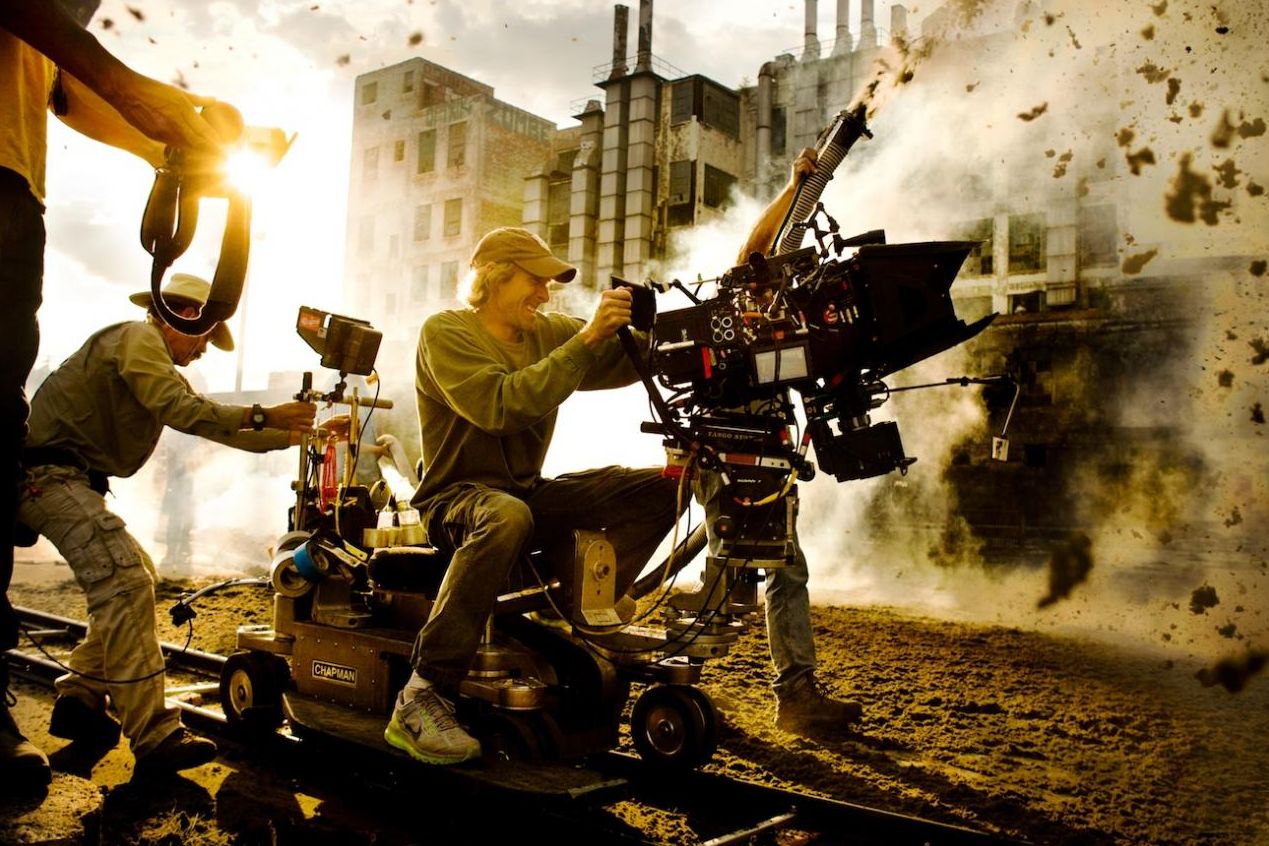 Transformers 5 to Film in London, Detroit, Casting Begins

HaydnSpurrell Pre-production is well underway for the fourth sequel in the Transformers franchise, which has seen stellar commercial success even if it lacks on the critical side of things (to say the least).
Casting calls have officially gone up, via TFW 2005, and these indicate that filming will primarily take place in London and Detroit. They're searching for both supporting actors as well as extras for the movie, and these potential cast members will be shooting in both locations.
Only Mark Wahlberg and Peter Cullen, the voice of Optimus Prime, have signed on for the film. Michael Bay will return to the franchise, and has noted that this will be his last. Transformers 5 arrives in U.S. theatres on June 23, 2017.
Source: Screenrant