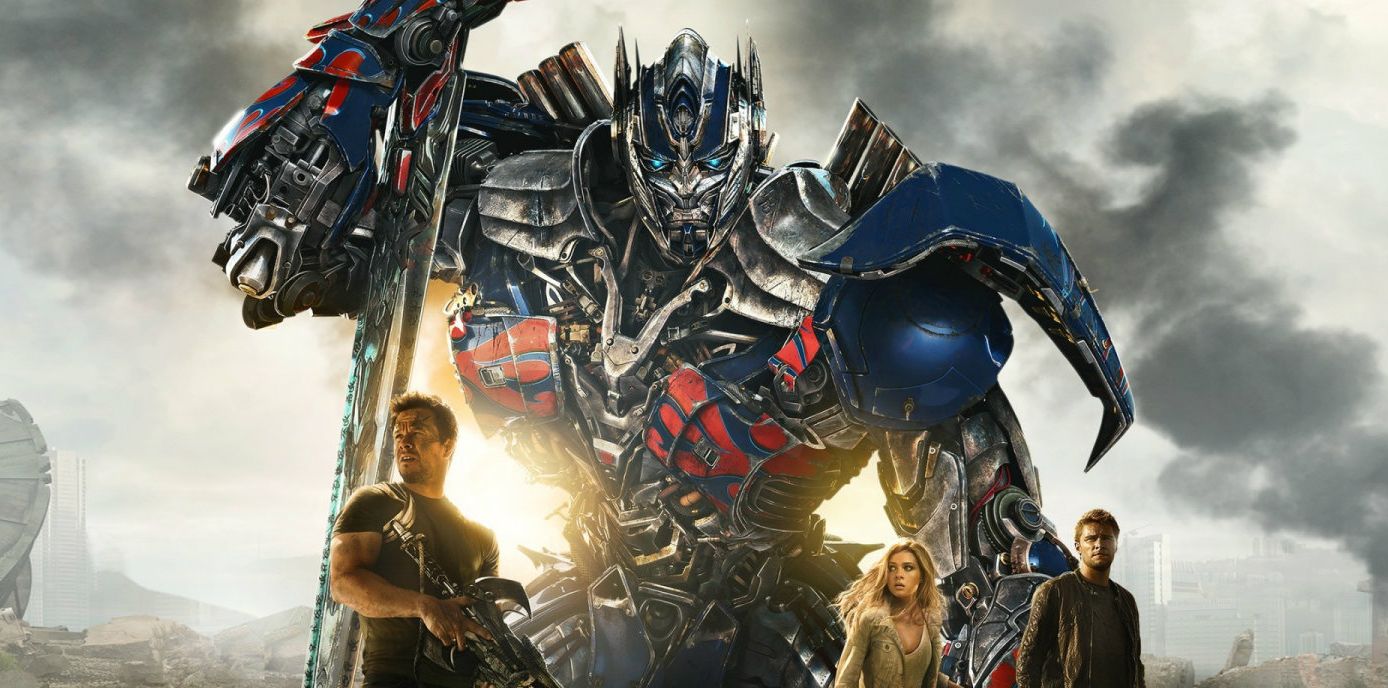 'Transformers: The Last Knight' to Tease Future Films

HaydnSpurrell With Transformers: The Last Knight's trailer having been dropped, producer Lorenzo di Bonaventura spoke with ScreenRant regarding the film, which will lay a little groundwork for the future of the franchise.
On whether there will be connections to the Bumblebee spinoff and others, he said "sometimes is the answer." He continued on to say "it's not always, because I think then it feels like you're really trying to widget it all together, and it becomes a little too neat.
"But I think, I don't think, I know – some of the things will have a very direct relationship. You'll see some things in here that are laying a pipe. You won't necessarily know that it's laying a pipe for another movie, but it is there.
"There's probably, in a really meaningful way, two or three things in this movie that really have a meaningful aspect, and then there's a bunch of little things. But we're not making this movie to set up the other movies. That's what I'm trying to say. If you get too carried away with that, you stop thinking about this movie.
"And this movie, the two lines of mythology give you freedom to go a lot of different places later on that may or may not directly relate to another movie, but it's opening up the universe in a way that's probably the most provocative, in terms of the movie. It's opening a really large universe of what Transformers is, and where they've come from, and how we relate to them, and how they relate to themselves."
The new film arrives June 23, 2017.
Source: Comicbook