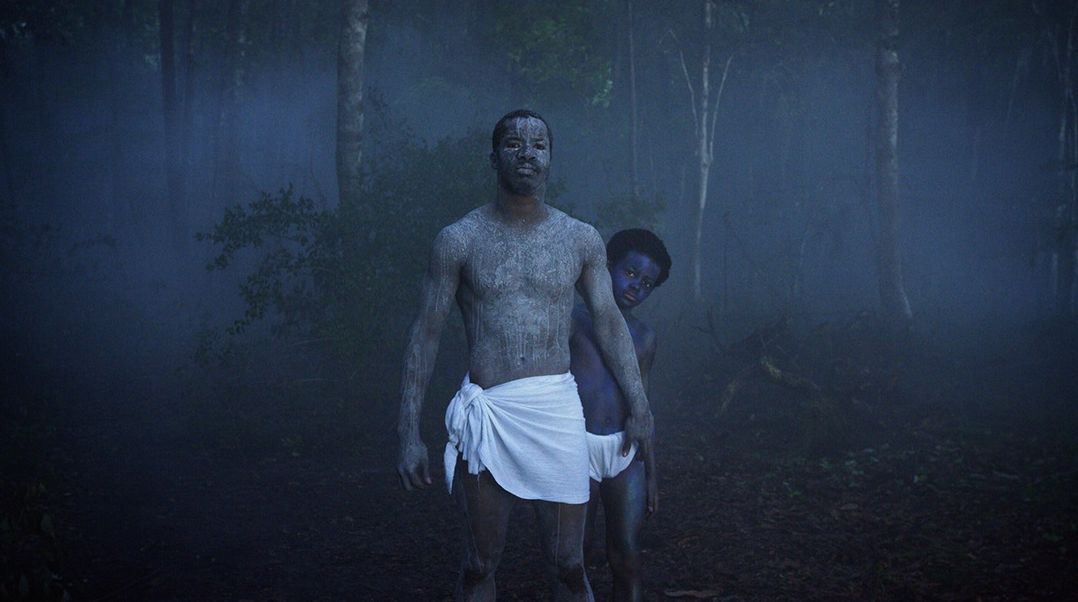 Tribeca to Honour 'Birth of a Nation' Director and Star Nat Parker

HaydnSpurrell Nate Parker is set to be honoured at the 2016 Tribeca Film Festival's Disruptive Innovation Awards.
The writer, director, and star of the slave-rebellion drama is the recipient of the Theodore Parker Prize at the April 22 ceremony.
The film tells the story of Nat Turner, the American-born slave who led the most successful slave rebellion in American history. It was acquired by Fox Searchlight for big numbers, and will be released October 7, 2016.
The Tribeca Disruptive Innovation Awards attempt to share insight into innovation in order to help solve some of the world's most intractable problems. It celebrates figures who have significantly impacted industries and business models by breaking the mold through media, healthcare, social justice, education, politics, sports, and philanthropy.
Source: THR