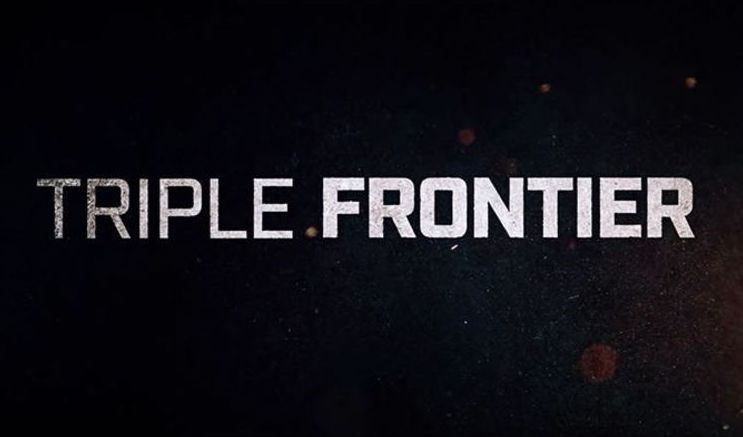 'Triple Frontier' Review

LightsCameraJackson Critic Writer/director J.C. Chandor gave us the grittiness of crime and money with "A Most Violent Year". Fellow writer Mark Boal took us into the war zone with "The Hurt Locker" and "Zero Dark Thirty". These two put their skill sets together, teaming-up on the new Netflix all-star action drama "Triple Frontier".
Ben Affleck, Oscar Isaac, Garrett Hedlund, Charlie Hunnam and Pedro Pascal play former Special Forces soldiers. Each of them, except Isaac's Santiago Garcia, is now struggling to adapt to civilian life. Garcia's still on the job. He's been hunting a South American drug lord for the past three years. He gets a tip and recruits his old pals to join him on the mission to the finally get his man. The reward: an equal share of the kingpin's millions.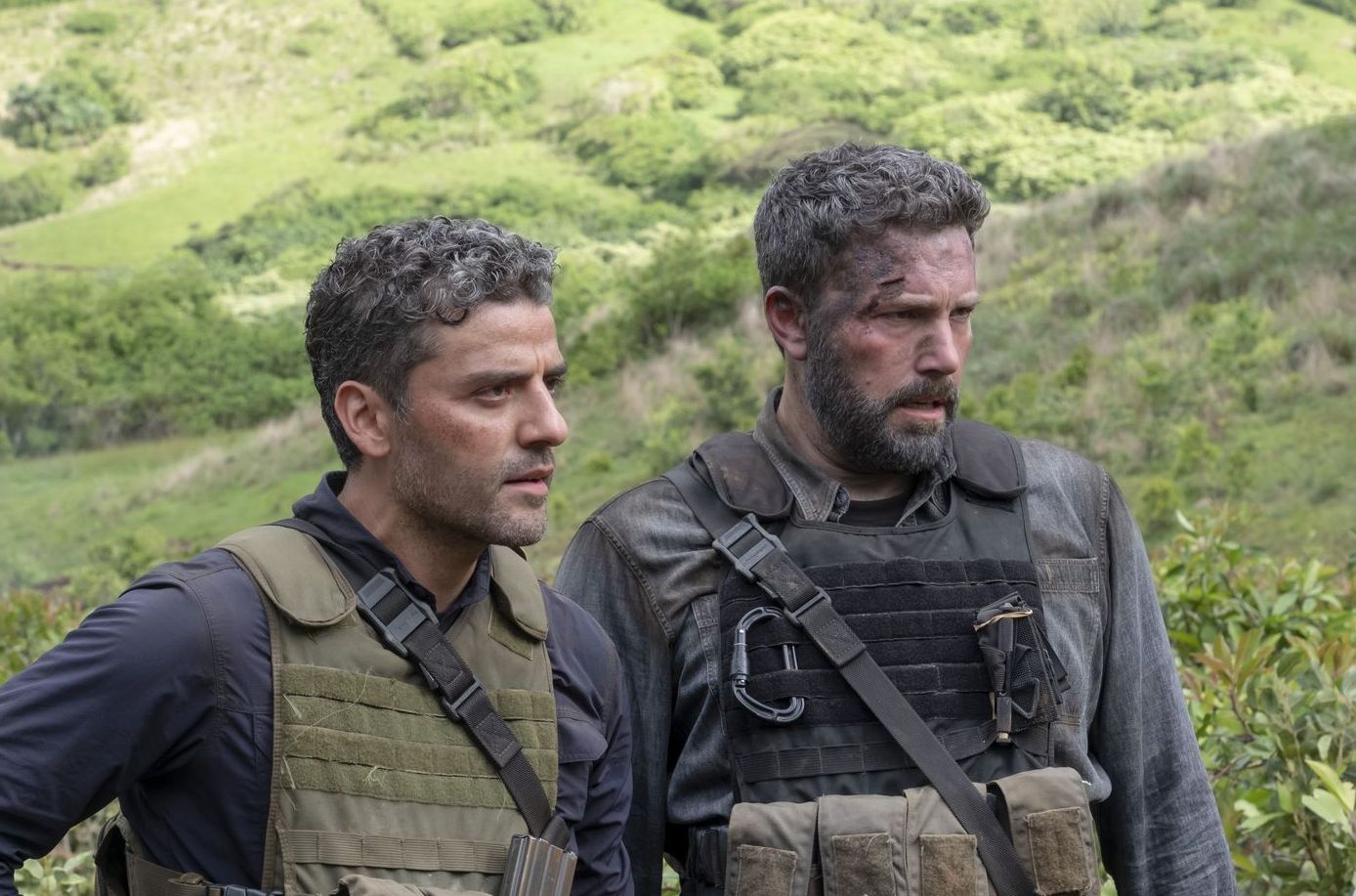 While the plan seems ridiculous, of course they'll join him! (If they didn't there wouldn't be a movie.) And it becomes clear early in "Triple Frontier" (whether Chandor wanted audiences to figure it out or not) that there's a ticking time bomb in the group. The only question: When is it going to blow up in their faces?
There are some good moments of intense action, but the formulaic plot never strays off course. "Triple Frontier" is a "guy's guy"movie: high stakes, plenty of high-powered shootouts, likable leads, basic good v. evil structure, a slight sprinkle of romance all wrapped around themes of camaraderie and loyalty. In that respect, much like Mark Wahlberg's "Lone Survivor", it hits the mark.
But this concept is anything but fresh. And the film is way too drawn-out and cyclical. There are five different climaxes, with the last one being the least effective. A final scene intended to provide an emotional knockout punch instead falls flat.
Not surprisingly, Affleck and Isaac get the majority of screen time. If you're looking for A-grade acting from either of these stars, you've got plenty of others to choose from their respective filmographies.
Overall, "Triple Frontier" is a good effort, but it clearly belongs on "The B-Team".