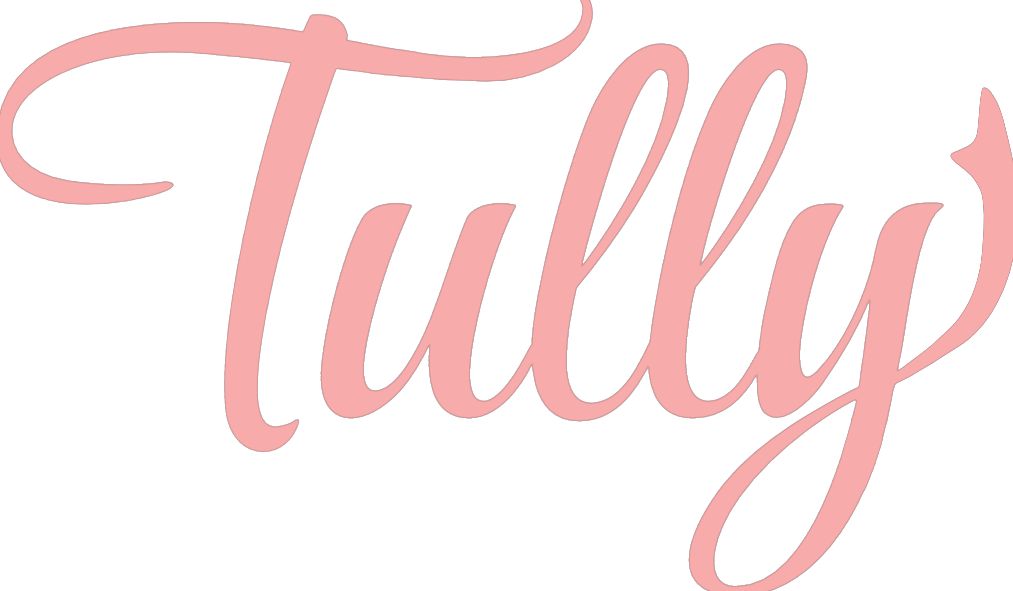 'Tully' Review

LightsCameraJackson Critic When I talked with Oscar-winning screenwriter Diablo Cody for 2015's "Ricki and the Flash", I asked her what she had in mind for her next script. She said she had nothing – and was looking for some inspiration.
Well, they say "Write what you know". My interview with her took place shortly before Cody gave birth to her third child. And that major life event clearly became the inspiration for "Tully" – her latest collaboration with director Jason Reitman. "Tully" is – in a nutshell – a dramedy about a mom (played by Charlize Theron), trying to cope with life just before and following the birth of her third child.
Mentally and physically Marlo is fried. She's having a difficult time as it is raising a daughter and son – and now a third little one is about to enter the picture. Husband Drew isn't much help. Once Mia is born, Marlo decides to accept her brother's gift of a "Night Nanny", who will come to Marlo's home and help take care of the baby overnight.
The "Night Nanny" is a free-spirited 26-year-old named Tully. She shows-up about a third of the way into the film, instantly changing the dynamic of the home. Mackenzie Davis plays the uber-philosophical, idealistic Tully, who freely shares her overly-cutesy words of wisdom with Marlo.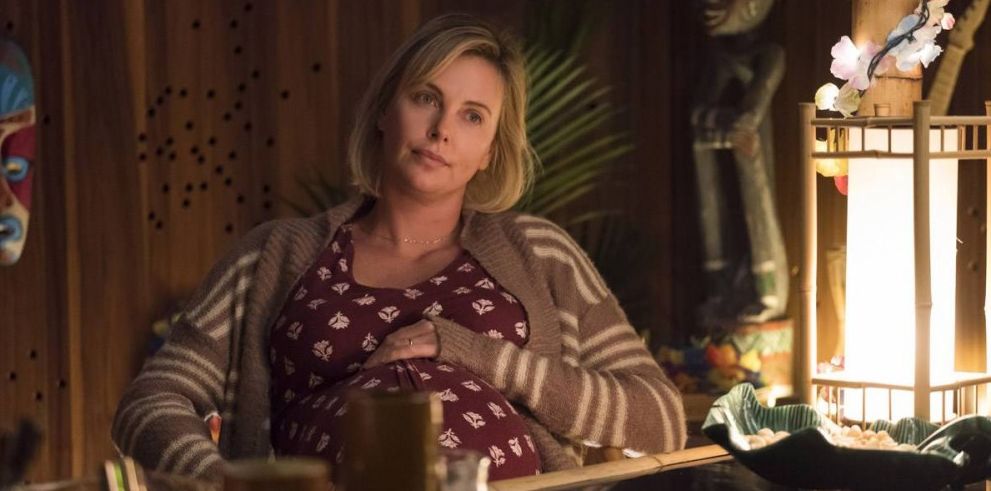 The core idea – a look at the stresses of modern motherhood with a splash of "Mary Poppins" thrown in – does provide a few authentic moments, but there isn't enough "new" material here. It all feels too familiar… realistic, but typical.
A late surprise is, without question, unexpected and somewhat justifies some of the clumsiness that comes before. But, overall, these characters and situations likely worked much better on the page than they do on the screen. If "Tully" was a novel, it probably would've quickly become a must-read for new moms. Its melodramatic style, complete with dream sequences, quirky characters and relatable situations would make for a great read.
But as a movie, "Tully"'s vision is slightly disjointed, the execution is rigid and while the tone is far from subtle, it rarely roars with genuine emotion. Theron's performance is commendable and demanding (she gained 50 pounds for the role), but not as deep or raw as I hoped.