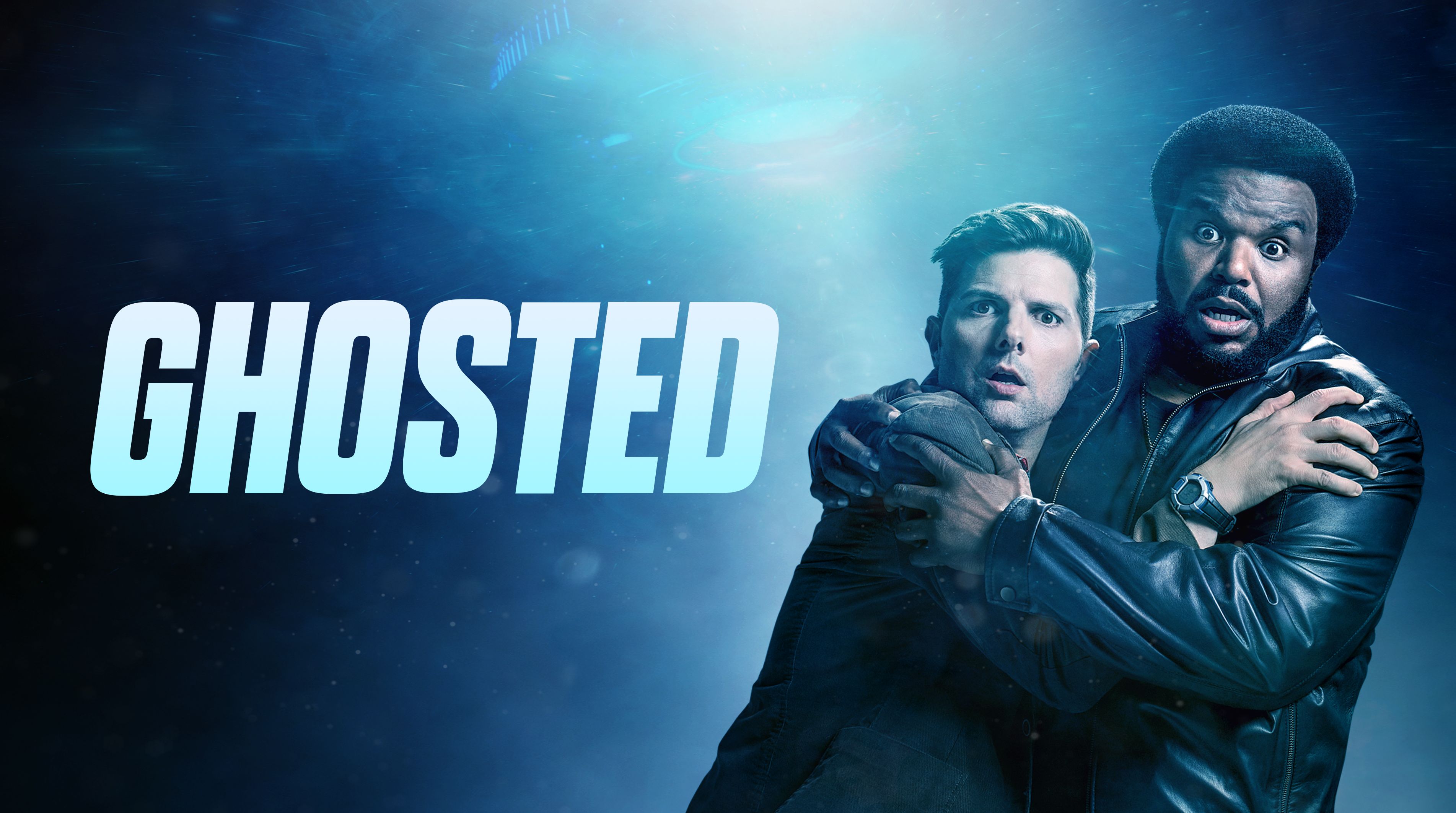 TV Review: FOX's "Ghosted"

LightsCameraJackson Critic Craig Robinson and Adam Scott had breakthrough roles on NBC comedies "The Office" and "Parks and Recreation", respectively. They teamed-up for 2015's disappointing "Hot Tub Time Machine 2", and now they're together again for the surprisingly entertaining new FOX TV comedy "Ghosted".
Scott plays Max, an astrophysicist and former Stanford University professor who lost his job when he revealed to everyone that his wife was abducted by aliens. He's now working at a bookstore. Robinson's Leroy is currently a mall security officer, but he used to be a missing persons detective on the LAPD force. He was fired for letting his partner get killed.
These two get kidnapped and are taken to the "Bureau Underground" - a secret agent facility that specializes in investigating paranormal activity. Their team brings Max and Leroy in to help find one of their missing agents. Obviously, these two don't get along at first - but they'll come around pretty soon because their lives are quickly put in jeopardy.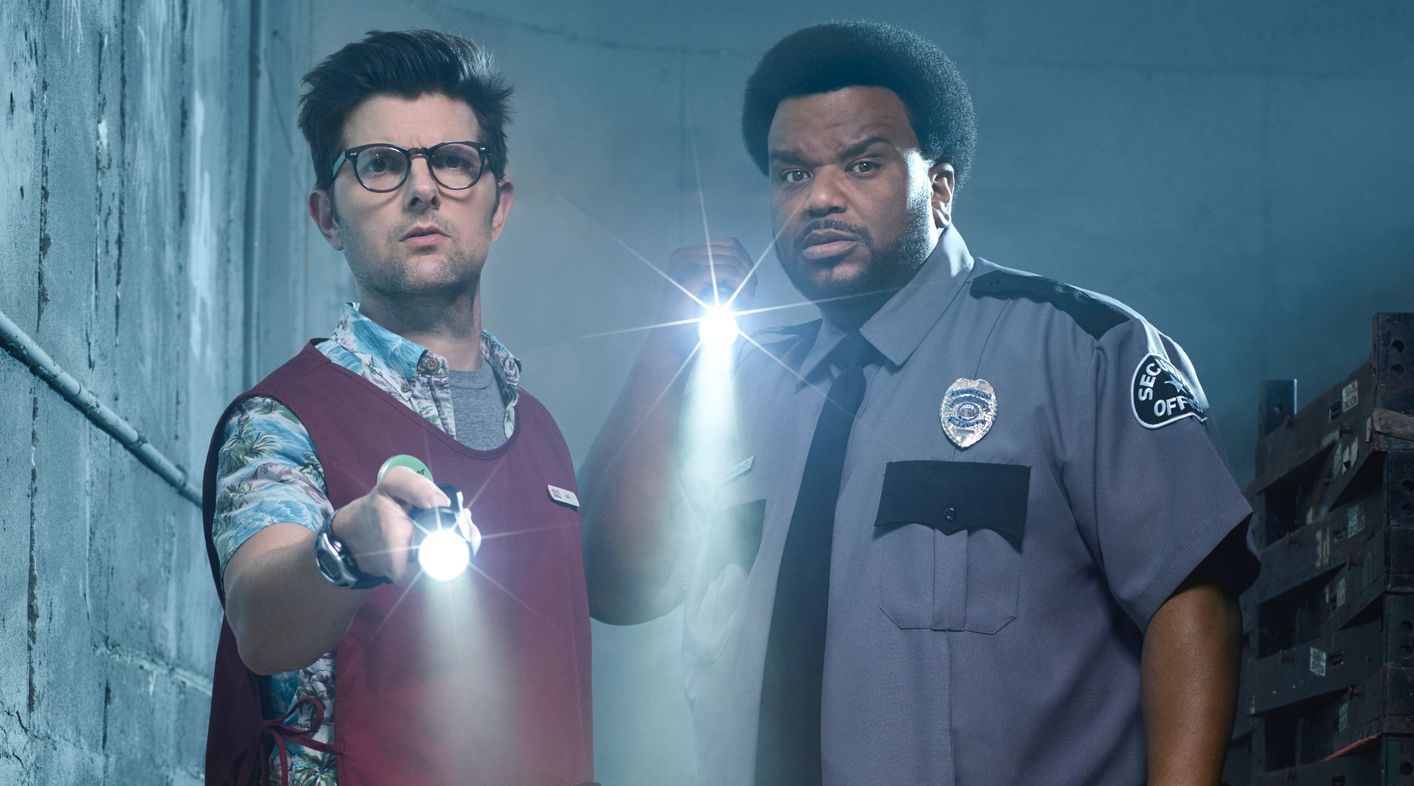 Robinson and Scott (who are both executive producers on the show) are terrific together, with a sufficient amount of winning dry humor and sly banter that mixes with some of "Ghosted"'s other elements: violence and supernatural creatures.
The "Ghosted" Pilot episode features sci-fi/paranormal sound and visual effects, appropriate, almost eery lighting and "Ghostbusters"-esque music. If you're not into this stuff, this show probably isn't for you, though Robinson and Scott may still be enough to keep you along for the ride.
"Ghosted" begins its run in the Sunday 8:30 slot - in between "The Simpsons" and "Family Guy", which has been taken-up by so many short-lived shows over the years. However, fans of the two leads - and the sci-fi genre - could give "Ghosted" a real chance at survival.
"Ghosted" premieres Sunday October 1st at 8:30pmET on FOX.