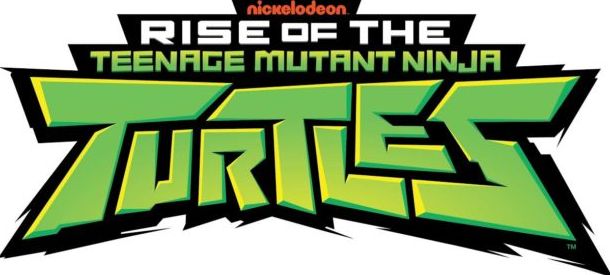 TV Review: 'Rise of the Teenage Mutant Ninja Turtles'

LightsCameraJackson Critic "Rise of the Teenage Mutant Ninja Turtles" is the latest heroes in a half-shell franchise reboot from Nickelodeon, which has already produced a CGI TV series and two successful movies ("Teenage Mutant Ninja Turtles", released in 2014 and 2016's "Teenage Mutant Ninja Turtles: Out of the Shadows"), with another film in the works.
"Rise" is another Turtles origin story, though the first episode (which aired on Friday July 20th following Nick's annual "Kids Choice Sports" awards show – and then released online a few days later) sees the Turtles already in "uniform" (they're wearing the masks), and they jump right into action.
Raphael, Michelangelo, Donatello and Leonardo must save April (depicted here as a young, African American woman), a delivery boy and a mysterious, teleporting pet from an evil ruler of a universe underneath NYC.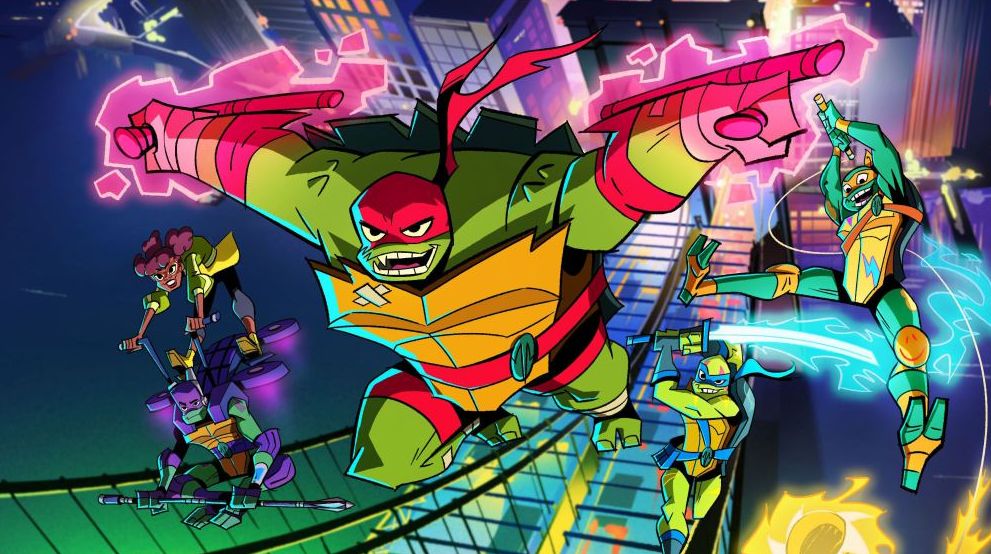 At one point in the episode (titled "Mystic Mayhem"), the Turtles contemplate whether to use high-tech or more old-fashioned weapons, and you could argue that the episode as a whole balances modern and throwback elements. The hand-drawn, comic book style animation is slick and really complements the overall fast-paced action and glowing visuals. But the strongest element of "Rise" is the camaraderie amongst the Turtles, who have genuinely funny one-liners.
If the writing stays this good, I could easily see this show being another big hit for Nick, both for kids and adults who should appreciate this new version after seeing numerous Turtles incarnations (like the original live-action movies, released in 1990, 1991 & 1993 – and the 2007 Warner Bros. animated movie "TMNT"). Plus, the new Turtles toy line has got to be top of the line.
'Rise of the Teenage Mutant Ninja Turtles' premieres Sept. 17 on Nickelodeon.