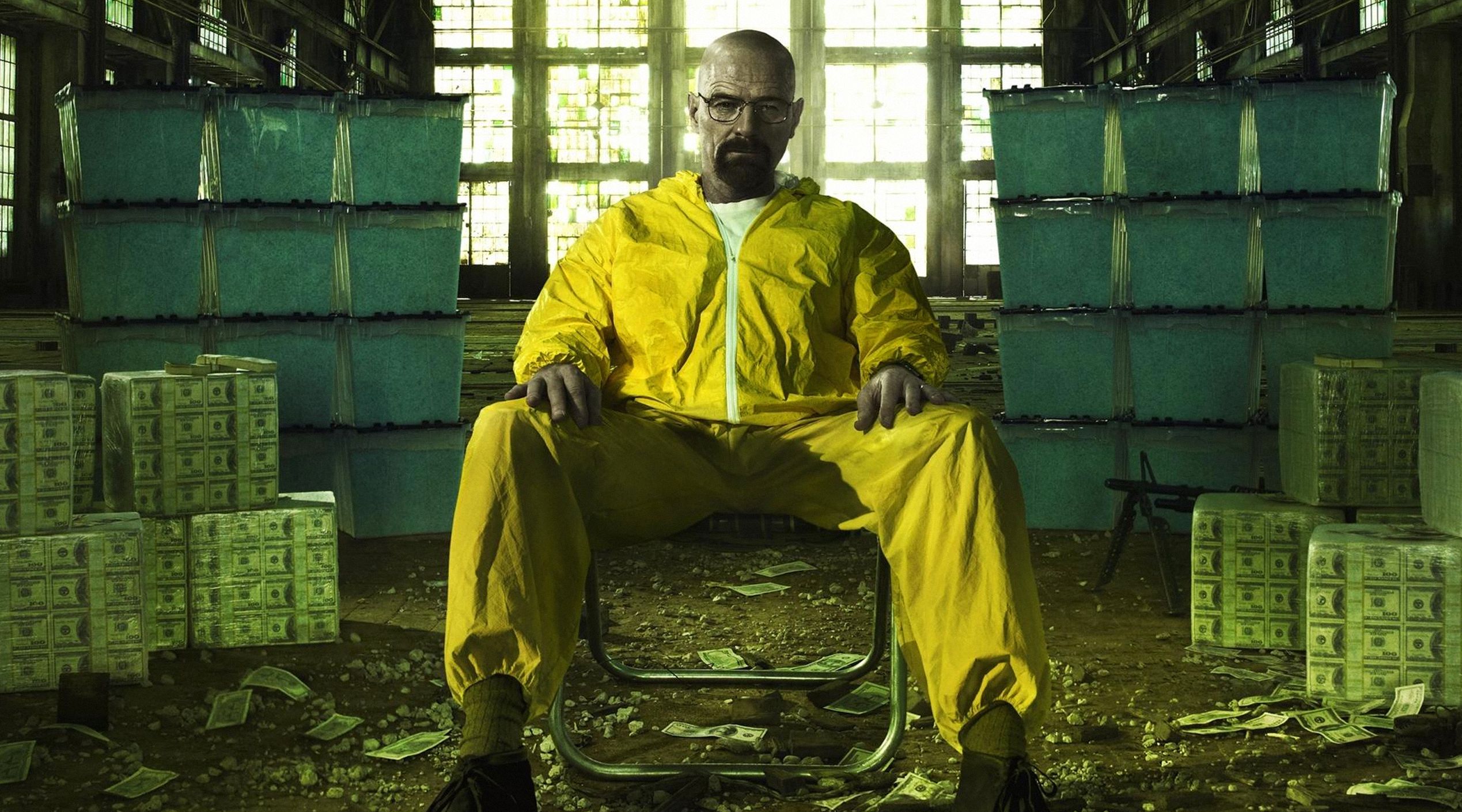 TV's Era of Dark Drama, through the Eyes of 'Better Call Saul' and 'Lost' Creators

HaydnSpurrell Dark dramatic storytelling with equally as dark protagonists have driven the golden age of television through its prestige dramas, and while that's been the case since long beforehand, it's ever been this deep.
Variety spoke with a handful of showrunners, who pinpoint The Sopranos as a turning point that allowed for the rise of antiheroes. Narcos showrunner Jose Padilha described it as such: "The amount of subject matter being tackled in good television is so vast, so wide."
Better Call Saul showrunner and Breaking Bad co-creator Peter Gould describes the defining trait of darkness in these characters as intention, obstacle, and end result. "People tend to think of darkness as being about violence," he says.
"Violence and sex both — they have very complex effects on the audience. Showing violence or sex can sometimes alienate audiences — you can't stop thinking about them — but this is good. Darkness inspires creativity. It all has to be artfully done, you want to feel when you're watching that there is an intention and a purpose being conveyed."
He added, "death is not off the table anymore. A generation ago, it certainly would have been." Lost co-creator and showrunner for HBO's The Leftovers Damon Lindelof describes it in a way in which "we don't want darkness without relief.
"There has to be lightness and humor — a flicker of hope — or else audiences tune out if the show gets too dark. That was something we derived from the first season of 'The Leftovers.' I think the themes of the second season are just as dark, but if you go into unrelenting darkness and despair, American audiences will reject that outright."
Lindelof also indicates acute differences between developing shows for broadcast, cable, and SVOD platforms. "ABC cared about ratings. If 'Lost' hadn't been a ratings success in its first season, I don't think it would've lasted. If 'Lost' had been on HBO, the show would've ended up a completely different animal, obviously, and who knows where it would be?"
Whether the age of dark, immoral protagonists and antiheroism lasts for a long time, or is replaced by something new and different, will only be answered with time. For now, it's a great time to love television.
Source: Variety