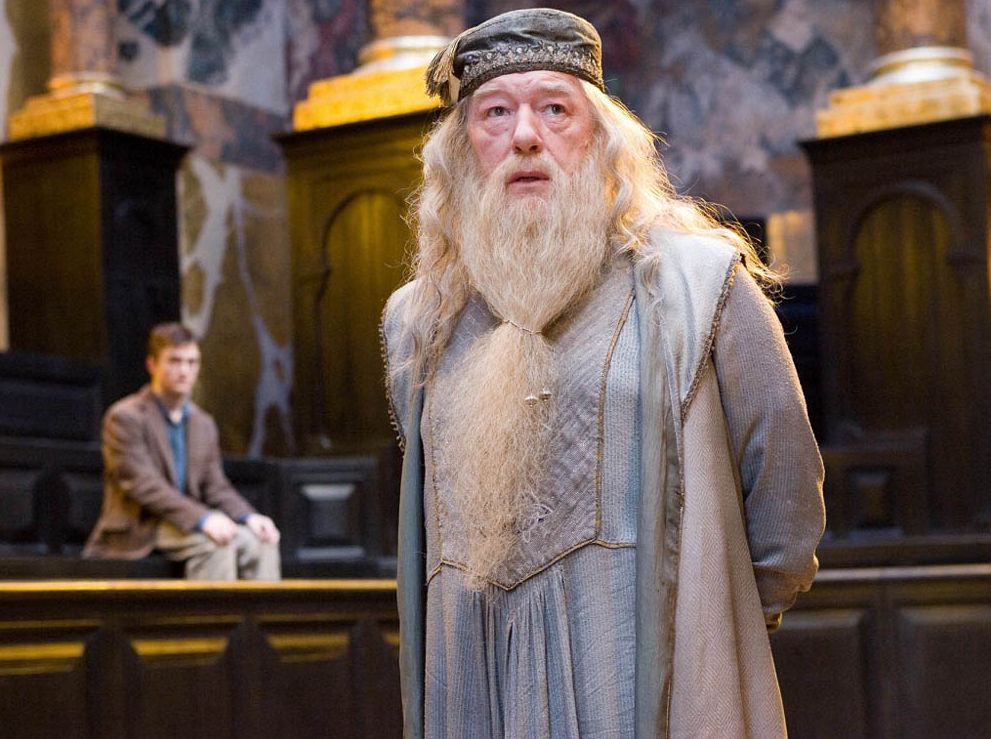 Two Major 'Deathly Hallows' Characters to Play a Role in the 'Fantastic Beasts' Franchise

HaydnSpurrell During a fan event in London, director David Yates has confirmed that one particular wizard prominent in the Harry Potter and the Deathly Hallows novel and briefly sighted in the film adaptation in Part 1 will have a role to play in Fantastic Beasts and Where to Find Them.
"Grindelwald does feature in the background and is going to become a much more prominent feature moving forward."
J.K Rowling has also gone on record to say that "we do talk about Dumbledore and Grindelwald." The seventh novel in the series explores in depth the relationship between the two great wizards and their quest for the titular Hallows.
What is a shame is that this is glossed over in the adaptations, no doubt because there was a lot going on even in a two-part adaptation. Hopefully, Fantastic Beasts can make amends of that and perhaps explore one of the more fascinating relationships in the wizarding world.
Rowling, who confirmed some time ago that Dumbledore was gay and did at one point have romantic feelings for Grindelwald, said that "there are ways in which we connect to the Potter books, that I think people will find surprising."[link=http://metro.co.uk/2016/10/23/jamie-campbell-bower-to-play-grindlewald-i...
Source: Metro