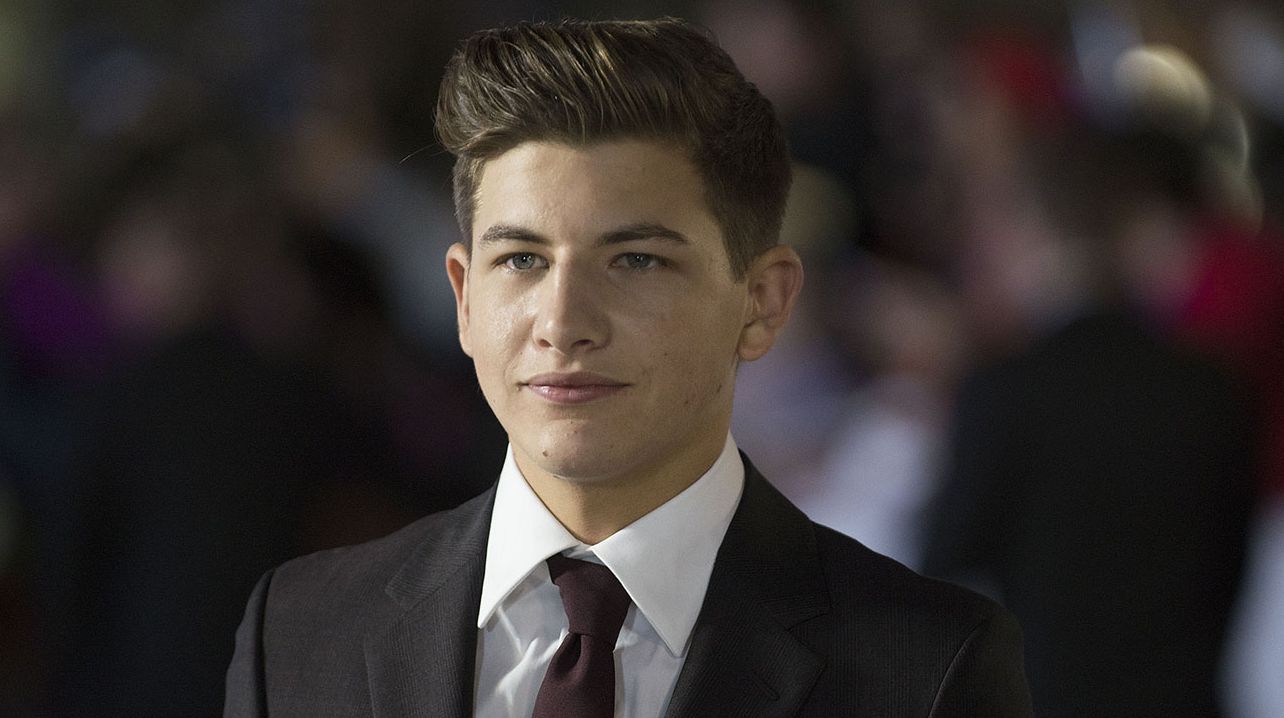 Tye Sheridan describes Steven Spielberg's 'Ready Player One' as an Upcoming Cinematic Milestone

HaydnSpurrell 19 year-old Tye Sheridan has built up quite a resume in a short time, working with directors like Terrence Malick and Jeff Nichols, and following Mud and Joe he'll now be joining Steven Spielberg in an adaptation of bestselling novel Ready Player One.
From where he's standing, he believes Spielberg's film and its ground-breaking effects will arrive as a milestone in filmmaking. Currently reading the book, he describes the adaptation as a "new spin on cinema."
"A good third of the film takes place in a virtual realm inside a video game. What I love about the film is that it plays with some metaphorically bigger themes. I think it's going to be a milestone for cinema in its advancements and exploration of virtual reality. I couldn't be more excited and grateful to be a part of it."
On whether he'll be involved with a lot of green screen, the young actor is unsure. "It's early in the process. I've never really done anything like this before. I know a little bit about how we are going to shoot it and make the film, but I haven't been totally filled in. It's so specific and unique, and it's never really been done before. Everything is being kept kind of quiet and confidential."
Source: Variety