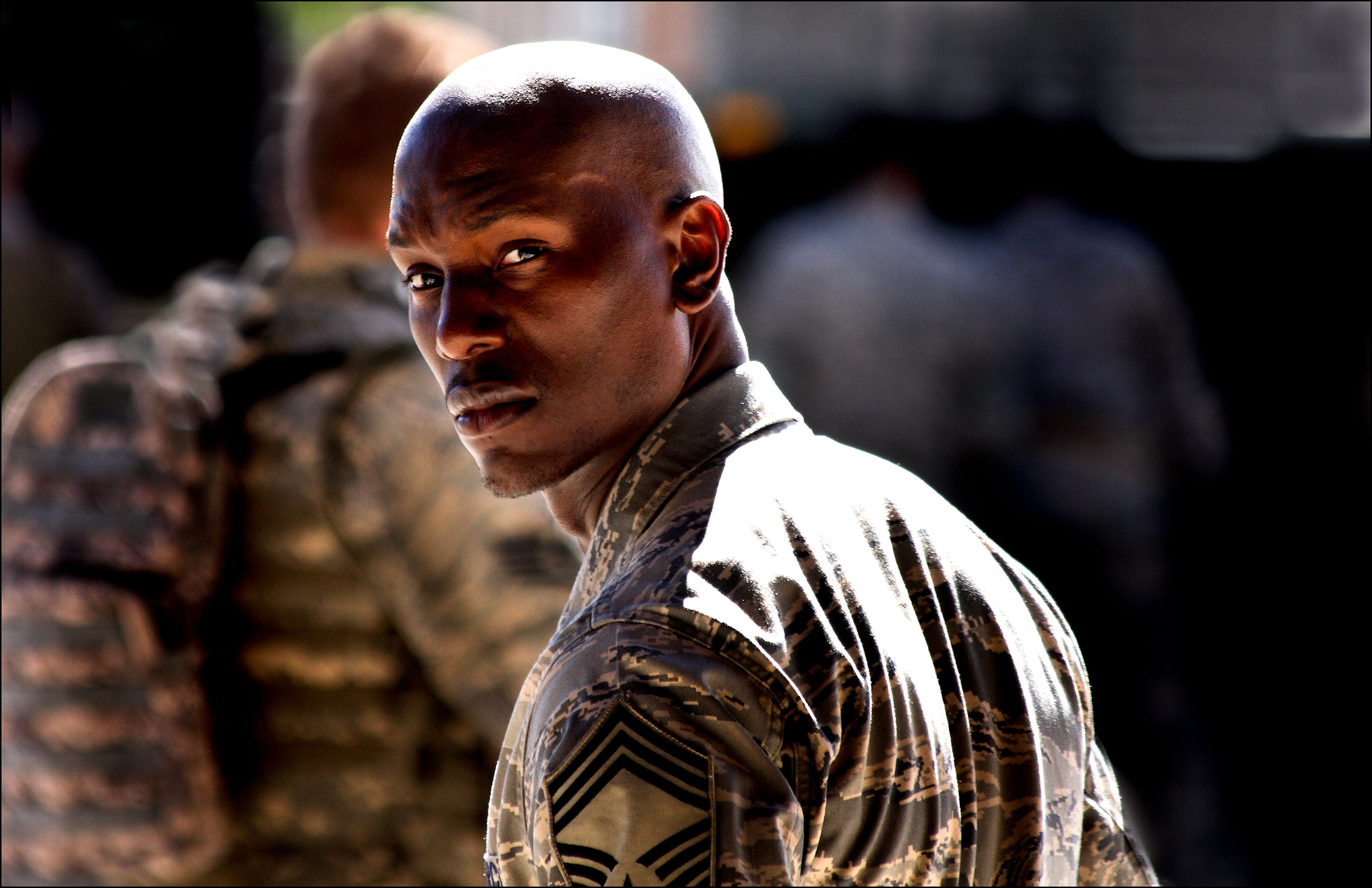 Tyrese Gibson will be back for 'Transformers: The Last Knight'

HaydnSpurrell Tyrese Gibsonw ill be back as Air Force Chief Master Sergeant Robert Epps in the next - and, supposedly, Michael Bay's final - Transformers sequel.
Gibson revealed the news via Twitter enthusiastically, proclaiming that 'Robert Epps is back!'
Production is well underway for the film, which is slated for June 23, 2017 release. Gibson was seen in the first three Transformers films but did not appear in 2014's Age of Extinction.
Source: Variety