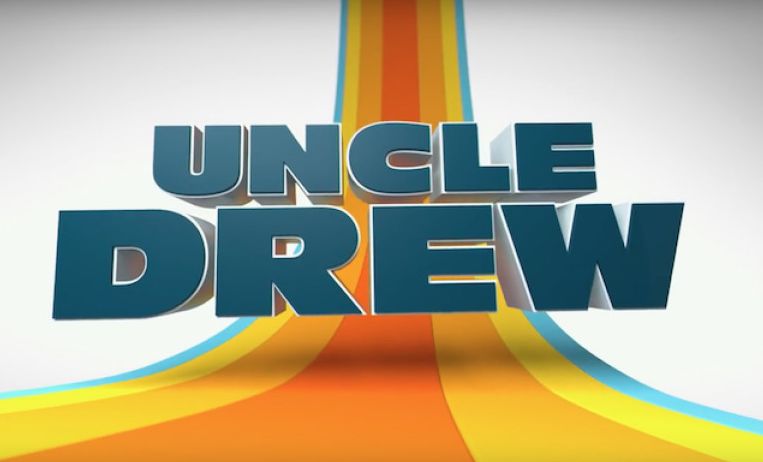 'Uncle Drew' Review

LightsCameraJackson Critic A 1992 Nike Super Bowl commercial starring Michael Jordan and Bugs Bunny inspired the cult classic "Space Jam". Now, another basketball movie based on a TV ad could earn the same status.
"Uncle Drew" stars NBA star Kyrie Irving as the senior citizen title character. Audiences were first introduced to the old school hoop legend in a 2012 Pepsi commercial. In this film, we learn Uncle Drew's backstory: his love of the game of basketball – and the event that happened a half century ago that ended his career.
Lil Rel Howrey ("Get Out") plays Dax, a struggling streetball coach who meets Uncle Drew and convinces him to get back on the court – with some old friends – to compete in the famous Rucker League tournament in New York City. In some respects, this is Dax's story, as he tries to overcome a bad basketball memory from his past.
Thankfully, director Charles Stone III and screenwriter Jay Longino throw out many rules of the sports movie playbook in crafting this light, entertaining, crowd-pleasing comedy.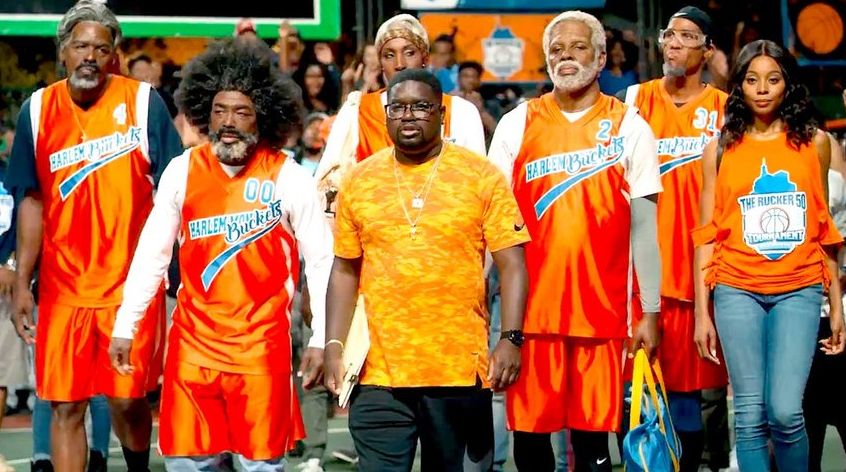 A key reason "UD" works is that, while the premise (a group of elderly former players reunite and dominate) is pure fantasy, the basketball scenes (and there are plenty) are treated seriously. There are some great pros in the cast and they all get to shine. Fans of Irving, Shaquille O'Neal, Reggie Miller, Nate Robinson, Chris Weber and the WNBA's Lisa Leslie (who make up the rest of Drew's crew) will cheer every move, jumper, alley-oop and slam. And Irving, under pounds of make-up, actually shows flashes of being an above-average actor.
Nick Kroll plays the trash-talking rival coach. Tiffany Haddish has a supporting role as Dax's girlfriend/Ex. Fortunately she isn't allowed to overshadow everyone else (which is often the case in her films). And there are plenty of cameos of past and present NBA players that fans will enjoy.
Much of "Uncle Drew" is tongue in cheek. There are a number of inside basketball and entertainment references, both during the movie and in the behind-the-scenes footage shown during the end credits.
Is "Uncle Drew" an in-depth look into the psyche of a basketball team and the conflict between longtime frenemies? No. But it's a winner because the makers execute their game plan to perfection. They've made a fun sports movie that also incorporates some nice messages. You leave the theater feeling better than you did going in, a rare achievement these days.
And who knows – this could start a rivalry the movie industry never saw coming: Coca Cola has helped show student short films in Regal Cinemas for a long time. Pepsi Productions has now released a feature film. Maybe Coke will soon follow.
So, much like the "Marvel v. DC" debate, in a few years we may be asking – "Which movies do you like better – Coke or Pepsi?"