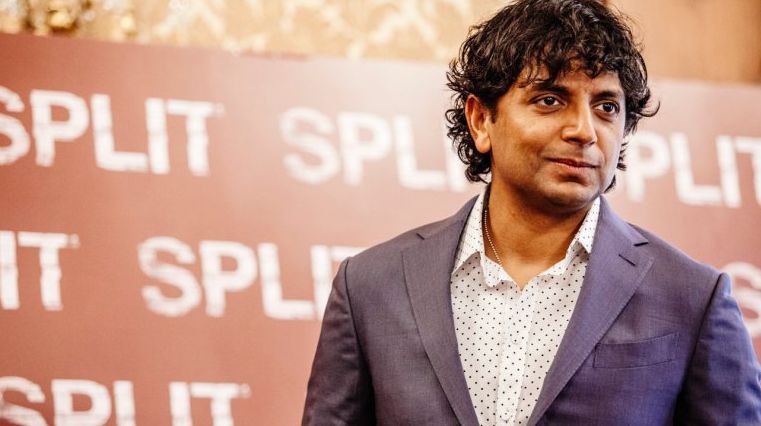 Universal and Disney will team up with M. Night Shyamalan on 'Glass'

ZachPerilstein Disney Reporter Universal Pictures and Disney subsidary Buena Vista Internationl are teaming up for Shyamalan's latest thriller 'Glass.'
Glass is the sequel to Unbreakable, which starred Bruce Willis and Samuel L. Jackson, and was released by Disney's Touchstone label.
Universal will release domestically, and BVI will release the film internationally. Bruce Willis, Samuel L. Jackson, and James McAvoy will all reprise their characters.
M. Night Shyamalan teased the first day of production with a tweet.
Source: Hollywood Reporter
Source