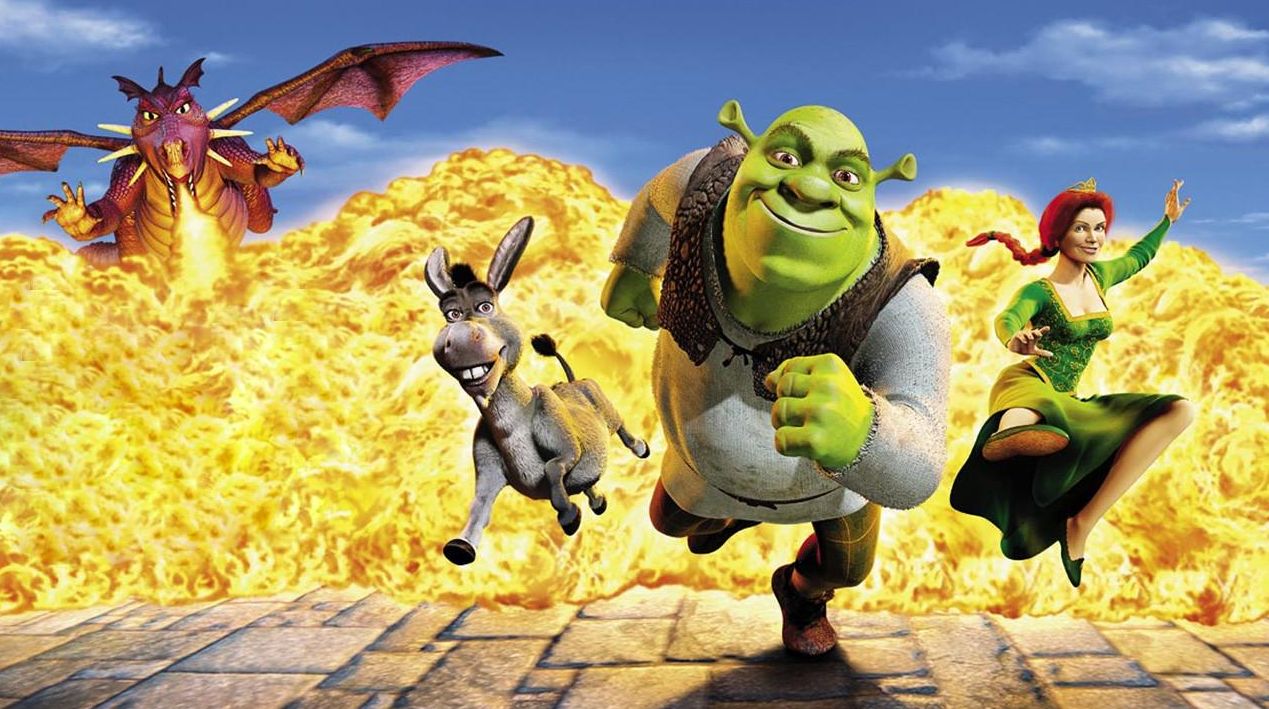 DreamWorks is creating new installments to 'Shrek' and 'Puss in Boots' with 'Minions' Producer

ZachPerilstein Disney Reporter Universal's DreamWorks Animation Studio is reviving Shrek and Puss in Boots. Despicable Me creator Chris Meledandri will be overseeing the projects.
These projects won't be total reboots. As Meledandri hopes to get Eddie Murphy back for the next Shrek film, and Antonio Banderas for the next Puss in Boots. Universal wants Meledandri to develop new adventures so a new generation can fall in love with the characters. (Do studio executives forget kids have the ability to watch Netflix, and I'm sure this generation has seen Shrek?)
Meledandri is trying to find a story where it doesn't feel just like just another sequel. While speaking to Variety. The move comes directly from Comcast, Universal's parent company. Who bought DreamWorks Animation for $3.8 billion in 2016. Meledandri currently oversees Illumination Entertainment known for Despicable Me, Minions, Secret Life of Pets, and the upcoming The Grinch.
This isn't the only big project that Meledandri has been tasked with. Illumination Entertainment also will be adapting Super Mario Bros. as an animated film.
Source: Variety