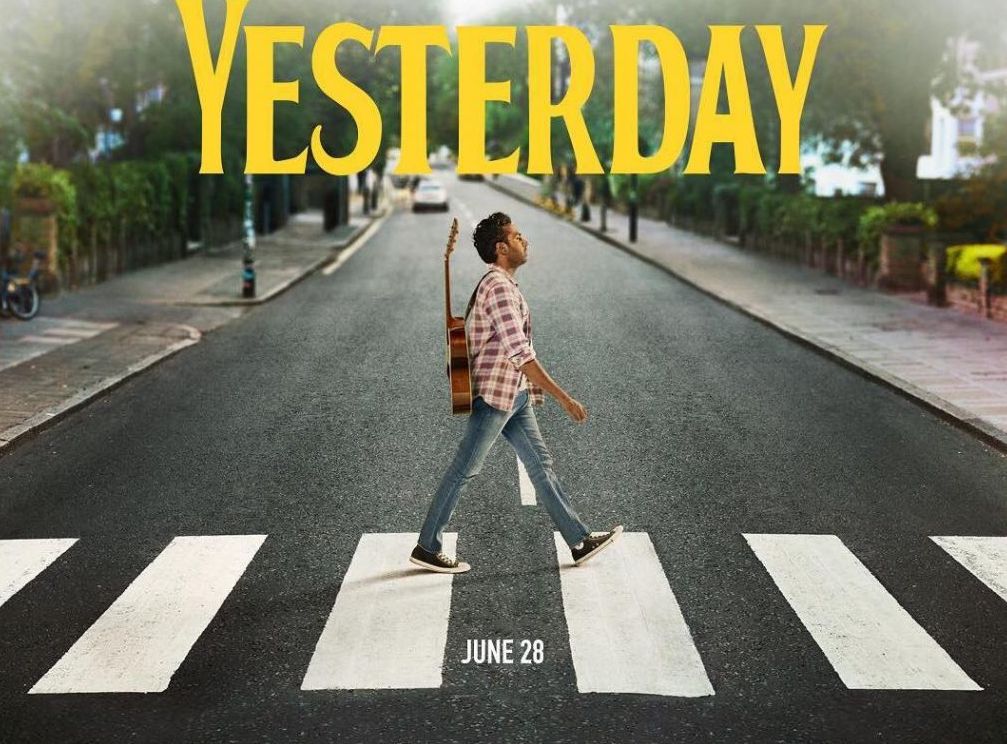 Universal's 'Yesterday' Crosses $100 Million Globally

ZachPerilstein Disney Reporter Yesterday has crossed the milestone of making $100 million globally at the box office. In a victory for smaller, original films and once again proving Hollywood's hottest intellectual property is now famous musicians and bands.
Yesterday was directed by Danny Boyle with a screenplay coming from Richard Curtis. The film has made a domestic total of $59.2 million and an overseas amount of $41.8 million. Bringing it's total worldwide to $101 million. Yesterday had a budget of $26 million before marketing efforts.
The film is centered around the iconic music of The Beatles. Where Jack, played by Himesh Patel, wakes up from a worldwide blackout. He's the only one who remembers the music of The Beatles. Yesterday is the first adult-skewing film of the summer to perform well as films like Late Night and Booksmart underwhelmed at the box office.
Also proving that music itself is becoming a strong IP is Rocketman which made $182.7 million globally, including $94 million domestically. Rocketman and Yesterday follow in the wake up of smash hit Bohemian Rhapsody.
Yesterday still has to open in 24 overseas market so its box office total will rise.
The next music film on deck is Bruce Springsteen-centric dramedy Blinded by the Light, which follows the true life story of journalist Sarfraz Manzoor and his love of the songs of Bruce Springsteen while growing up in the town of Lupton.