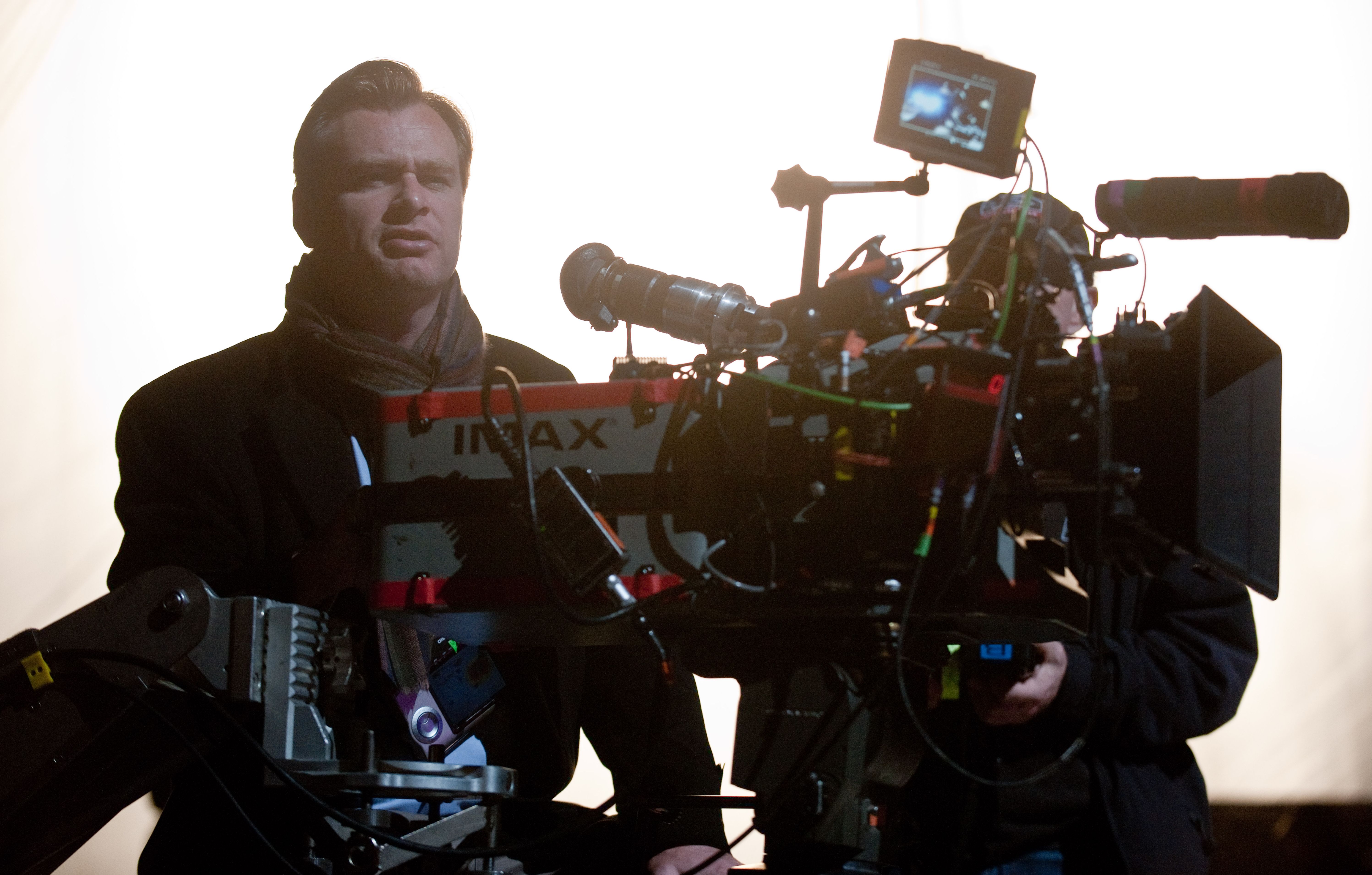 Update: Christopher Nolan's next film Confirmed, Potential Cast Revealed

HaydnSpurrell We reported yesterday regarding Christopher Nolan's next project rumoured to be a WWII-set tale revolving around the evacuation of the French City Dunkirk. Now, Variety reports that these rumours have been confirmed, with the minimalist title of Dunkirk.
Nolan himself reportedly wrote the script for the film on top of taking on directing duties. Mark Rylance, Kenneth Branagh, and Tom Hardy are all reportedly in talks to join the cast. The article from Variety quotes confirmation from Greg Silverman, President of Creative Development and Worldwide Production for Warner Bros.
"We are thrilled to be continuing our collaboration with Christopher Nolan, a singular filmmaker who has created some of the most critically acclaimed and commercially successful films of all time. Dunkirk is a gripping and powerful story and we are excited to see Chris, Emma [Thomas, Nolan's collaborator and wife] and their cast realise it on the big screen."
In addition to the aforementioned cast, Nolan is seeking out younger, "tennage" lead roles in London. Dunkirk's release date is marked for July 21, 2017, in blockbuster season. This clearly shows Warner Bros. confidence in sales on top of critical acclaim, which makes sense given Nolan's history.
Source: Screenrant