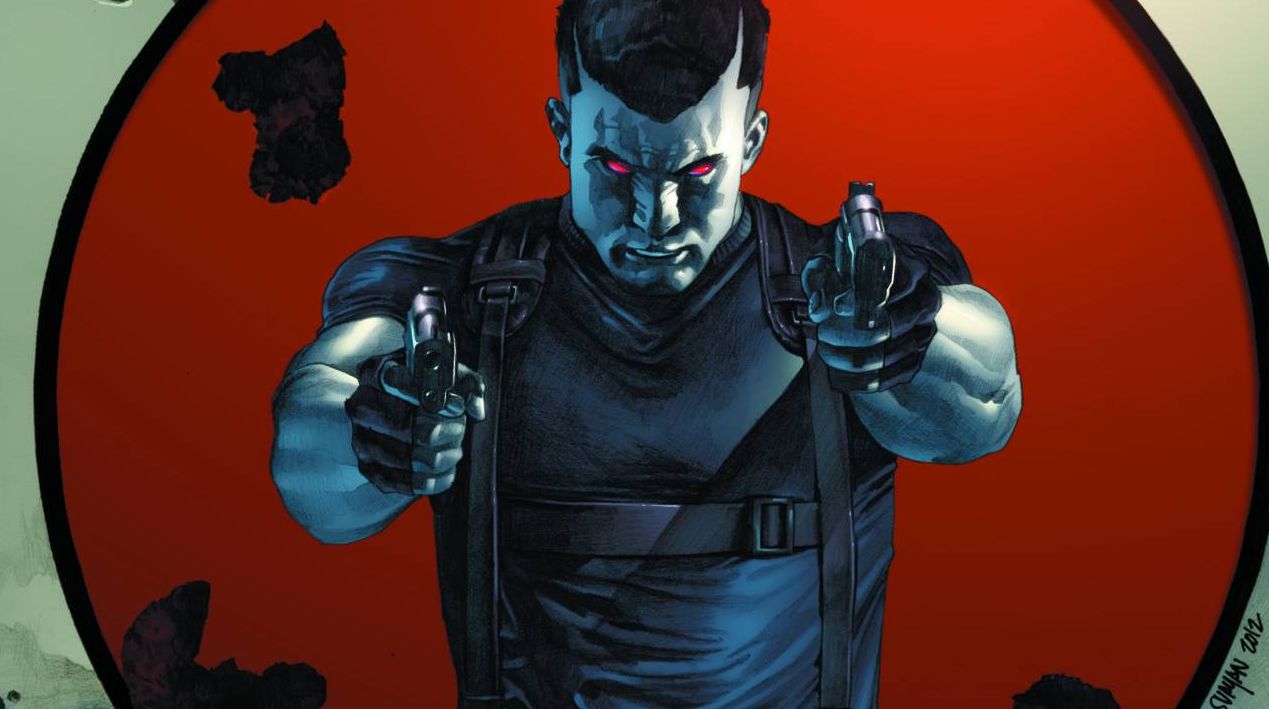 Valiant Comics Property 'Bloodshot' Gets New Director for Big Screen Adaptation

HaydnSpurrell Valiant Comics is pushing itself for Hollywood glory. Since its 2012 relaunch, it has found critical acclaim in the comics industry, and now its attempting to push its way onto the big screen. While it doesn't have the luxury of promoting household names, there's plenty of potential for its rougher-around-the-edges cast of characters.
The Bloodshot movie has now found a new director, in Dave Wilson. The film itself is set up at Sony, and has been written by Eric Heisserer (Arrival). Wilson is a director and creative director at Blur Studio, a visual effects and animation company co-founded by Deadpool director Tim Miller in 1995. Wilson's resume is full of video game cinematic trailers, for universes such as Star Wars and The Division.
Created in 1992, the character Bloodshot is an amnesiac soldier whose blood is full of nanites, which grant him superhuman abilities such as fast healing, but they constantly attack his memory. He breaks free of a company that uses him as a weapon and goes rogue.