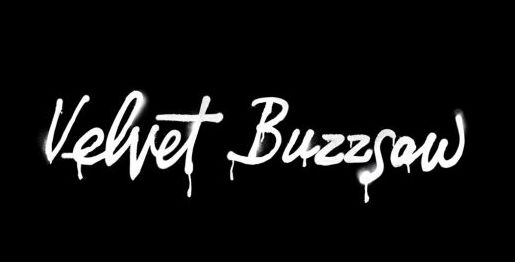 'Velvet Buzzsaw' Review

LightsCameraJackson Critic "Velvet Buzzsaw" is written and directed by Dan Gilroy, who re-teams with his "Nightcrawler" leading duo Jake Gyllenhaal and Rene Russo. Last time they dove head-first into the world of TV crime reporting. This time they take the art world by storm with a dark, satirical, oddball slasher dramedy.
Unique. Kooky. Absurd. Memorable. Those are four more words that describe "Velvet Buzzsaw", Gilroy's first effort for Netflix. Gyllenhaal plays Morf Vandewalt, a renowned Los Angeles art critic. Gyllenhaal tends to immerse himself into his roles, and this is no different. Morf has a pungent air of superior. He delivers a handful of great one-liners, with a stale, carefree tone. And Vandewalt doesn't just critique art. If he shows up at your funeral, he's going to critique the music… and choice of casket. (And at that point, you have no choice but to accept what he says.)
Russo's Rhodora Haze is a one-time famous artist who now represents other famous artists. The name of her most well-known piece ("Velvet Buzzsaw") is tattooed on the back of her neck.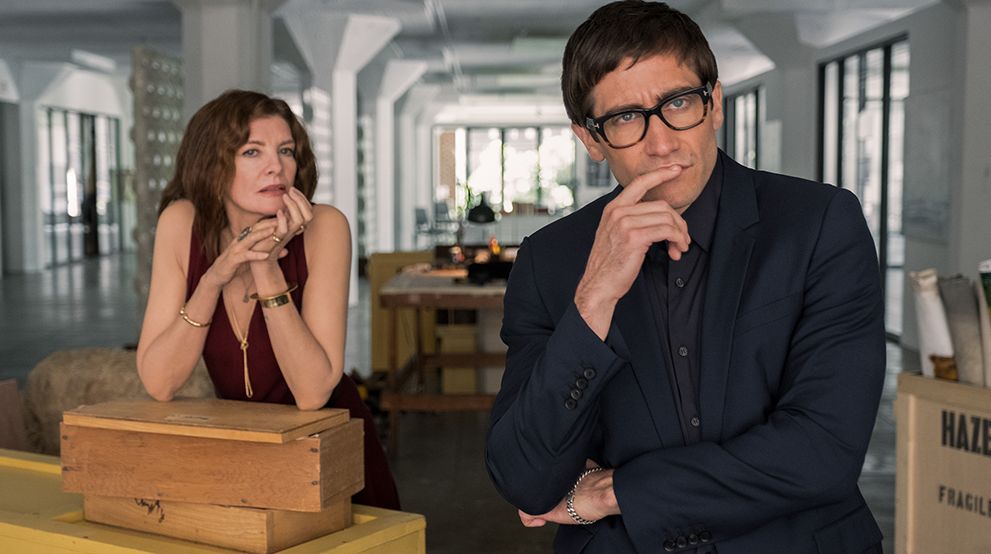 There are about a dozen other central characters (a few too many), including a gallery owner (Toni Collette), an grizzled artist struggling for a next act (John Malkovich), and Josephina (Zawe Ashton), an aspiring art agent currently serving as Rhodora's assistant. She discovers the dead body of an elderly man in her apartment building… and his eccentric art collection – hundreds of pieces that were set to be thrown away. She and Haze decide to steal the works and put them on the market.
And then… "Velvet Buzzsaw" gets kinda weird. Gilroy, whose "Nightcrawler" and "Roman J. Israel, Esq." with Denzel Washington were firmly grounded in reality, decides to take us in a different direction. And then you get to decide if you want to take this ride with the film or not. There is clearly a period of adjustment as things go from real to surreal. The execution offers mixed results.
Gilroy's script, which attempts to balance dry scenes with flat-out jarring ones, does have some flaws. The opening section is jam-packed with an overwhelming amount of art lingo. And something (even a popular art exhibit) would never be "trending on Twitter" for days upon end (using that statement in a movie these days is lazy). But some elements of "Velvet Buzzsaw" are very well executed, including a presence of a young assistant (who keeps the narrative together).
And Gyllenhaal's Vandewalt character is one of the best critics ever represented on screen. As the stakes rise, it becomes clear that he's going to snap. It's just a matter of when and how. Critics often get a bad rap. We don't set out to intentionally hurt people – but rather proudly, unabashedly, state what we think – so we can inform the public of whether or not something is worth seeing. Morf is a tough critic with a heart. Come to think of it – aren't we all?
And so my advice is to take a shot with "Velvet Buzzsaw". As one character states late in the film: "What good is art if no one sees it?" However, don't forget: beauty is in the eye of the beholder.