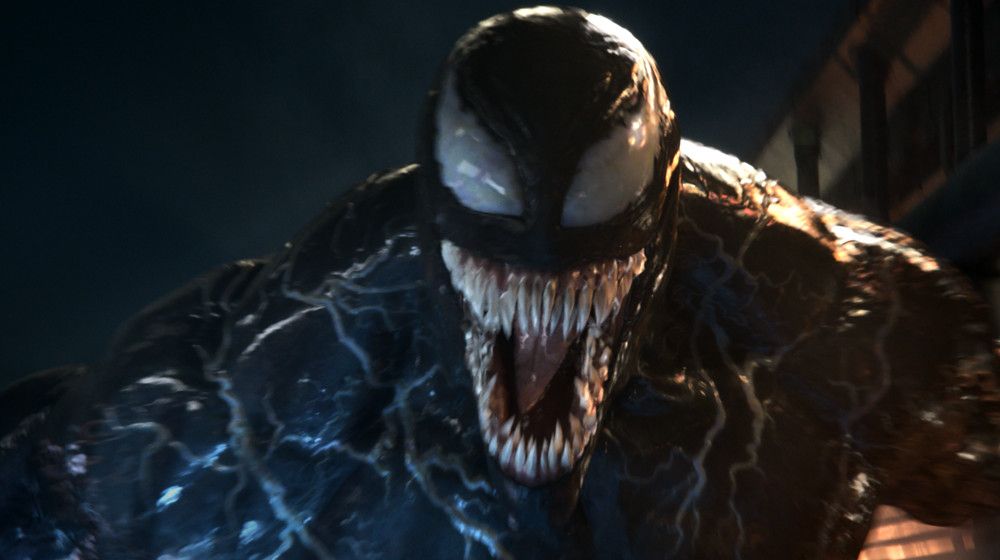 'Venom: Let There Be Carnage' Delayed Until June 2021

ZachPerilstein Disney Reporter Sony's sequel to Venom will release a month before Sony/Marvel Studios Spider-Man 3.
Sony is opting to move newly titled Venom: Let There Be Carnage from October 2, 2020, to June 25, 2021. And yes, if that June 25, 2021 date seems similar that was being occupied by Matt Reeves' The Batman before it got delayed.
Sony seems to delay Venom: Let There Be Carnage due to the obvious COVID-19 but also from the standpoint if things get back to semi-normal by the fall we could see a lot more box office competition than usual. Now Sony could potentially have a big year for its Spider-Verse as the studio will be releasing Morbius, Venom: Let There Be Carnage and Spider-Man 3 within the same year.
Venom: Let There Be Carnage is written by Kelly Marcel, and the film is directed by Andy Serkis. The film will see Tom Hardy reprise his role as the titular character, and will also see the arrival of Woody Harrelson's Cletus Kassady also known as the villain Carnage.
Source: THR