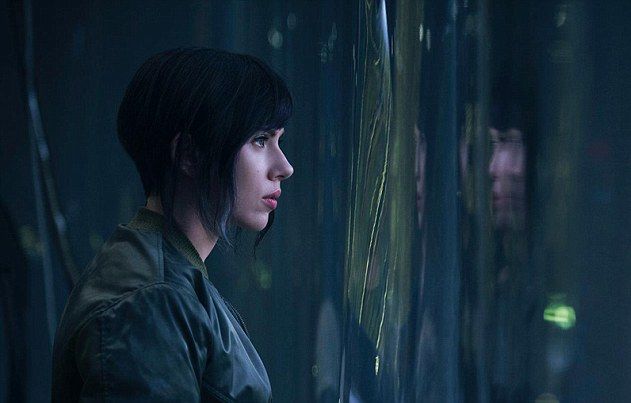 First Teasers Released for 'Ghost In The Shell' with Scarlett Johansson

MatthewDandridge Mr. Robot had its season 2 finale today, and during the show Ghost In The Shell "hacked" in its own promos, in an extremely stylistic fashion. Watch them all below!
Yes, Scarlett Johansson is Major Motoko. Yes, they could have cast more accurately. And yes, this may be another instance of Hollywood white-washing.
But one thing is still for certain, these Ghost In The Shell promos look beyond anything you have ever seen before (well at least since The Matrix).
Ghost In The Shell Promo 1: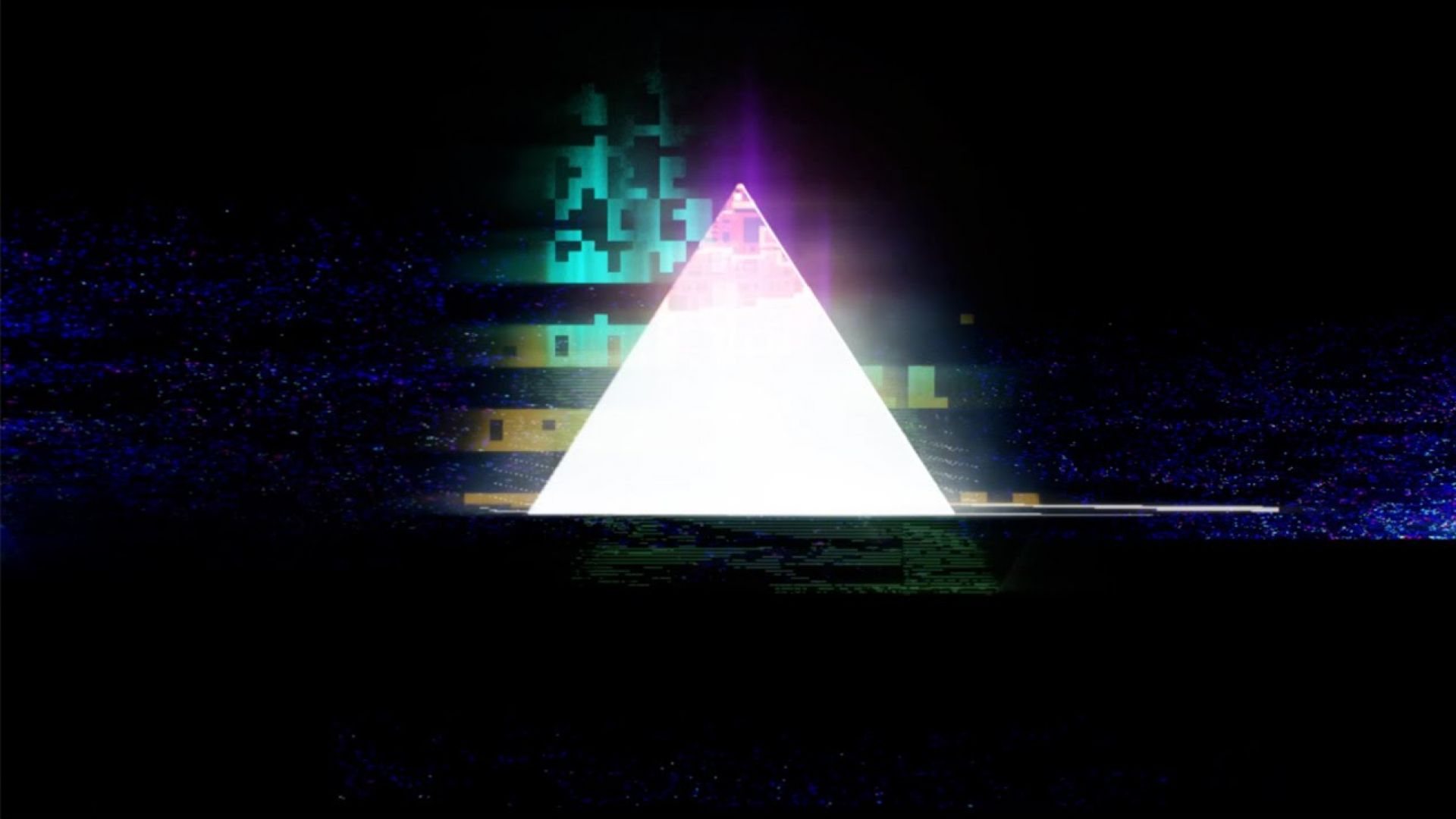 Ghost In The Shell Promo 2: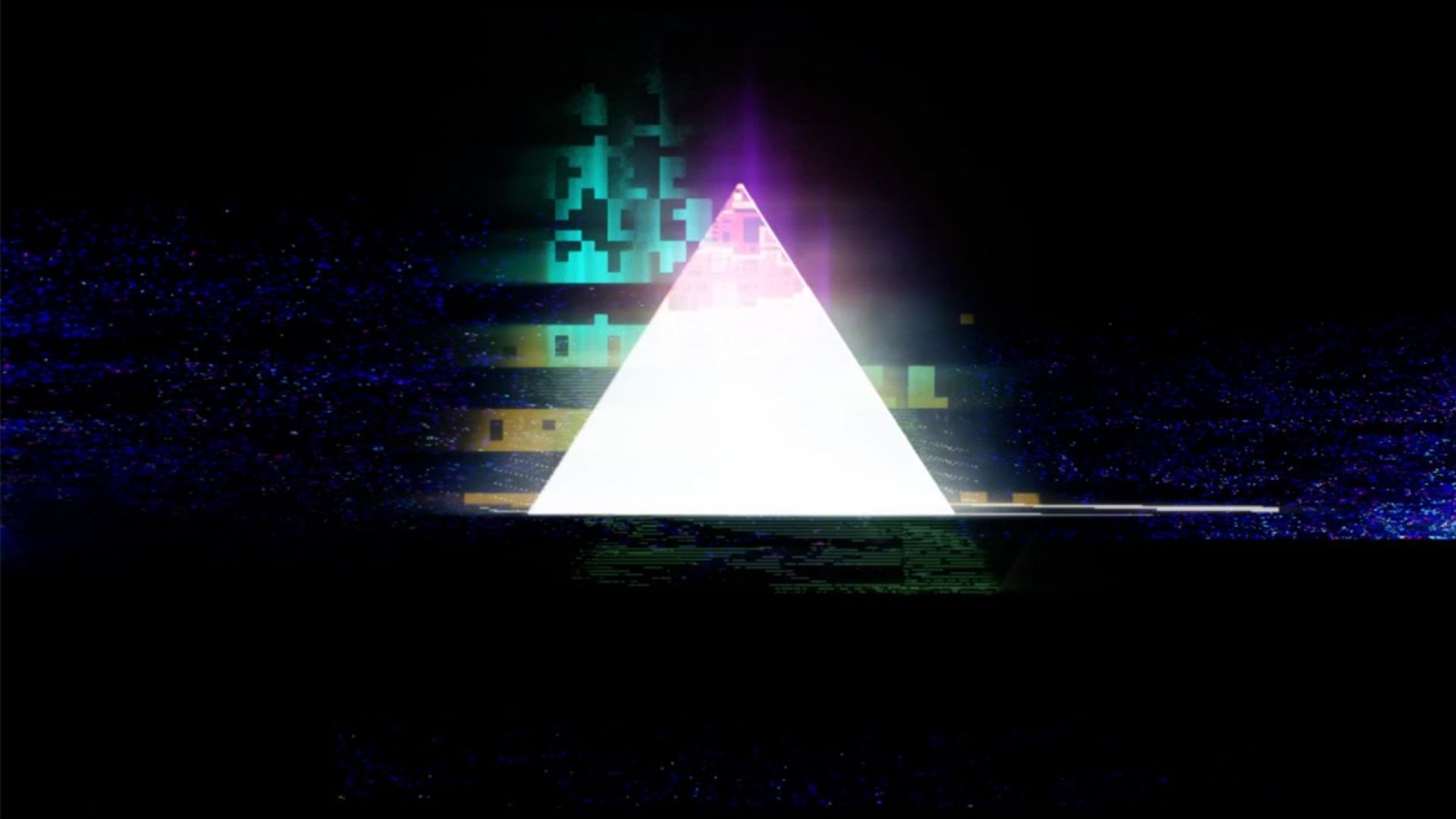 Ghost In The Shell Promo 3: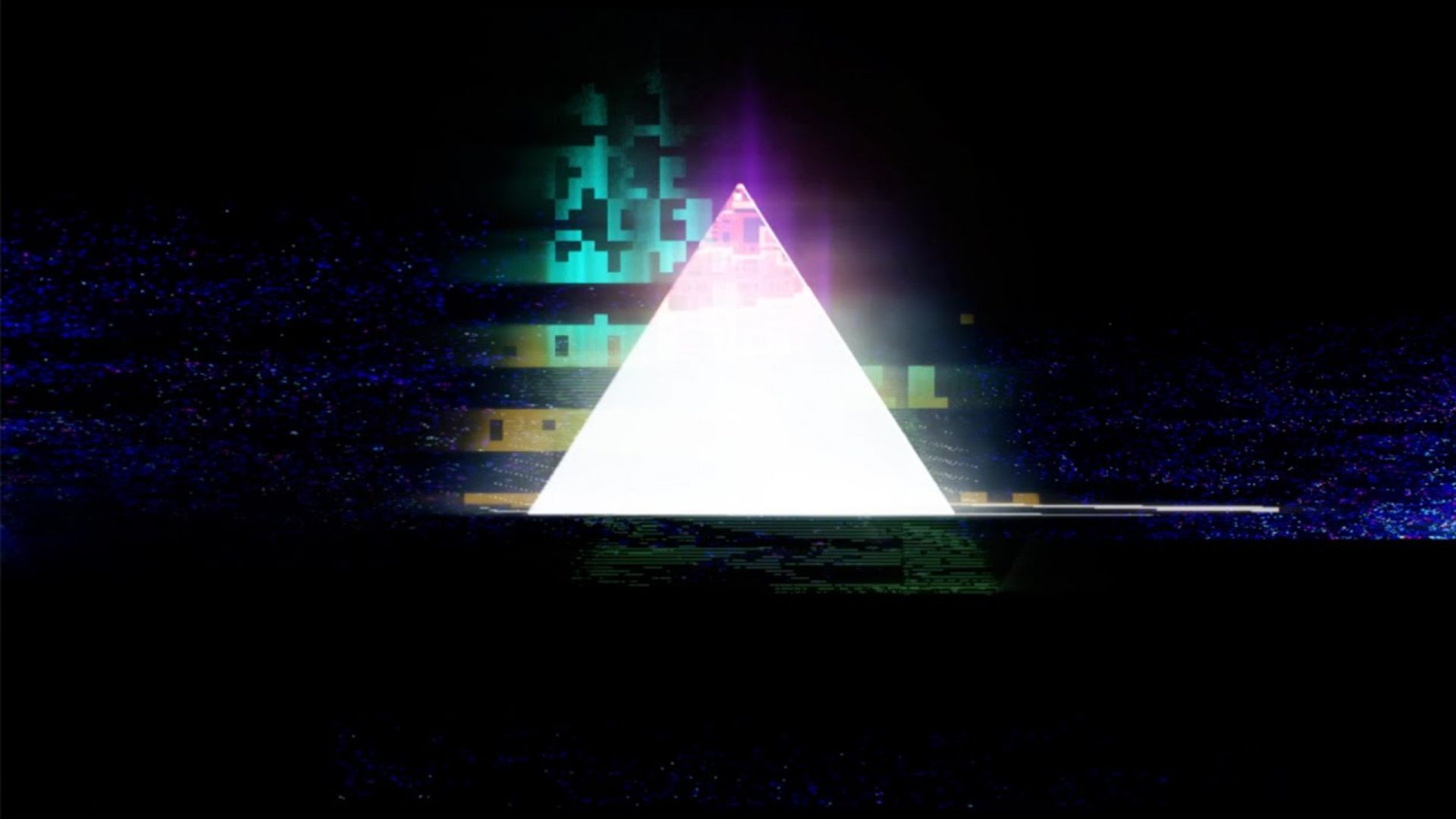 There are 5 different promos in total, so feel free to watch the rest on the Paramount Pictures Youtube channel.
If you enjoyed this post, visit CrazyForFilm for even more movie fun!