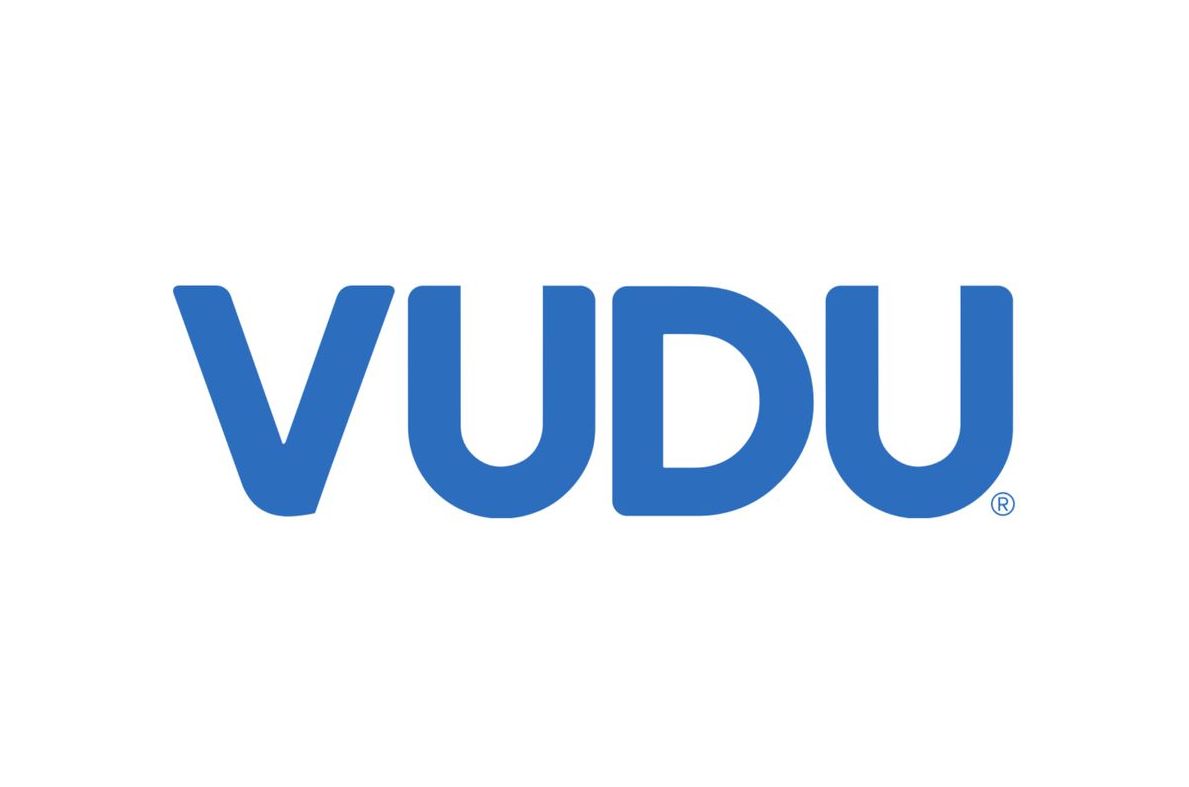 Walmart's Vudu Creating Free Streaming Lineup Featuring Queen Latifah, Evangeline Lilly, and Variety
by ZachPerilstein
Vudu is creating a lineup of free, ad-supported original streaming content. They are hoping the slate will attract consumers to buy more products from parent company Walmart.
Vudu's upcoming slate will be geared around family-oriented and advertiser-friendly content. Vudu inked a deal with MGM to make a new series based off of the Michael Keaton film Mr. Mom.
The slate includes a travel show produced by Queen Latifah, a sci-fi series starring Evangeline Lilly, and an interview docu-series with Randy Jackson. Vudu is also going to stream episodes of Blue's Clues & You, which is a remake of Blue's Clues that will premiere on Nickelodeon. Vudu is also teaming with the entertainment news site Variety for a weekly magazine styled show.
Vudu was at first a transactional online store front in 2004. Walmart acquired the company in 2010. Vudu still competes with iTunes and Amazon Video but in 2016, Walmart started branching out with a free, ad-supported VOD offering with licensed catalog content. Now Vudu is going in on more original programming that is ad-supported.
Vudu isn't just getting into this programming to serve ads. Vudu is going to test a new "shoppable in-stream ads" format, designed to encourage users to click on a spot to receive product information via email or "add to cart" prompt to allow users to add an item featured in an ad to their cart on walmart.com. This is how Walmart expects Vudu to help it overall.
Later this year Vudu is set to unveil new interactive shows similar to Netflix's Black Mirror: Bandersnatch. With a partnership with Eko, who will develop the interactive projects for Vudu. Walmart invested $250 million into Eko for this joint venture.
Vudu's current on-demand lineup includes about 8,000 full-length movies and TV shows. This compliments Vudu's transactional VOD business which has 100,000 titles to buy or rent.
Here is the official detailed lineup from Variety:
"Friends in Strange Places" (coming in 2020): From Queen Latifah's Flavor Unit Entertainment and Electus, the project was announced last year. In the eight-episode, hour-long unscripted series, Latifah enlists her best celebrity friends to explore the U.S. and unearth amazing experiences.
"Albedo" (coming in 2020): Evangeline Lilly stars as detective Vivien Coleman, who is dispatched to the edge of our solar system to investigate a scientist's mysterious death on board an isolated space station. She soon finds herself trapped and cut-off from Earth, along with the station's small crew of brilliant scientists – all murder suspects – all harboring their own secrets. The eight-episode one-hour drama, in partnership with eOne and Bell Canada, comes from Brad Peyton, director of "Rampage" and "San Andreas," and the writers of "X-Men" and "Watchmen."
"Turning Point with Randy Jackson" (coming in 2020): Randy Jackson embarks on an epic cross-country exploration of the artistic journey of some the most influential creative minds of the past two decades. Produced by Tiny Horse, season 1 will feature 10 30-minute episodes in an interview and documentary-style format.
"Blue's Clues & You" (coming in 2019): In partnership with Viacom, Vudu's AVOD will exclusively premiere three episodes of the series following the titular puppy to solve puzzles with the help of her live-action pal, prior to the linear TV premiere on Nickelodeon in November. In addition, Vudu will have a selection of episodes from the original "Blue's Clues" catalog available over the next year.
"Adventure Force 5" (coming in 2019): Live-action, 90-minute movie from Studio71 and Zoic about a ragtag band of tech-savvy kids who must work together to outsmart (of course) an evil genius who is using dangerous alien-robot hybrids to hold their small coastal town hostage.
"Variety's First Look": A branded, half-hour program produced by Variety Content Studio, the branded-content arm of Variety. The weekly show, with season 1 to comprise 26 episodes, will provide a look at the latest entertainment news and deep dives on shows available for streaming on Vudu, along with hosted studio segments, red-carpet coverage, celebrity interviews, and behind-the-scenes segments. Production is slated to start in the third quarter of 2019 and debut in the fall.
We truly live in the streaming era. Even Walmart is getting more aggressive for original content. Vudu's plans are intriguing and YouTube is shifting to a similar strategy. Maybe Vudu's interactive and shoppable stream ads catch on to other streaming services.
Cultjer's one and only Disney Reporter. Expert in Disney and Pixar films. I cover all things related to the Walt Disney Company.