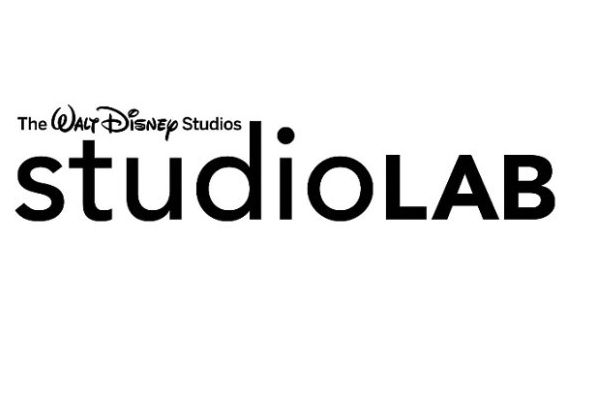 Walt Disney Studios Teams with Microsoft to Make Movies in the Cloud

ZachPerilstein Disney Reporter Walt Disney Studios and Microsoft are teaming up to develop a 'scene-to-screen' content workflows. Disney will be using the Microsoft Azure cloud. Microsoft will be a Disney Studios StudioLAB (an innovation incubator) innovation partner.
What this means is that Disney will now be able to do cloud base editing and can collaborate easier across multiple locations. For example, Disney could be shooting a film in Australia and editing could take place at the same time in Burbank.
"By moving many of our production and postproduction workflows to the cloud, we're optimistic that we can create content more quickly and efficiently around the world," said Jamie Voris, CTO, The Walt Disney Studios. "Through this innovation partnership with Microsoft, we're able to streamline many of our processes so our talented filmmakers can focus on what they do best."

Microsoft, Disney, and global media technology provider Avid are already hard at work. Demonstrating that the kinds of demanding, high-performance workflows the media and entertainment industry requires can be deployed and operated with the security offered by the cloud, while unlocking substantial new benefits and efficiencies and enabling production teams to rethink the way they get their work done.
Microsoft is using this partnership as a way to grow Azure. Microsoft's U.S. President Kate Johnson can't wait to see the Microsoft logo appear in the credits of a Disney film. Johnson also took a shot at Amazon and Google's cloud-based platforms. Both Amazon and Google have their own media businesses.
Disney and Microsoft are already starting to utilize the Azure partnership.
This will change Disney's overall workflow on films and will help them when it comes to storage. It will be fascinating to see how this corporate relationship develops and Disney's use of the cloud when it comes to filmmaking.